The 6 Top Engagement Ring Styles for Active Women
November 1st, 2019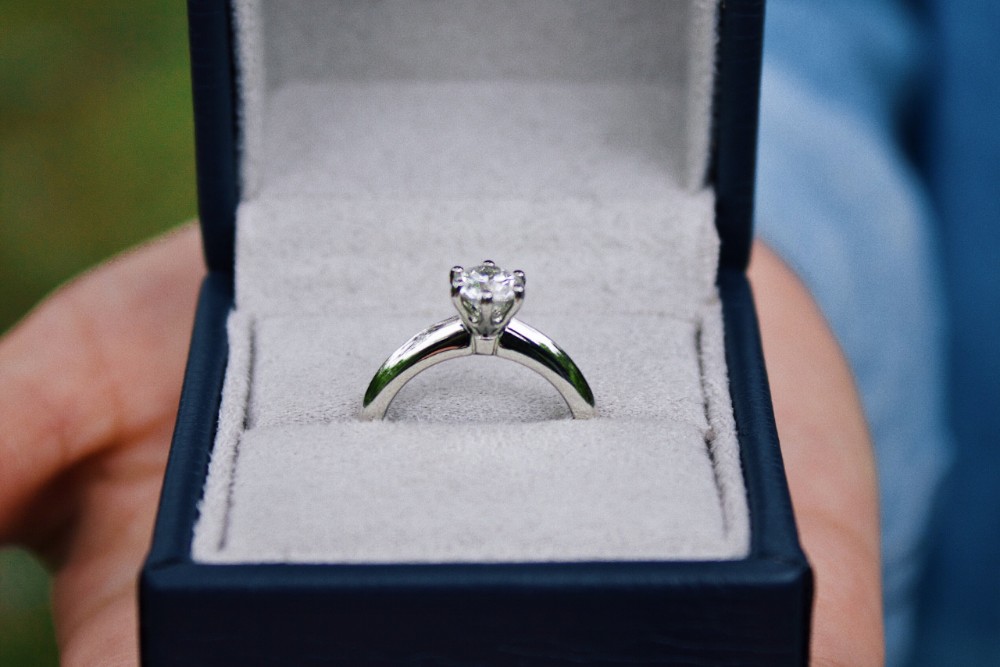 Between working, taking care of a home, and nurturing a family, multitasking is the name of the game for the modern American woman. However, some people have even busier schedules packed with hobbies and activities that require getting their hands dirty. Whether you spend your leisure time swimming at the beach, dancing at the club, or rock climbing at your favorite fitness studio, you likely want a ring that can withstand your rough-and-tumble routine.
Keep reading to discover some of the best engagement rings for active lifestyles!
The Top Ring Styles for Modern-Day Superwomen
Contrary to popular belief, taking your ring off to engage in hobbies and fitness activities might not be the best policy. After all, removing your ring on the regular increases your odds of misplacing it. Instead, women should consider choosing one of the best engagement rings for active lifestyles.
Here are some engagement ring styles sure to impress the active woman in your life:
Bezel Settings
Widely regarded as the top engagement ring option for active brides, bezel-set rings feature metal that wraps around the center stone, preventing the sides of the diamond from being exposed. As a result, these rings are sturdy and strong. Wear your bezel ring confidently while engaging in the sports and activities you love.
Solitaire Rings
Solitaire ring styles offer more than timeless beauty and elegance. They can also be more suitable for bold brides who like to get their hands dirty. For best results, choose a ring setting featuring six prongs rather than four. Clean and comfortable, this classic option is less likely to weigh you down or get on your nerves.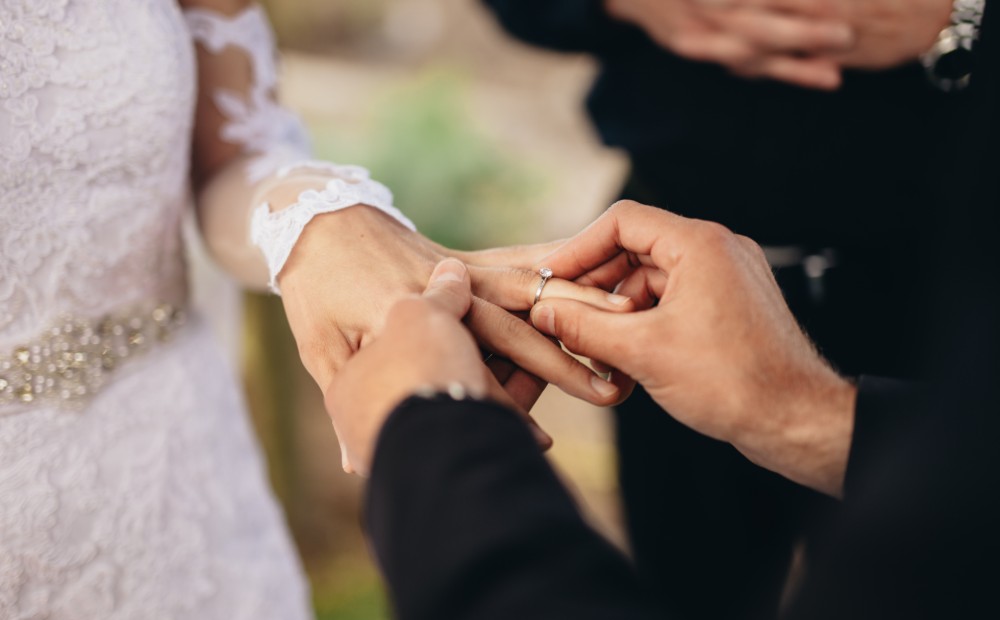 Wide Bands
Logic dictates that wider bands can secure a center diamond more effectively than thinner ones. Fortunately, today's bigger ring are still delightfully chic and feminine. Consider an engraved band or one featuring bezel sparkle on either side of the stone.
Platinum Rings
Gold may be the standard, but platinum is the pinnacle. The most durable engagement ring metal out there, platinum can hold its own when other materials would suffer dings and dents.
Channel-Set Rings
Unlike rings featuring an array of individual diamonds, channel-set engagement rings boast a thin strip of metal securing the stones. So, you don't have to worry about your diamonds catching on pieces of fabric while you work, exercise, or cook that three-course meal. It's a great choice for brides who are constantly on the go.
Rounded Corners
Square-edged diamonds are more likely to chip and catch on clothing. For this reason, active brides tend to prefer round-cut rings. Want a less traditional engagement ring style? Opt for an oval-cut ring for a safe choice that's also a little out of the ordinary.
Find the Right Ring for Your Life at Rottermond Jewelers

Searching for the best engagement rings for active lifestyles? Whether your dream ring is sleek and sophisticated or big and bold, you're sure to find the ideal style at Rottermond Jewelers. Based in Michigan, we offer high-quality designer rings at our two main street locations. Shop our jewelry selection today or give us a call to speak to someone on our team!