Oval Cut Rings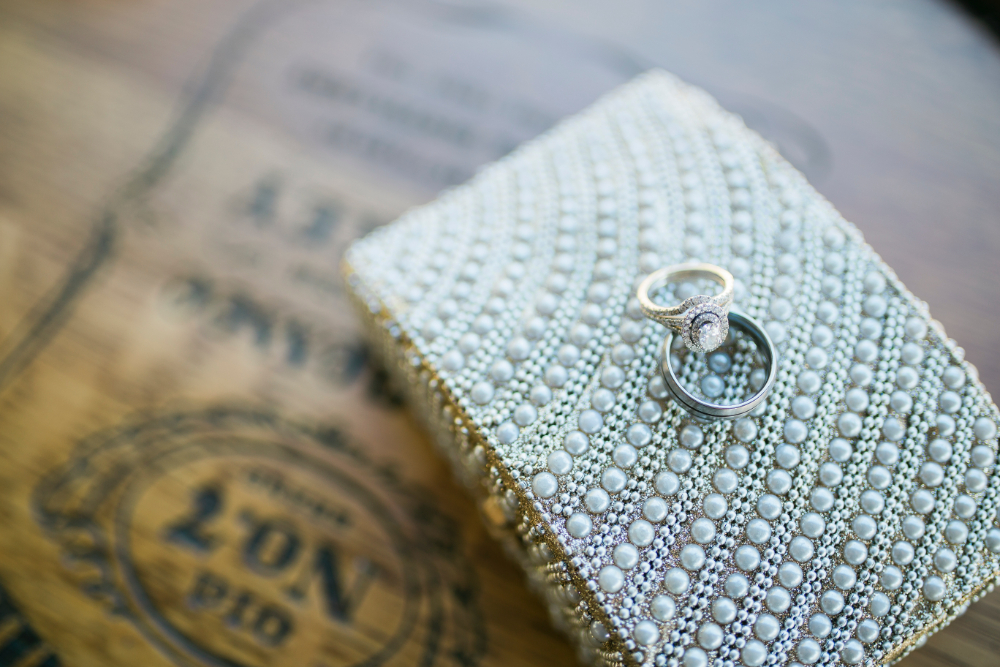 CHARACTERISTICS OF OVAL CUT RINGS
If you find yourself in love this season, you may be wondering how best to prove your devotion to your partner. Whether you're finally planning your wedding together or are still waiting for the perfect moment to finally pop the question, it goes without saying that an appropriately extraordinary ring will be just the thing you need to make your commitment eternal. Oval cut rings offer a soft and feminine appeal that flatters universally and that will feel perfectly at home on any bride or groom's finger.
POPULAR OVAL CUT RING COLLECTIONS
Gabriel and Co. masters of all things bridal, are a natural first inclination for one seeking the best in oval cut rings. The fully-certified stones employed in their wedding bands and engagement rings are hewn with precision, resulting in an oval cut diamond she will never want to stop wearing. For oval cut rings with a luxuriously vintage sensibility, their Victorian series has plenty to offer. The Contemporary collection is also more than worth of note; each piece is more than capable of holding its own as the new stylistic centerpiece of your wardrobe for years to come.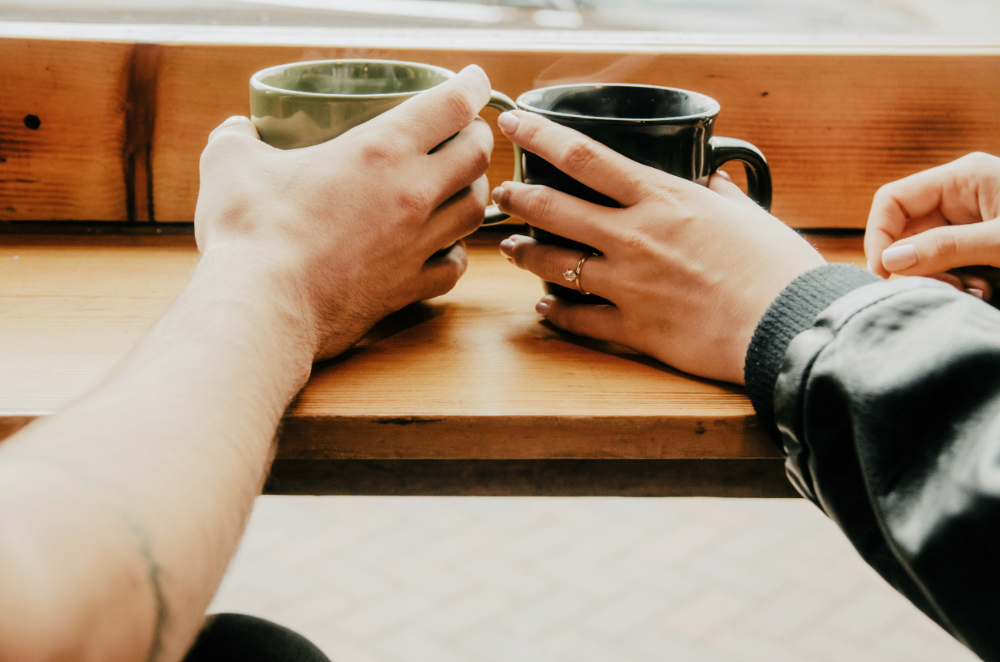 ADDITIONAL OVAL CUT RING COLLECTIONS
Michael M. takes things in a slightly more practical direction - perfect for the betrothed who prefer a no-fuss look for their day-to-day. Oval cut rings from Michael M. are simple, subtle, and will never interfere with the rest of your ensemble. Don't let the lack of fanfare fool you, however - the craftsmanship and materials they utilize are top of the line. This includes one of their hallmark diamond-setting techniques: the U-set, ensuring the safety of your oval cut diamond for a lifetime.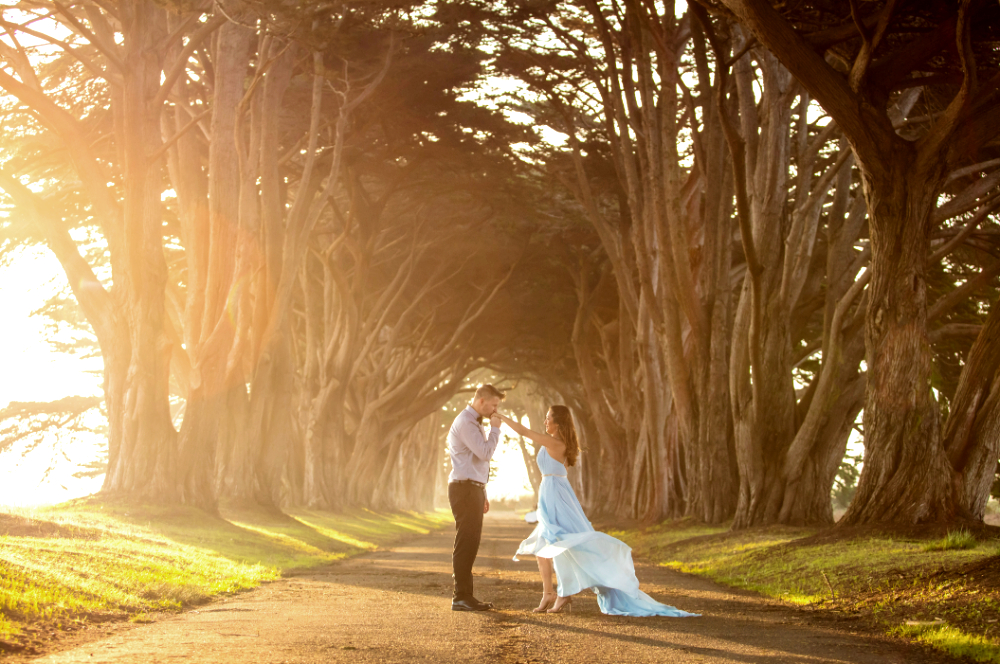 WHY SHOP AT ROTTERMOND?
For more information on oval cut rings or anything else in the realm of bridal or fashion jewelry, you can reach out to our extensively-trained team of experts. Rottermond takes the spirit of Brighton, Michigan and imbues every piece of jewelry that passes through our front door with our own local magic. For a taste of the divine right here in Huron Valley, we invite you to browse our online collection of oval cut rings from one of the nearly two dozen name-brand designers we represent here in Milford.