BEST JEWELRY STORE IN MICHIGAN
BEST JEWELRY STORE IN MICHIGAN
Rottermond Jewelers is considered by many to be the best jewelry store in Michigan with two beautiful locations in Milford and Brighton. Since 1984, we have been Michigan's leading source for fine jewelry and luxury watches. Find a curated selection of bridal and fashion jewelry along with elegant timepieces from the world's most innovative designers. Our jewelers provide you with an exceptional shopping experience and are happy to provide expert advice and information so that you can make an informed purchase and wise investment. Feel confident shopping with a jewelry store that gives back to the community through local charities and non-profit organizations. Rottermond Jewelers is the destination for quality and sophistication.
EXPLORE COLLECTIONS FROM LUXURY DESIGNERS AT ROTTERMOND JEWELERS IN MICHIGAN
Complete your wardrobe with elegant and chic additions from our extensive inventory. Say "I do" in style with elegant wedding bands and engagement rings from designers like Gabriel & Co and Martin Flyer. Your everyday looks will benefit from stunning fashion jewelry from Hearts on Fire or Rottermond Custom pieces. Combine fashion and function with sophisticated timepieces from the world's most exciting designers like Shinola. At Rottermond Jewelers in Michigan, find an unforgettable design that fits your personality and style to a tee. Our jewelers are ready and equipped to help you narrow down the options based on your preferences and budget.
PROFESSIONALS SERVICES AVAILABLE AT ROTTERMOND JEWELERS
As a full-service jeweler, Rottermond Jewelers provides Michigan customers with an extensive array of professional jewelry services with a personalized touch. They will ensure that you feel heard and helped when you visit our Milford or Brighton locations. We are here for you from the moment you purchase your piece, and can perform professional repairs on all your fashion investments. Our custom design service allows you to lead the design team in crafting the most fitting piece of jewelry for you or a loved one. At Rottermond Jewelers, we believe you deserve the absolute best.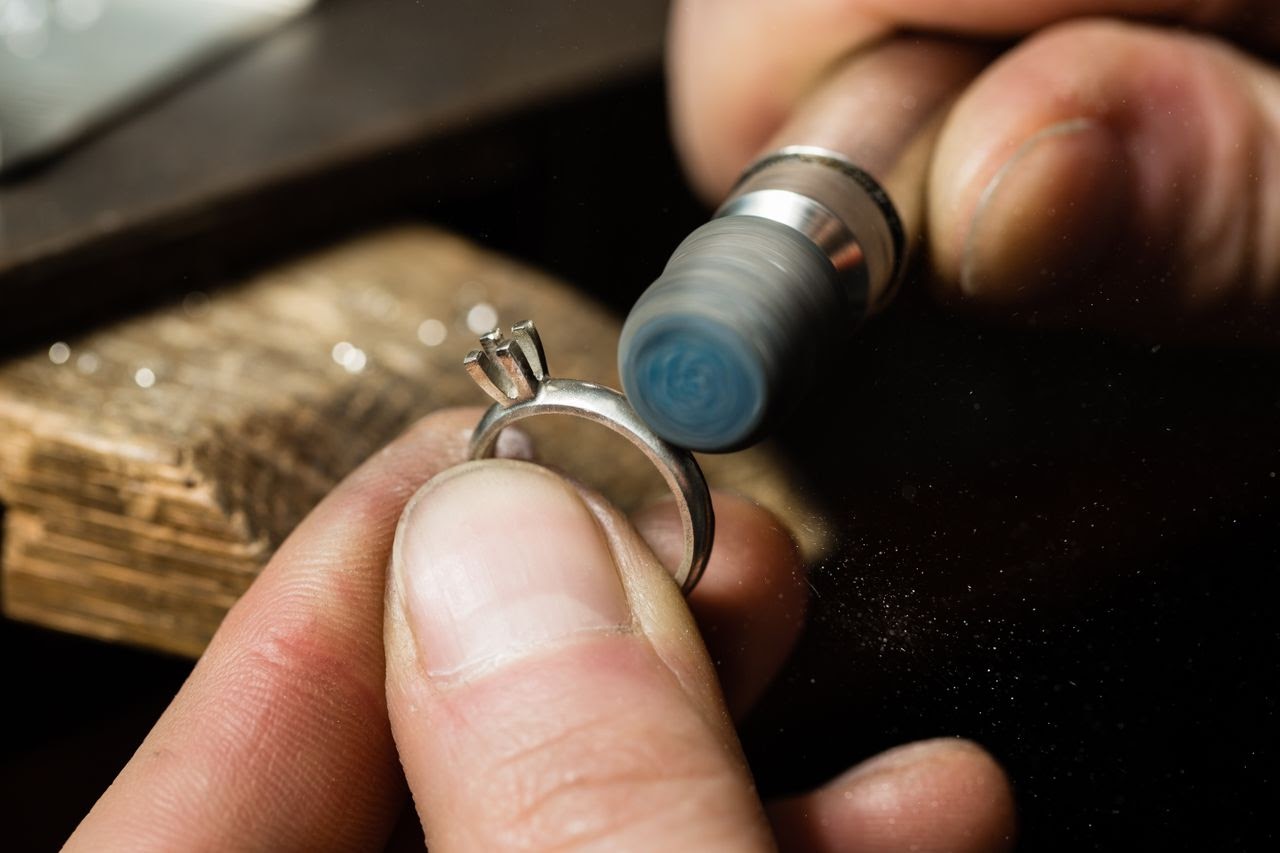 ROTTERMOND JEWELERS IS MICHIGAN'S PREMIER JEWELER
Our Michigan jewelry stores in Milford and Brighton are your trusted sources for the finest designer and custom jewelry pieces. Explore an extensive selection of luxury engagement rings, wedding bands, fashion jewelry, and timepieces in both contemporary and classic styles. We have been Michigan's number one premier jeweler for customers in Northville, Novi, White Lake, and nearby communities since 1984. Rottermond is committed to developing strong and lasting bonds with the community through our experience, knowledge, and community involvement. Visit any of our Michigan stores or contact us at info@rotternmond.com for more information on our inventory and services.