Hearts On Fire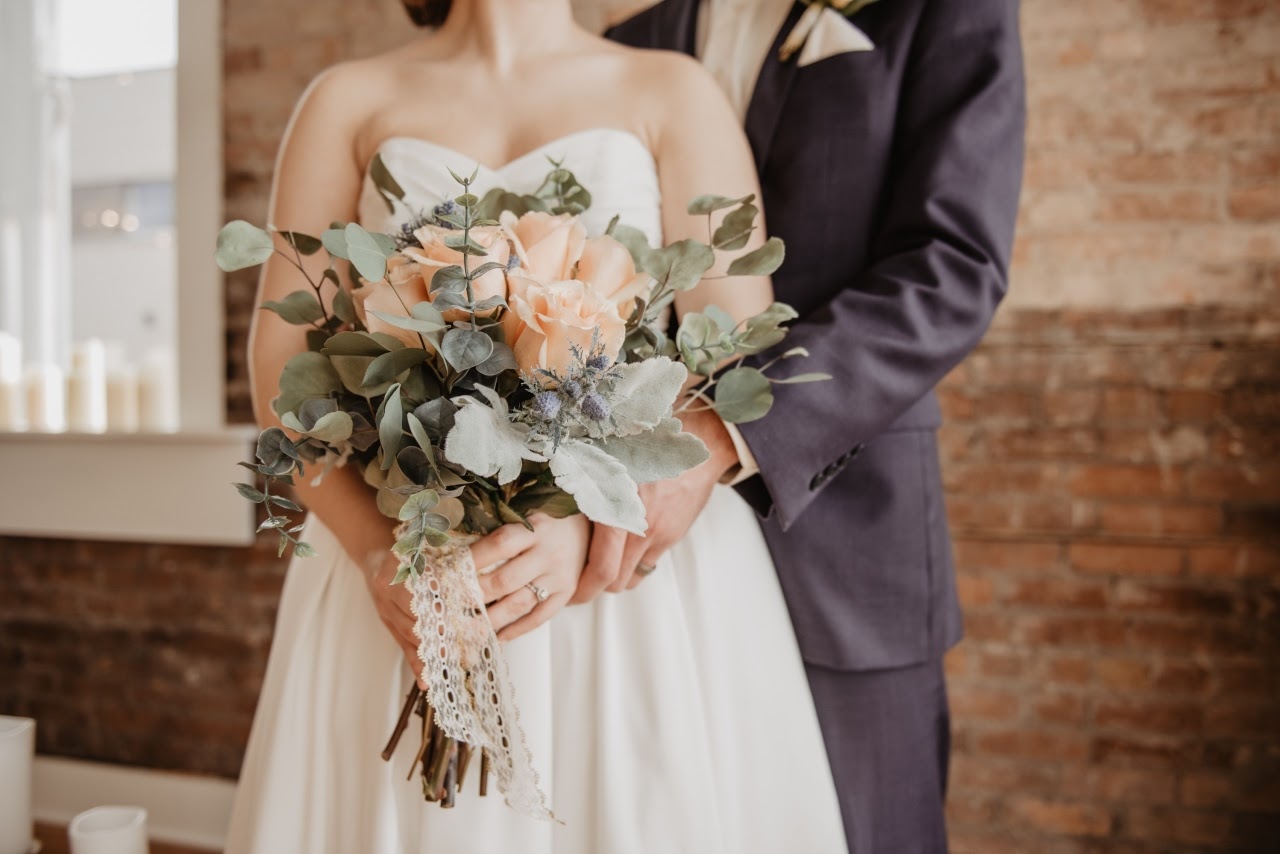 INTRODUCTION TO HEARTS ON FIRE JEWELRY
In 1996 Glenn and Susan Rothmann founded Hearts on Fire Jewelry with the dream to produce "The World's Most Perfectly Cut Diamond". Hearts on Fire will accept nothing short of perfection. The signature cut of a Hearts on Fire diamond starts with exacting diamond parameters where only a tenth of a single percentile of diamonds qualify for the procedure, and only four hundred people in the world are certified to cut these gorgeous diamonds. Crafting spectacular diamond jewelry that captures the light and outshines all others, Hearts on Fire brings modern, romantic designs with the utmost quality and innovation.
POPULAR HEARTS ON FIRE COLLECTIONS
Hearts on Fire engagement rings are visually stunning, featuring the world's first branded diamond, and no matter what ring fits your unique tastes, there is a wedding band to match that will complete the look flawlessly. If you have regal tastes, the Acclaim and Transcend collections have a band and crown covered in diamonds, with the eponymous Hearts on Fire diamond taking center stage in these pieces. For a decidedly feminine look, however, the Lorelei and Destiny collections have brilliant, vibrant pieces that feature modern twists on classic designs to create an elegant, timeless feel that will sweep any bride-to-be off her feet.
ADDITIONAL HEARTS ON FIRE COLLECTIONS
While not every day can be a wedding day, Hearts on Fire offers fashion jewelry collections to keep you looking your best at every occasion. Such as the Aerial collection, for those adventurous souls who want to carry the spirit of the great outdoors with them wherever they go with nature-inspired jewelry. If your tastes are more sky-minded, however, there is also the Illa collection, where every piece is inspired by the stars and invokes the peaceful feeling of a night sky. However, if you want something truly contemporary, the Triplicity line offers modern jewelry, designed to capture the bold individuality of New York City.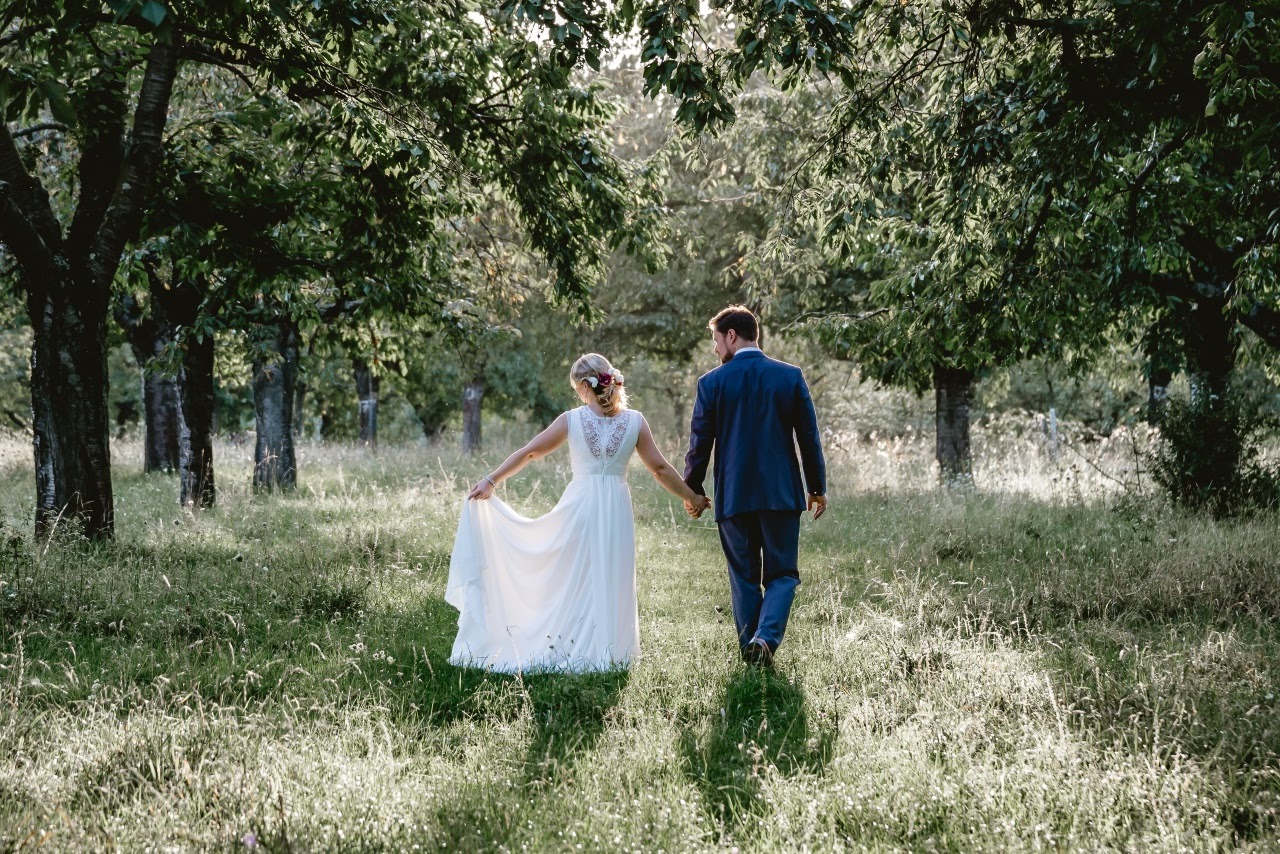 WHY SHOP HEARTS ON FIRE AT ROTTERMOND JEWELERS?
Rottermond Jewelers was founded in Milford, Michigan by Dean Rottermond, a young man bent on turning his small two-person store into a high-end custom jeweler. Though we've grown, with a second location in Brighton, convenient to both Detroit and Lansing, we've never lost that dedication to our community. We've donated to Northville Township Firefighters Charity Fund, Angel Wings for Angie, ALS of Michigan, Inc., and more. Our staff is the most highly trained in the region, and we are committed to providing superior customer service through all of your family's most precious moments. Shop bridal and fashion jewelry online or in-store and contact us with any questions about products or services.