Necklaces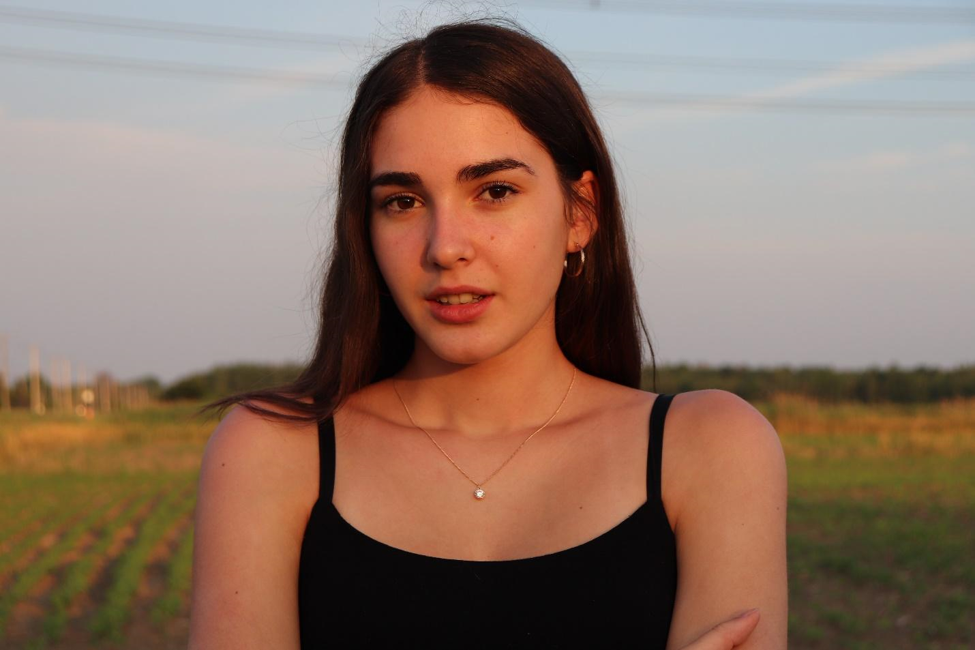 NECKLACES IN MICHIGAN
Necklaces are worn around the neckline and are made up of a band, chain, or cord that wraps around the neck most often crafted of precious metals like gold, silver, and platinum. Most commonly, it is made into flexible forms like chain, string of beads, pearls, gemstones, and other natural materials. They are at times embellished with gemstones, pearls, and beads using design techniques such as engraving, filigree, granulation, and more. Apart from the necklace, they include additional attachments like pendants, lockets, amulets, and crosses. Necklaces are a classic choice for elevating any style & fashion perfect for every occasion from a cozy day in to an exciting night on the town. Pendants & necklaces are the ideal gift for any event sure to dazzle and dress up every style and look.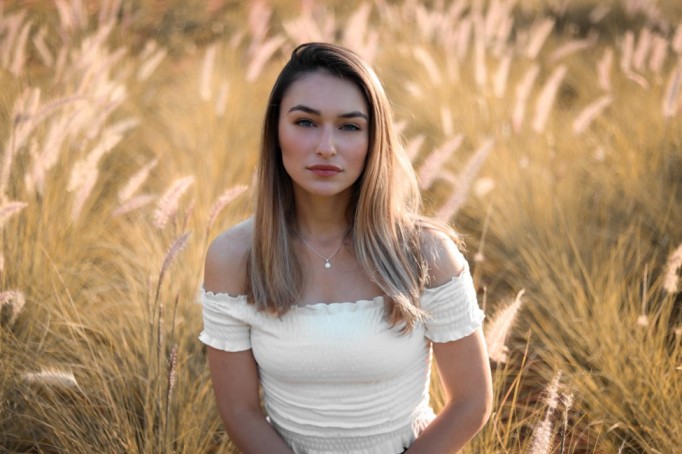 POPULAR NECKLACE COLLECTIONS
If you are in the market for a necklace in Michigan, finding the perfect piece can be difficult. At Rottermond Jewelers, we carry only the top selection of authorized products from today's hottest designers.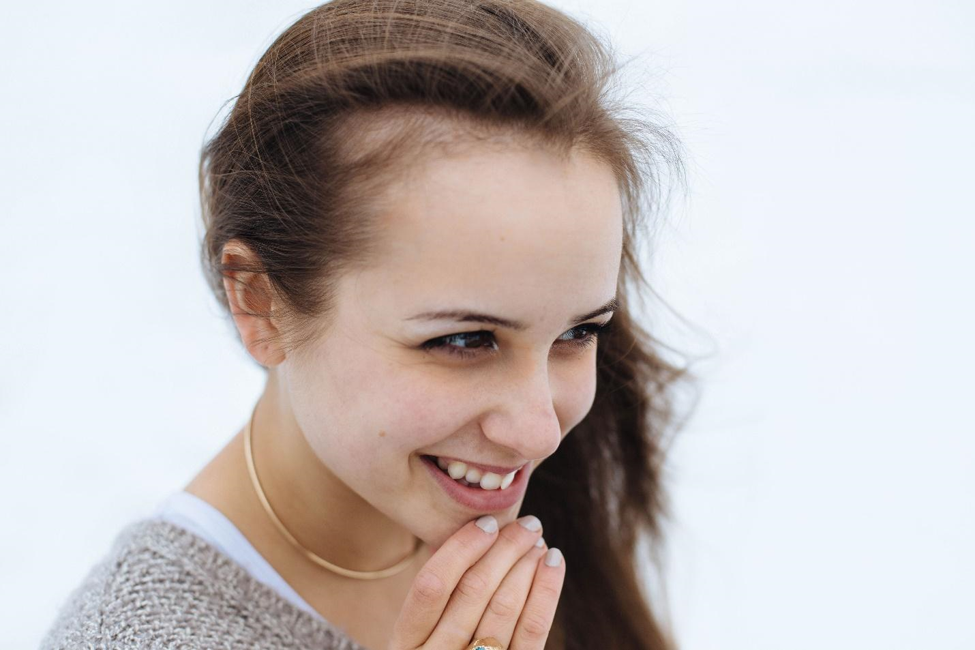 ADDITIONAL COLLECTIONS AVAILABLE
From Gabriel & Co., you will find handmade jewelry pieces brought to life using top of the line jewelry-making technologies. Every piece is engraved with a unique ID to give you the ultimate piece of mind. Each ID helps to identify and track your necklace, each serial number is trackable through the 26-step process of identifying the specific designer who made the piece and the source of every material that was used to make it. You can register the piece and ID so you can rest easy knowing your piece is always where it should be. Over 30 years, they have built a pristine reputation, known for their passion, dependability, and artistry in every piece they make. Their collections include the Indulgence, Lusso, Faith, and Eternal.
WHY SHOP NECKLACES AT ROTTERMOND
Rottermond Jewelers of Michigan is a fine jewelry retailer with locations in both Milford and Brighton. We offer high-end bridal and fashion jewelry to our local communities in a friendly shopping environment. We have a team of highly trained staff that are committed to providing excellent service at a fair price. If you are looking for a specific piece, but are having a hard time finding one, we also offer custom jewelry designs that is unsurpassed in craftsmanship. We want to be your family jeweler. For over 33 years, we have been committed to supporting our local communities and have donated to organizations all around the world.