Halo Rings
CHARACTERISTICS OF HALO ENGAGEMENT RINGS
Halo rings are one of the most luminous and dazzling engagement ring styles available to modern women. A halo ring takes a center stone and surrounds it with a disc or filigree of precious metal into which diamonds or gemstones are set. The effect is to make the center stone appear significantly larger at first glance, and here at Rottermond Jewelers, we're pleased to offer remarkable collections of halo rings from the top designers in the jewelry industry!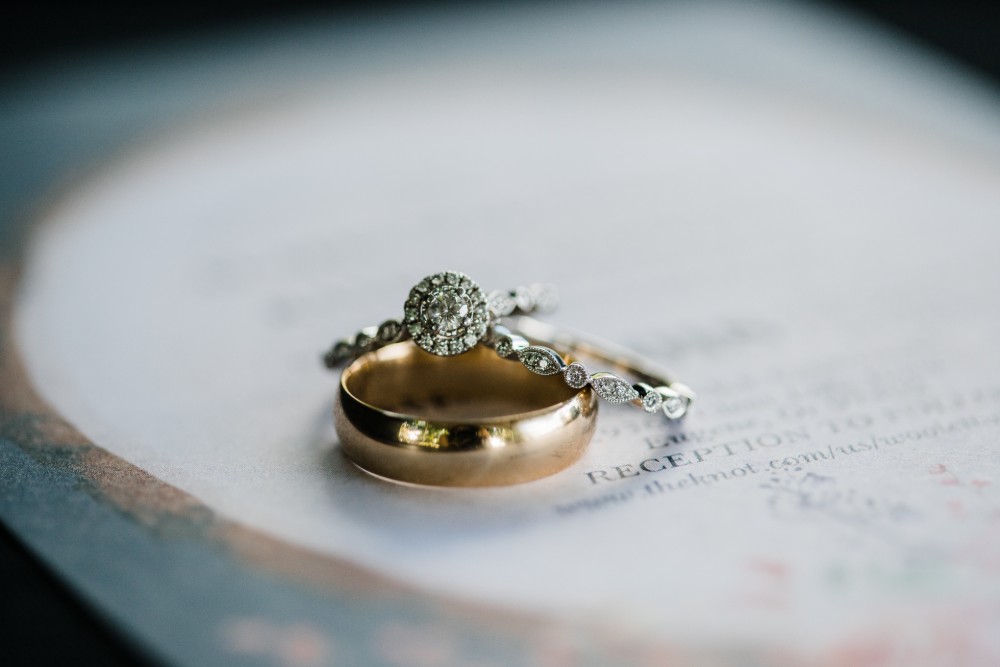 POPULAR COLLECTIONS OF HALO RINGS
If you prefer white diamonds exclusively, the Gabriel & Co. Contemporary collection features rings with two-tiered diamond-studded structures and thick channel settings to accentuate the center stone and its halo.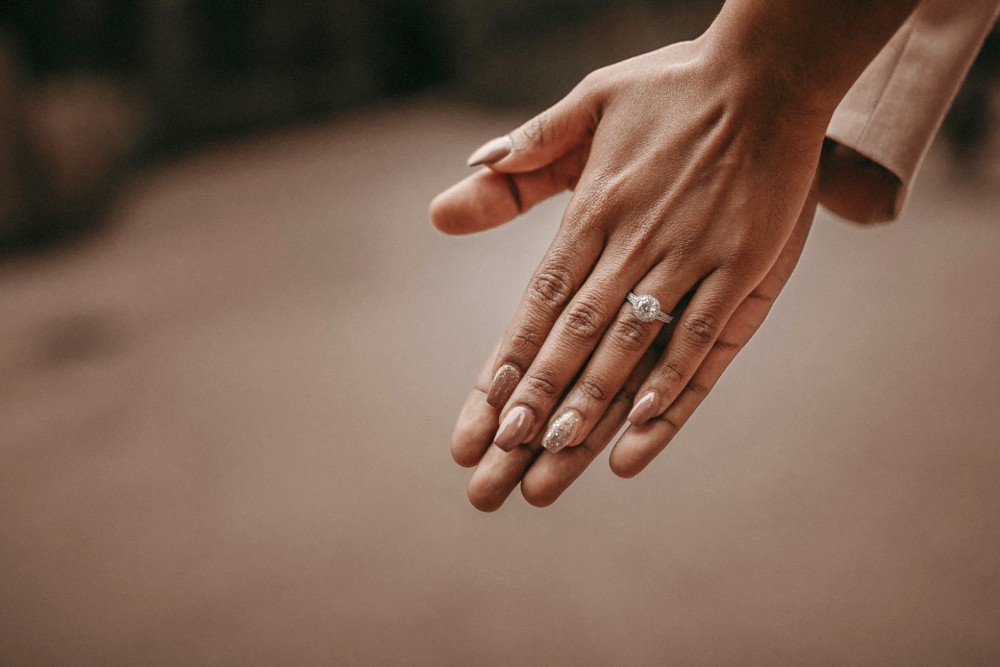 ADDITIONAL HALO ENGAGEMENT RING COLLECTIONS
Speaking of boldness, there are few designers who can make a bolder look than Michael M, and that comes through in their Europa collection. This group of 18k rose, white, and yellow gold halo rings show what can be accomplished with multiple halos: Arranged like sunbursts, the double halos not only channel the scintillation of the center stone, they make your chosen diamond look at least two carats larger! If "large" is something you love in your engagement ring, check out the Remount collection from Martin Flyer, which utilizes three parallel rows of luxurious 18k gold studded with pave-set diamonds to blend seamlessly into the rings' halos.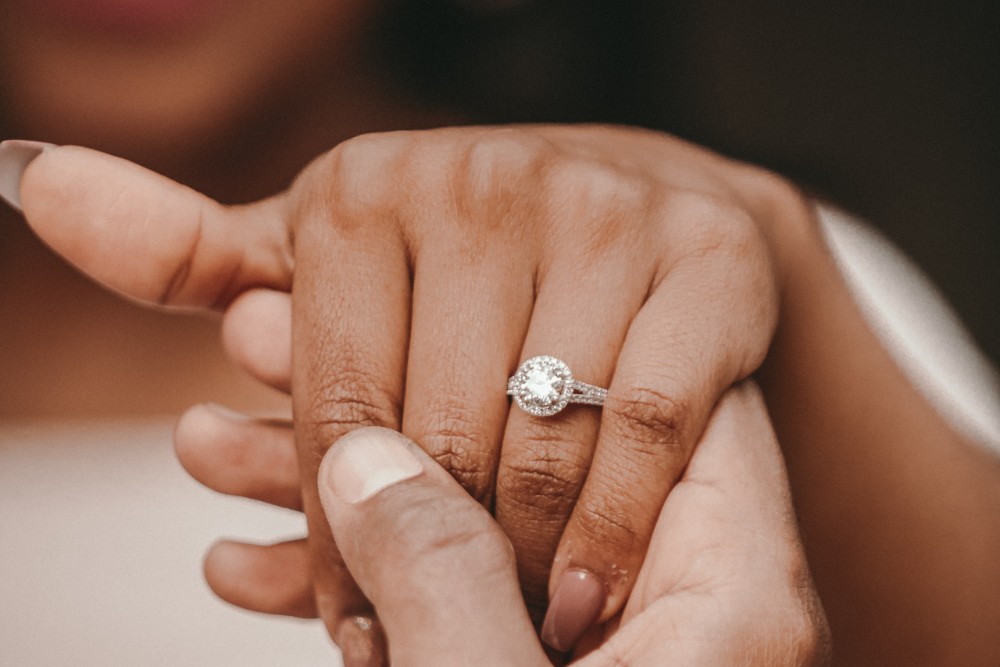 WHY SHOP FOR HALO RINGS AT ROTTERMOND JEWELERS?
In 1984, Rottermond Jewelers opened its doors, and in the decades since, we've made it a mission to add beauty and perfection to all of our customers' engagements. Our collections are utterly dazzling, and when you're shopping for something special, the designer looks we turn a spotlight on, you're sure to find the right piece for you. The halo rings we offer provide a dazzling companion for the diamond of your dreams, so when you're ready to pick the symbol of your enduring love, contact our Milford showroom at 248-685-1150 or our Brighton store at 810-220-0015.