Earrings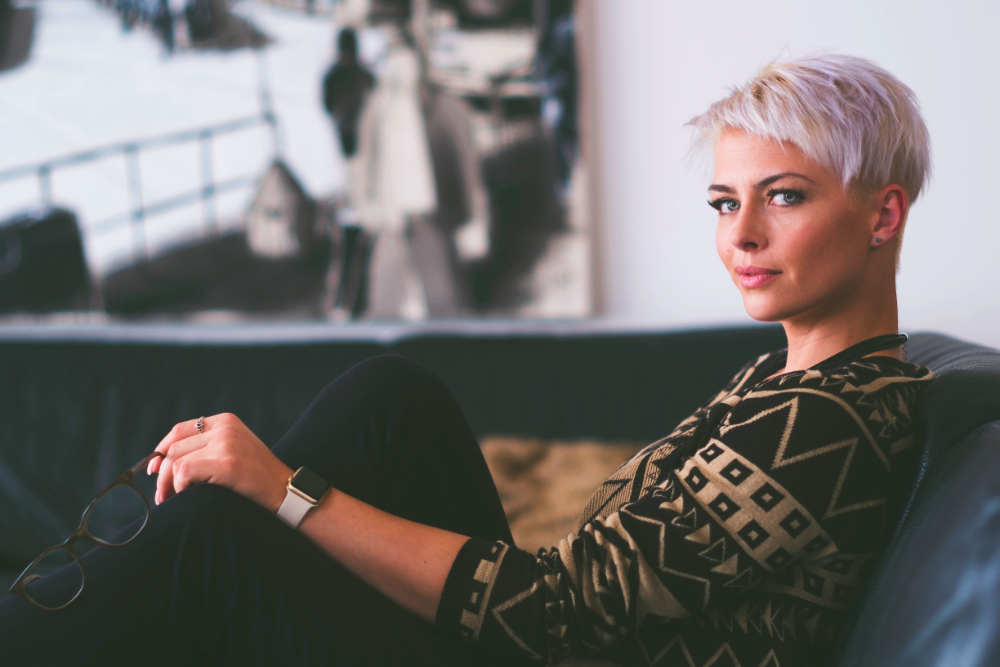 CHARACTERISTICS OF EARRINGS
Earrings are sparkling jewelry accessories that can shine a spotlight on your complexion and highlight the intricacies in your ensemble. Don on a pair of studs, chandelier, drop, hoop, or pearl earring designs depending on the occasion. Wear a pair of iridescent pearl earrings for a dressy affair and break out the colorful gemstone earrings for a night out on the town with girlfriends. Earrings are available in a number of high-quality metals including gold, platinum, and sterling silver. Stone accents are where earrings shine, literally. Choose from an assortment of vibrant stones including amazonite, apatite, black diamond, blue topaz, and cultured pearl.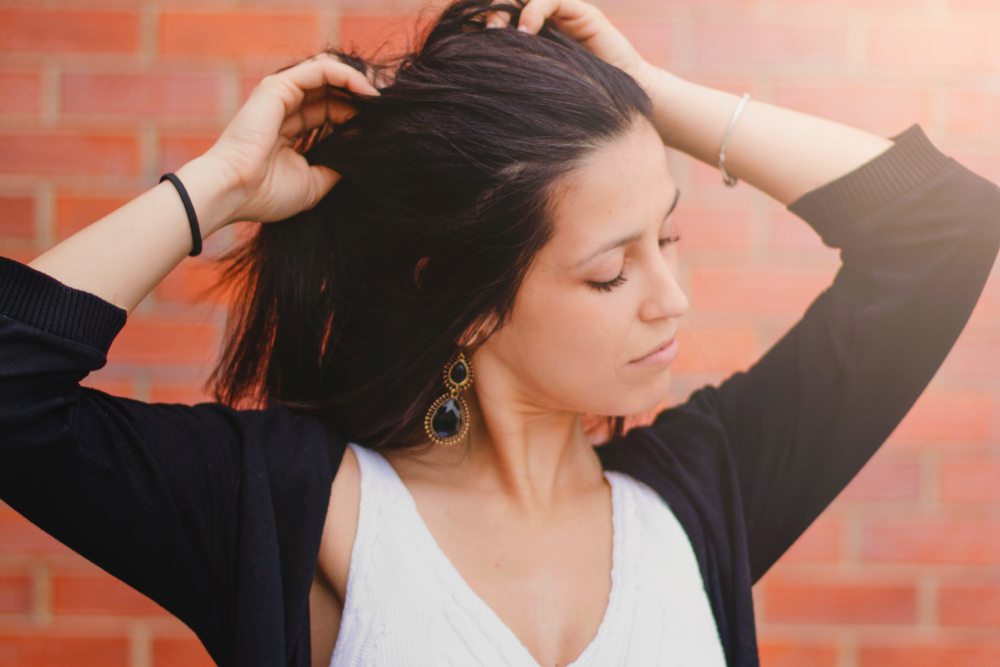 POPULAR EARRING COLLECTIONS
Doves by Doron Paloma is one of the most prolific jewelry makers in the world. Find the perfect set of earrings for your special occasion from the wide range of collections. The Gatsby distills the glitz and glamour of the Roarin' Twenties into an intricate and fine work of art. Black onyx and diamonds offer a sparkling contrast in the design. Doves' Royal Lapis collection is inspired by the starry sky over Monaco. A royal blue lapis lazuli base features checker-cut quartz in a remarkable display of color, fire, and brilliance. The Amazonite collection features topaz and amazonite cut into a fashionable emerald cut.
ADDITIONAL EARRING COLLECTIONS
Shop the Hearts on Fire earring collection for the world's most perfectly cut diamonds. Hearts on Fire boast a ring of eight hearts on the bottom and a symmetrical Fireburst pattern on top. You've never seen a diamond like this. Plus, they're conflict-free. Explore the Triplicity collection for an edgy and modern design. The Aerial collection caters to those that prefer the wildlife and outdoors. Shop Gabriel & Co's line of handcrafted and stunning earring designs. Each Gabriel & Co ring goes through a 26-step process to create an immaculate final form.
WHY CHOOSE ROTTERMOND?
Shop Rottermond's extensive line of fashion jewelry including stunning earrings, necklaces, bracelets, and fashion rings for the fashion-forward woman. Residents in South Lyon, Howell, Wixom, and nearby cities can stop by our jewelry showrooms in Milford and Brighton, Michigan to see these wonders for yourself. We carry exquisite designs from designers such as A Little Pizzazz, Alpha Lab Grown Diamonds, Gabriel & Co, Hearts on Fire, John Hardy, and so many more. For more information about our products or services, visit us in-store or contact us at info@rottermond.com