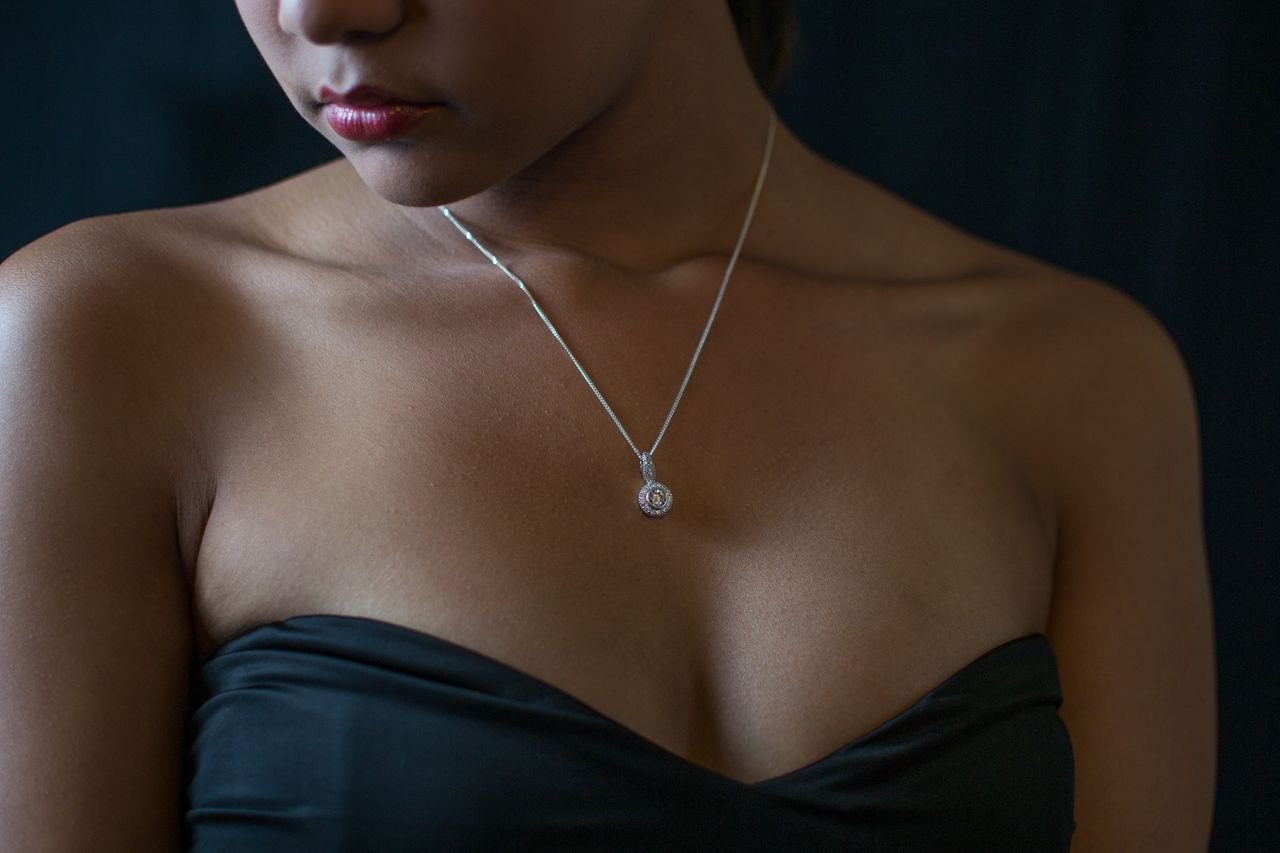 Characteristics of Diamond Necklaces
The epitome of timeless elegance and luxury, a diamond necklace provides any ensemble with a glittering focal point. These necklaces showcase fine craftsmanship that enhances the natural radiance of each diamond. Diamond necklaces come in a variety of styles, featuring a selection of diamond cuts, such as round brilliant, princess, or emerald. The settings for diamond necklaces can range from classic prong settings to intricate halo or pave designs, further enhancing the brilliance of the diamonds. The versatility of diamond necklaces allows them to be worn as a glamorous accessory for special occasions or as an everyday luxury that elevates any look.
Popular Jewelry Designers with Diamond Necklaces
We're immensely proud here at Rottermond Jewelers, to provide our customers with a variety of diamond necklaces from renowned designers like Michael M, Hearts On Fire, and Gabriel & Co. Fashion. Each brand brings its expertise to create diamond necklaces that are truly exceptional.
Michael M
is renowned for a harmonious blend of classic luxury with contemporary elements.
Hearts On Fire
, known for its perfectly cut diamonds, offers necklaces that showcase a captivating sparkle that mesmerizes from every angle.
Gabriel & Co. Fashion
brings a fresh and fashion-forward approach to diamond necklaces, featuring innovative designs that incorporate intricate diamond patterns and modern aesthetics. Their necklaces are perfect for those seeking unique and stylish diamond jewelry.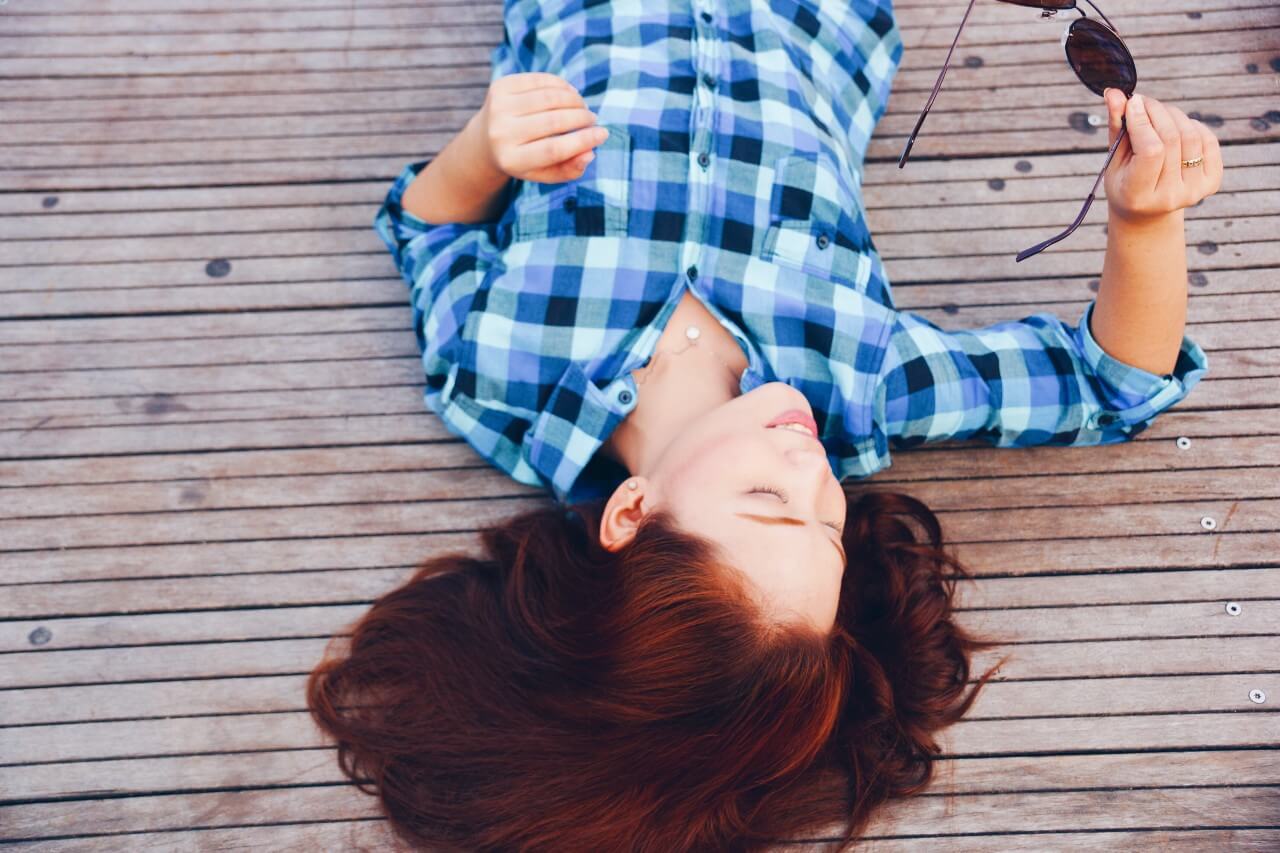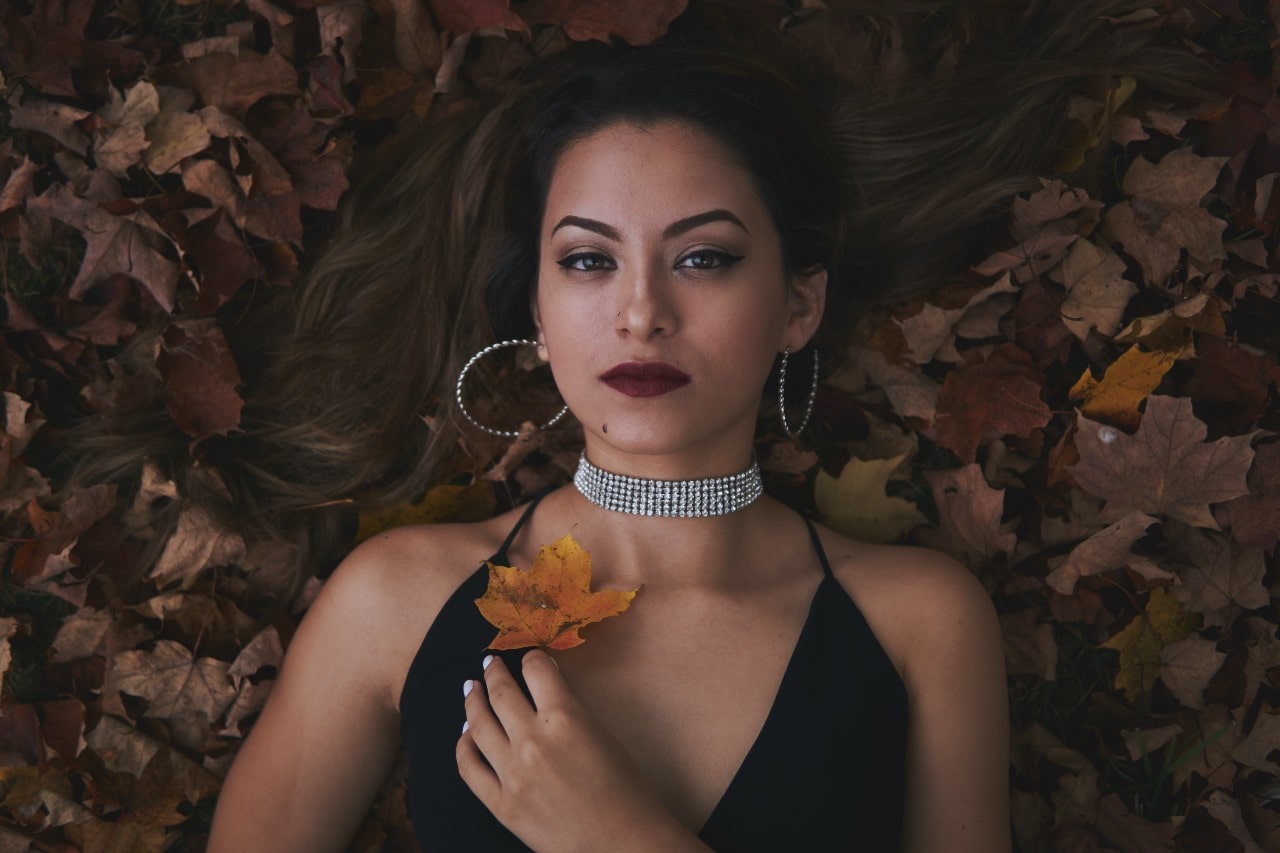 Additional Popular Designer Diamond Necklaces
Diamond necklaces from John Hardy and our signature collection also showcase timeless beauty.
John Hardy
, for instance, offers diamond necklaces that reflect their renowned artisanal techniques and the brand's dedication to sustainability. With intricate hand-carved details and unexpected designs, John Hardy diamond necklaces are a fusion of organic silhouettes and cultural influences. Our own
signature collection
here at Rottermond Jewelers presents diamond necklaces that embody our commitment to quality. Our diamond necklaces are crafted to make a statement and celebrate the beauty and brilliance of diamonds.
Discover Diamond Necklaces at Rottermond Jewelers
At
Rottermond Jewelers
, we take great pride in offering an extraordinary shopping experience for those seeking designer diamond necklaces and more in Michigan. The curated selection we offer showcases an exquisite range of necklaces from renowned
designers
. Our knowledgeable staff is dedicated to helping you find the perfect accessory that perfectly suits your individual style and celebrates the brilliance and beauty of diamonds. At Rottermond Jewelers, we invite you to indulge in the unparalleled elegance and sophistication of our designer inventory, creating cherished pieces that will be treasured for a lifetime.
Contact us
at our Brighton or Milford showrooms today.