Side Stone Rings
CHARACTERISTICS OF SIDE STONE RINGS
Side stone rings are the easiest way to elevate a simple engagement ring to a sensational piece. Add a hint of glimmer to your forever ring with delicate pave-set diamonds, or go an unconventional route with streamlined channel-set diamonds. The diamond setting will change the look of your side stone ring, but the options don't end there. Find a myriad of side stone styles including designs with intricate metalwork, multiple rows of diamonds, and unique cut side stones. Side stone rings are crafted to draw eyes to the hand of every bride, with diamonds that shimmer and shine with every movement.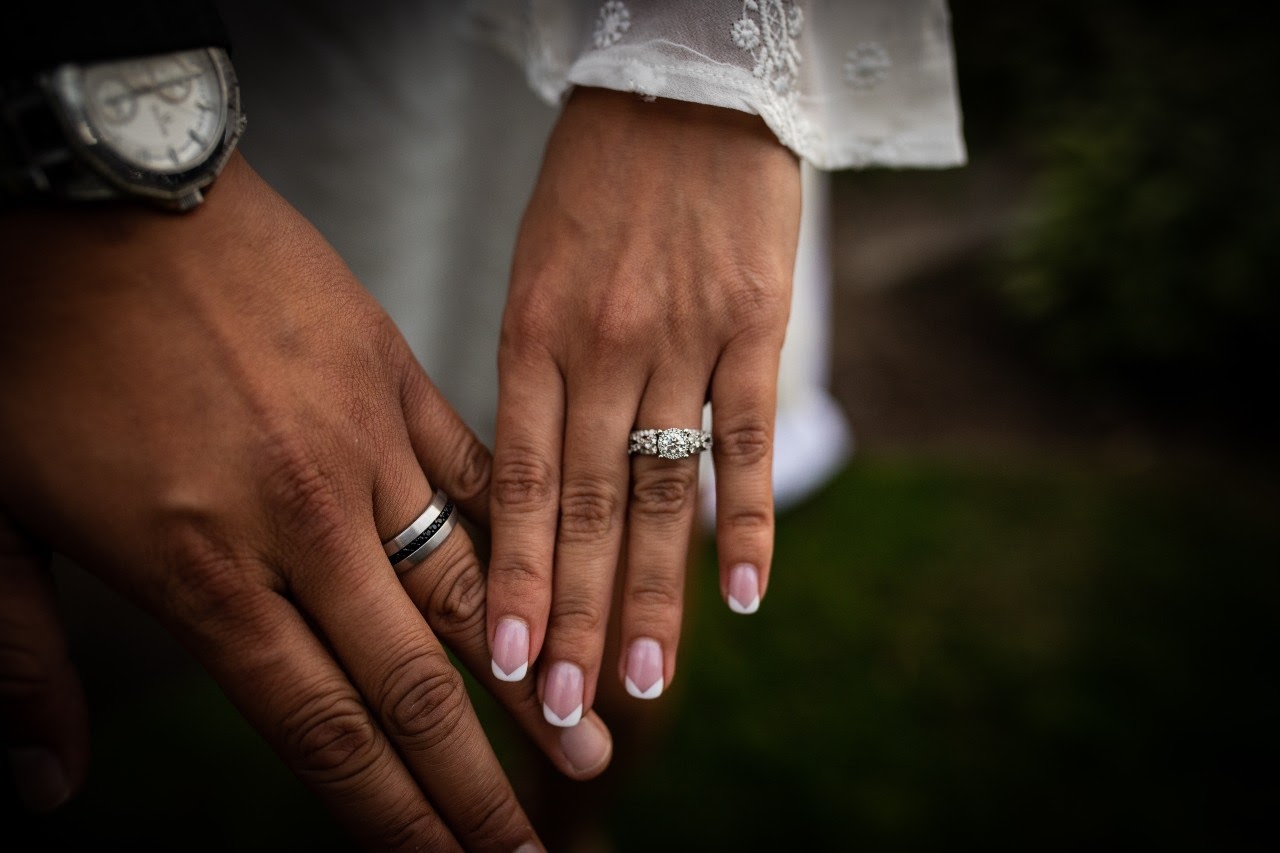 POPULAR SIDE STONE RING COLLECTIONS
Sharing their passion for fine jewelry and leading with emotions as they design their collections, Gabriel & Co. provides exceptional engagement ring designs, characterized by trending styles and unique twists. Each ring is crafted using only top-grade metals and certified diamonds, all while upholding ethical procedures. One of the most popular collections, Contemporary offers a variety of engagement rings to complement the modern woman's bold aesthetic. Additionally, Hearts on Fire looks to make every ring special with "the world's most perfectly cut diamond." While the HOF collection features classic designs, putting their signature diamond on display, the other collections are characterized by the perfect blend of vibrant and romantic trends.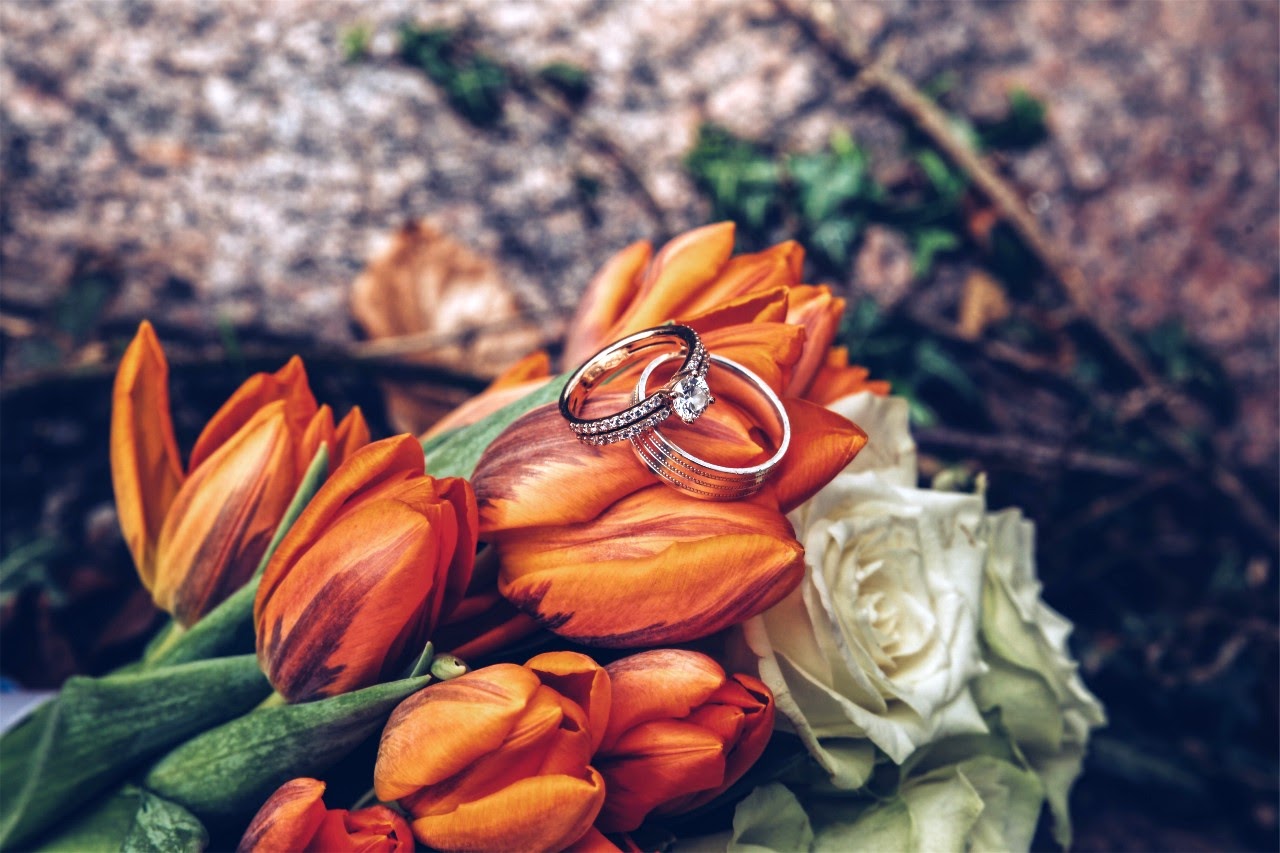 ADDITIONAL SIDE STONE RING COLLECTIONS
Utilizing only hand-chosen diamonds selected by experts, Martin Flyer offers sophisticated ring styles, elevated by side diamonds. Micropave engagement rings feature dazzling side diamonds embedded into the shank add a noticeable sparkle. Similarly, Michael M. designs utilize micropavé settings in addition to channel settings to enhance their side stone rings. Masterfully handcrafted with meticulous attention to detail, Michael M. offers the Strada collection. Inspired by the journey down the road of love, the collection features perfectly executed, channel-set diamond shanks and intricate scrollwork designs. Channel-set side stone rings feature diamonds secured into a grooved channel of the band for a beautifully framed line of side stones.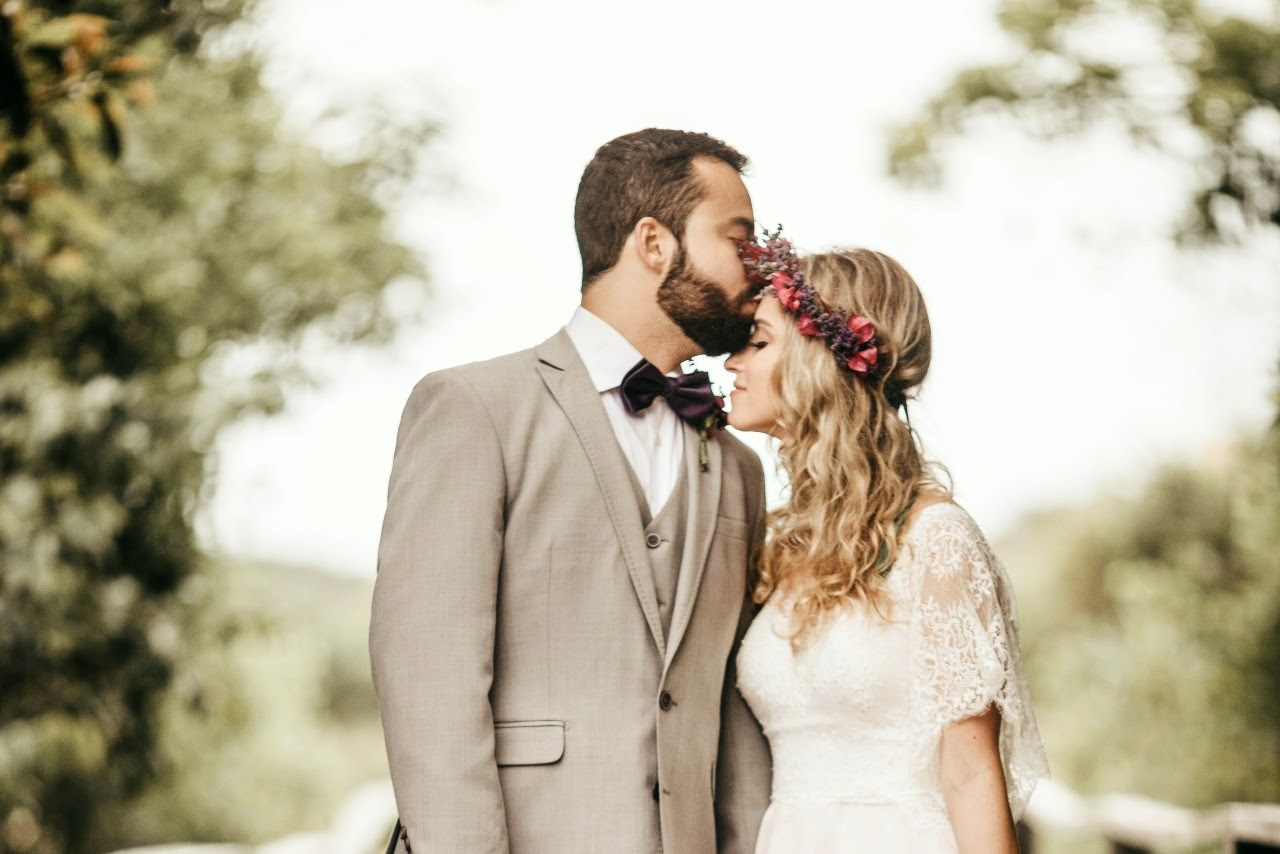 WHY SHOP SIDE STONE RINGS AT ROTTERMOND JEWELERS?
With almost 40 years of experience, Rottermond Jewelers continues to serve as a trustworthy purveyor of all things fine jewelry for the people of Milford and Brighton, Michigan. As a family-owned business, we treat our clients as friends, greeting each customer by name and catering our services to individual needs. Today, Rottermond Jewelers has become known for our unrivaled selection of pieces, from brands like Bridal Bells and Love's Crossing, as well as expert custom jewelry design, and other services. To learn more about our products and services, reach out to us by sending an email to info@rottermond.com.