Spring Cleaning: Cash In or Redesign Old Jewelry Pieces
March 10th, 2021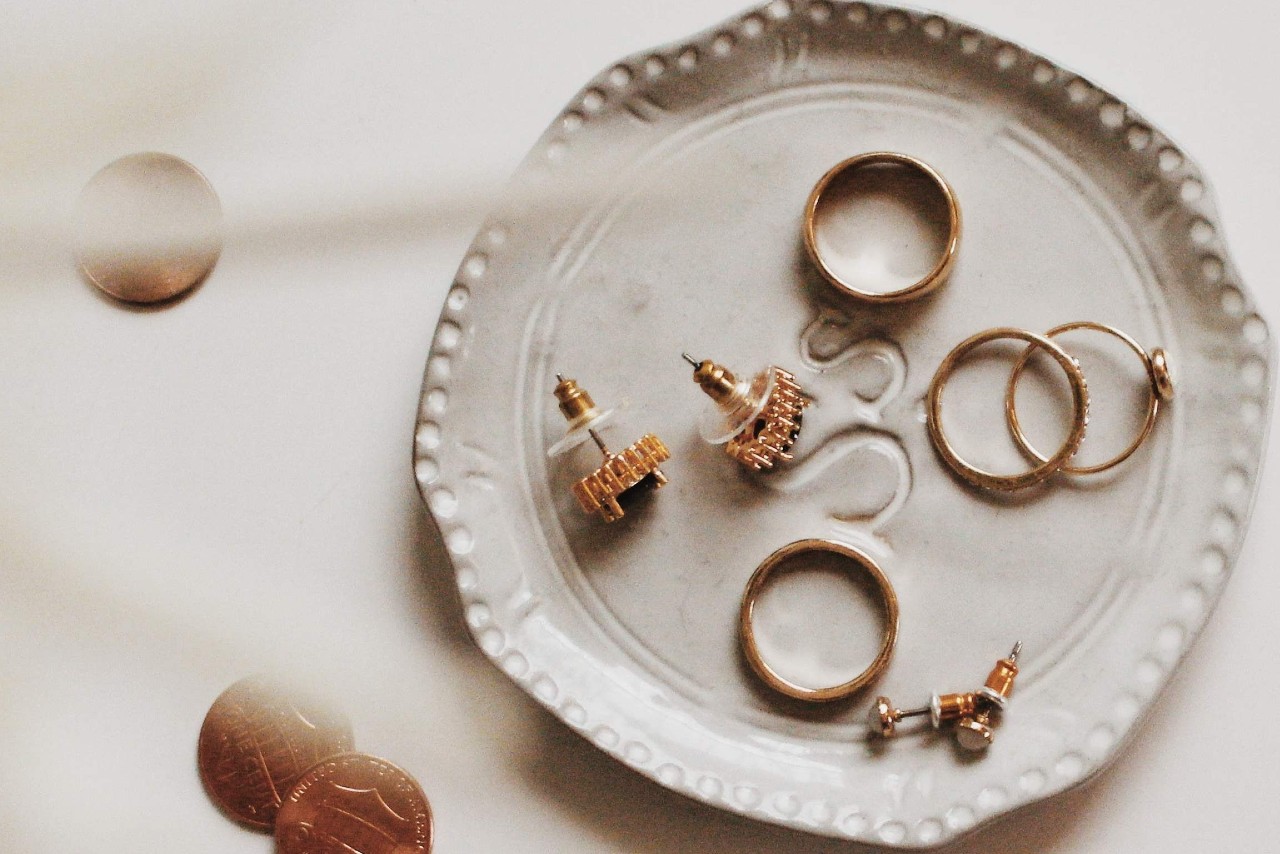 Rottermond Jewelers is excited to connect customers with their expert master jewelers on staff to help transform any treasured piece into an updated, modern design. Spice up your favorite ring or necklace by adding any gemstone you can imagine: rubies, emeralds, sapphires, or diamonds. The options are endless!
If you would rather buy new, have a sales professional evaluate your items and cash in! Your pieces will be fairly appraised and matched with an all-cash offer. This is the perfect option for those who have had their eye on a shiny new item.
While you wait, browse through jewelry cases to check off that stunning new piece on your wishlist. If you do decide to revamp your jewelry, start the custom design process with master craftsmen, who will sketch a rendering of any dreamed redesign.
Visit Rottermond Jewelers in-store at their Milford or Brighton, Michigan showroom to take your jewelry collection to the next level. Explore their website to get inspiration for new styles, or rely on stellar customer care to help you elevate your pieces!
About Rottermond
Based in the Huron Valley, Rottermond has been giving back to their community since 2005. Their staff is the most experienced in the region and they are happy to help their clients discover their next favorite treasure. With storefronts in Milford and Brighton, Rottermond has established itself as one of the top jewelers in Michigan. Not to mention, they have given over four hundred thousand dollars back to their communities.
To learn more about the products offered by Rottermond, visit their website at rottermond.com.