Receive A Free Gift with Purchase at Rottermond Jewelers
December 10th, 2021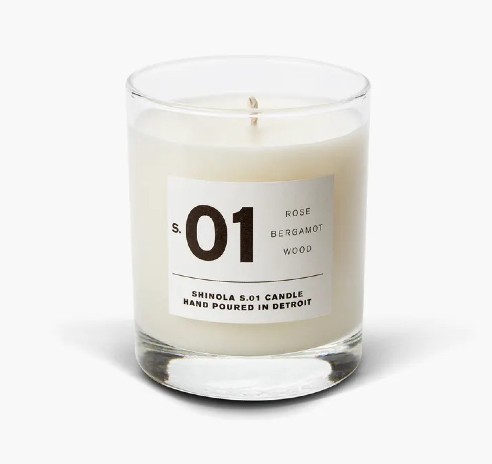 With the festive holidays soon approaching, tackling gift shopping is at the top of everyone's to-do list. If finding ideal presents for everyone has been a daunting task, Rottermond Jewelers is here to offer a solution to ease the stresses that come with it. Exclusively this season, customers will receive a gift with the purchase of an extravagant item from two notable designers—Shinola and Gabriel & Co.! Their Brighton and Milford jewelry showrooms are filled with luxury accessories from these brands and other pre-bought items for this deal that make for perfect gifts for friends, family members, and romantic partners.
A Shinola timepiece is an excellent present for stylish go-getters and avid watch enthusiasts who adore the fine craftsmanship of a remarkably made timepiece. By making a Shinola purchase of $1000 or more, customers will receive a $48 value Shinola candle as a special item. For any purchases made that are under $1000, guests will receive a Shinola journal with a retail value of $26.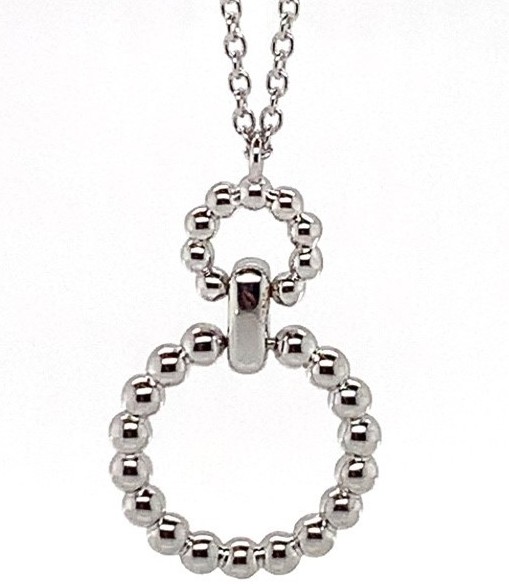 Gabriel & Co. is an exquisite designer noted for their stunning jewelry collections. Browse through their selection of fine necklaces, bracelets, rings, and earrings made from precious metals and featuring radiant diamond accents. Customers who purchase an accessory that is over $500 will receive a sterling silver Bujukan pendant that's valued at $100!
Visit Rottermond Jewelers to take advantage of this deal where their sales team is ready to assist with browsing through their inventory. Get in touch with an associate today by sending an email to info@rottermond.com.
About Rottermond Jewelers
Since its establishment in 1984, Rottermond Jewelers has served as a trustworthy purveyor of all things fine jewelry and luxury watches for the people in Milford and Brighton, Michigan. Inspired by his hometown's focus on family and community, founder Dean Rottermond set out to build a business that emulated these traits as well. That's why, for more than 35 years, the retailer has donated over $460,000 to local charities and non-profit organizations like the Pink Fund, Michigan chapter of the Make-A-Wish Foundation and ALS of Michigan, Inc. Today, Rottermond Jewelers is renowned for its unparalleled inventory, top-notch customer care, and expert custom jewelry design and other services.
Get in touch with the jewelry retailer by sending an email to info@rottermond.com or by calling (248) 685-1150 for their Milford location and (810) 220-0015 for their Brighton location.