Tips to Surprise Her with a Desirable Engagement Ring
August 15th, 2022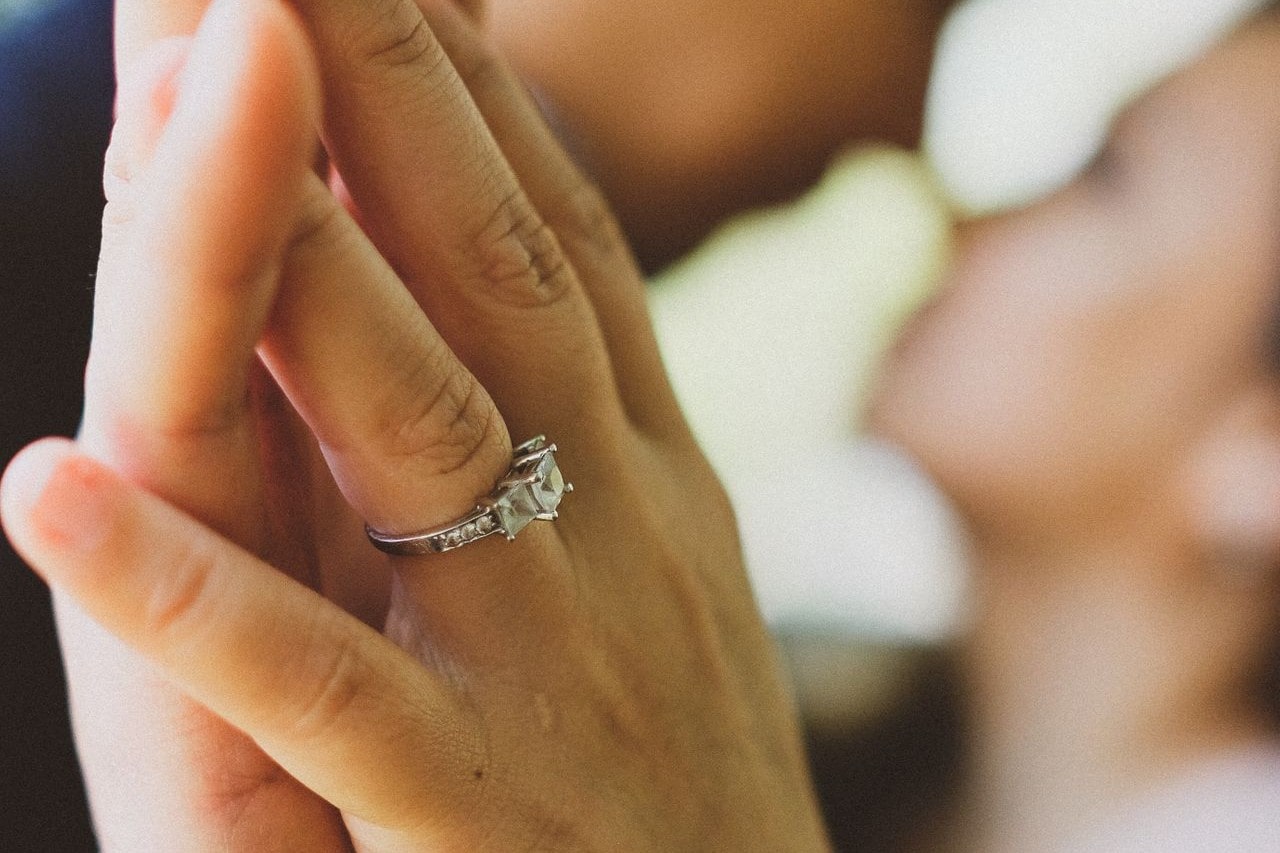 Deciding it is the right moment to propose to your significant other is only one part that goes into the proposal. Many young women dream about the engagement ring that their partner will pick out for them to wear every day as a symbol of their love. Trying to surprise your love with a ring design they adore can seem daunting, but the search does not need to be stressful. Our team at Rottermond Jewelers put together some tips to secretly discover the ring of her dreams so that you can then surprise her with it during your proposal.
Daily Details
Your partner likely talks to you about everything. In everyday conversations about her day or friends, key details about rings she likes or jewelry features she dislikes may naturally come up. Without raising suspicion, remember what she's said about jewelry, or keep a document on your phone with the information. These key details, like her preference for yellow gold or white gold, will come in handy. Consider her daily jewelry and use those styles to help mirror her favorite jewelry style.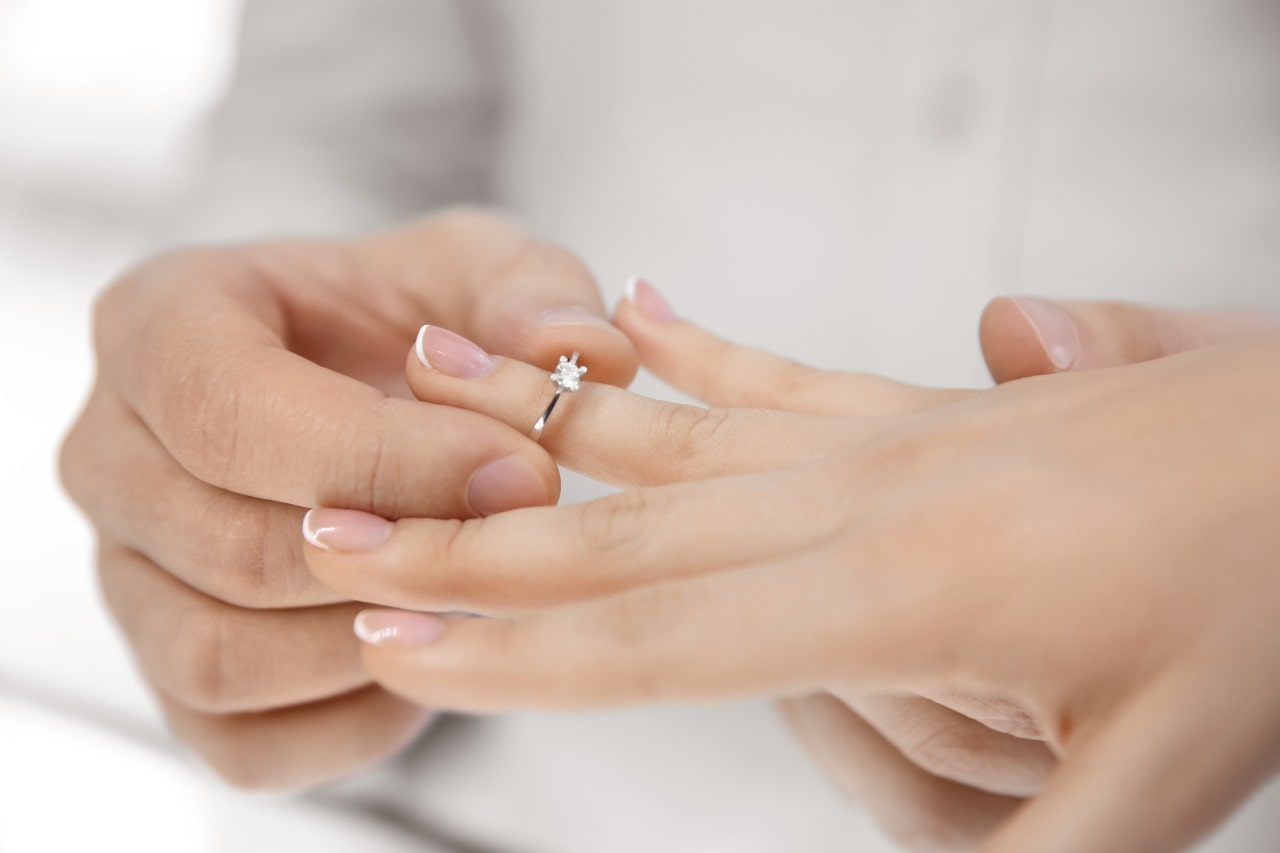 Get Friends Advice
Best friends are always a great source of information. Swearing them to secrecy can help you buy the ring of their dreams and set up an incredible moment to surprise her with a magical proposal. They may be able to tell you what your love's ring size is immediately, or at least what styles of rings she has said she loves. Her friends may get more information for you than you can without causing her to wonder why you are asking.
Hint Away and Gather Information
If you want it to be a complete surprise to both her and her loved ones, then careful questions or comments over time could add up to the exact ring that she will love. This approach may take some time and involves our first tip of remembering those daily details she may say to you.
Learn specific information through comments like, "Wow! That's an unusually shaped diamond," and then use her answer to learn more about her preferences. Measuring a ring she already wears will also help you learn her ring size.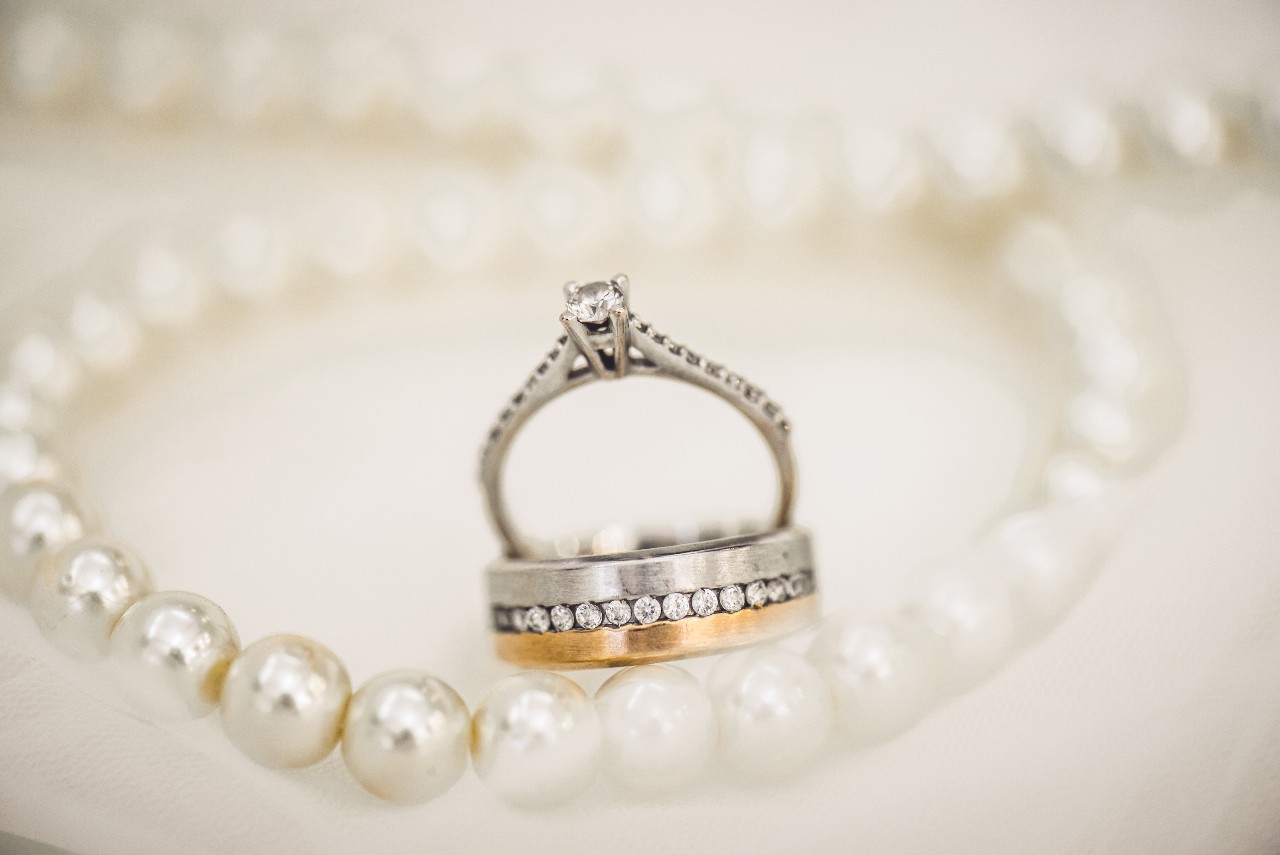 Romantic Symbolism
Certain engagement rings already have sentimental value imbued within their designs. A three stone ring, for instance, celebrates the couple's past, present, and future. Gemstone accents can hold a special place for her, and an engraved solitaire will permanently state your loving message on the precious metal.
Pick a ring that both of you will appreciate for years. Giving someone an engagement ring is a special moment that should be treasured and expressed through the design you choose for your favorite person.
Help from Professional Jewelers
Going to a professional jeweler, such as at Rottermond, will ensure that you are carefully guided through a top tier selection of engagement rings. We intimately know the jewelry designers we house and will be able to help you make decisions based on the styles you mention and the budget you wish to stay within.
Our Rottermond Jewelers professionals can also custom design an engagement ring based on ideas you discuss with our team to create a one-of-a-kind ring for your unique love.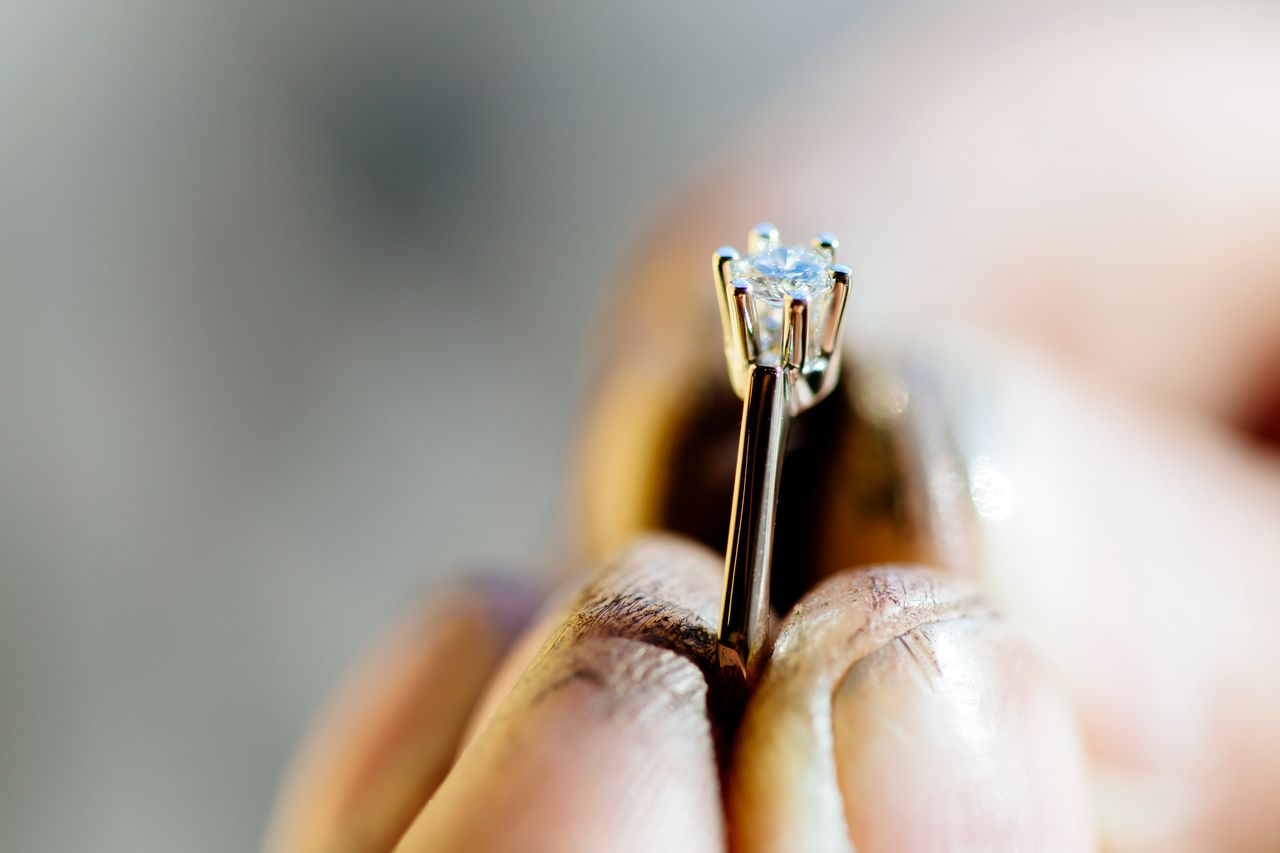 Buy Engagement Ring at Rottermond Jewelers
We encourage you to browse our selection of engagement rings in our Rottermond Jewelers showrooms. When you buy an engagement ring and center stone diamond from one of our shops, we offer you a free wedding band of equal or lesser value than the engagement ring. Find both of their rings at the same spot in either our Milford or Brighton, Michigan jewelry stores. We look forward to helping you find the ring to help your love and family grow.