Shinola Watches for Dads & Grads
May 15th, 2022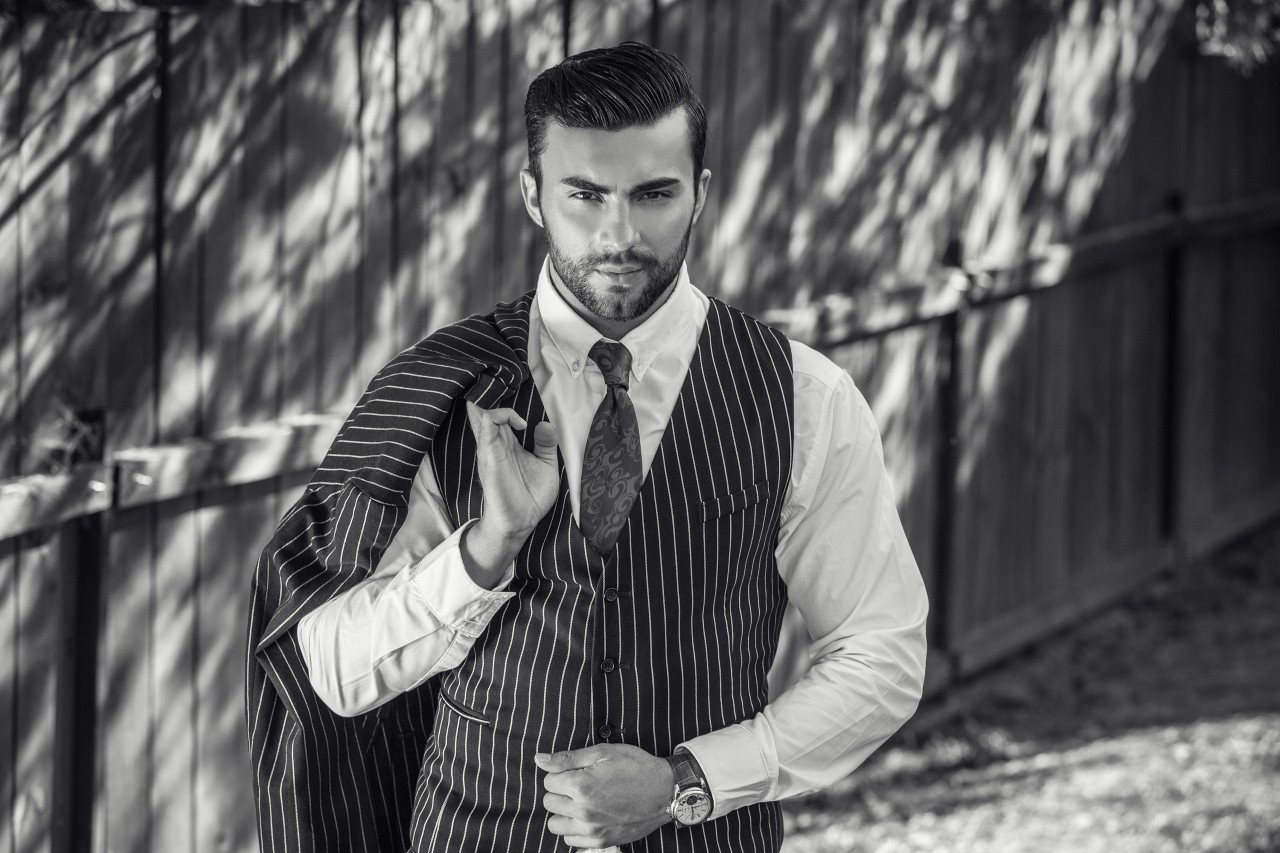 At Rottermond Jewelers, we would like to take this opportunity to wish every dad a Happy Father's Day and to congratulate all 2022 graduates. Whether you have completed high school, a university, or a trade school, it is a difficult challenge to face, especially considering the hardships of the last few years. A timepiece from Shinola can help look toward the future. This time-honored watch brand is native to our home state of Michigan, so their distinct style surely resonates with our communities. Here are a few Shinola watches available in our wonderful showrooms that are sure to be a great present for a new graduate or for a loving dad on Father's Day.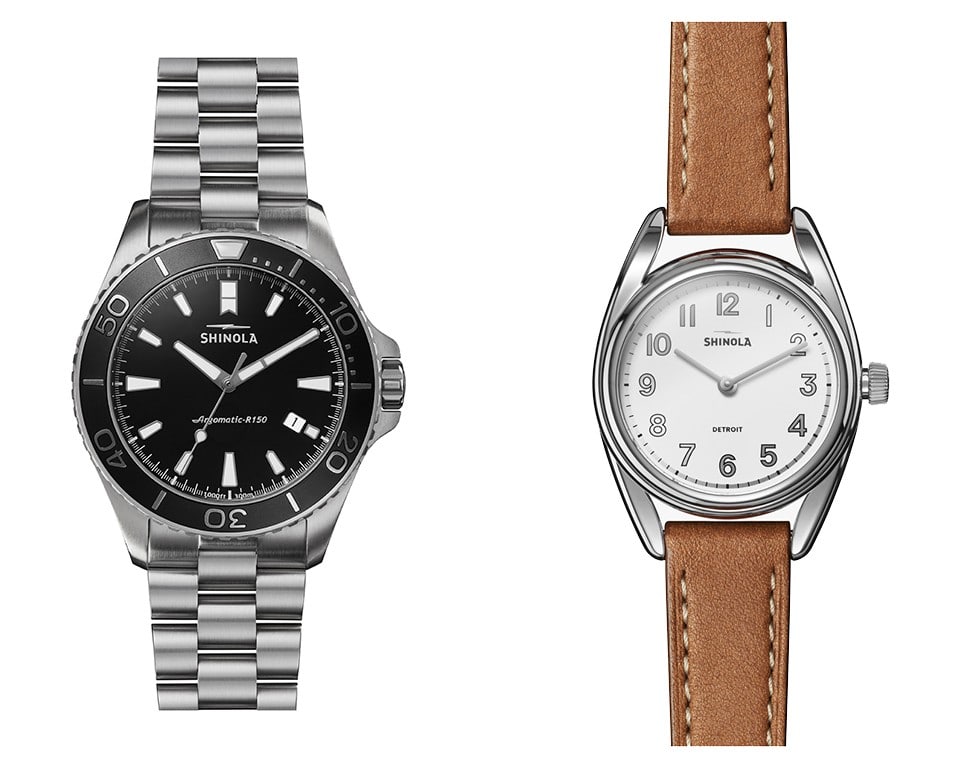 Constant Companions
Shinola makes quite a few magnificent timepieces that are each unique and beautiful. Some are better for everyday wear than others. Grads and dads alike desire a special accessory they can take with them on every journey in all contexts. Watches by this brand are both fashionable and functional, made of materials that can survive the elements without looking too sporty.
This Shinola Monster watch is an exquisite example. Its stainless steel case can withstand all but the most extreme weather conditions while retaining an effortless style. The watch's black dial gives it a versatile design. While, the Shinola Derby watch, with its light and airy aesthetic along with its clean white dial, is the perfect women's watch for graduates who want a fashion-forward timepiece.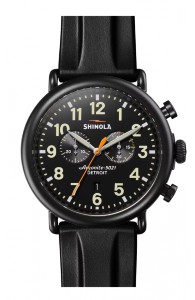 Active Athletes
Athletes are fond of watches, owing to their sublime functionality. Unlike phones, watches are readily accessible on your wrist and highly legible. Sports watches require highly resistant materials like silicone, rubber, and titanium. Sweat is salty and can damage softer materials. The perfect athlete's watch needs plenty of time-keeping complications.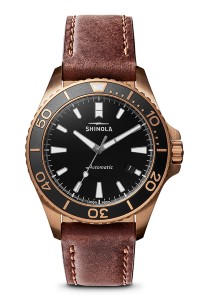 Formal Fashions
College grads are about to subject themselves to many job interviews. They will be weighed, measured, and studied. Many jobs require multiple rounds of interviews as well, which makes a good professional look essential. Watches are an excellent accessory in these situations. Not only do they exude sophistication and refinement, but they also convey that the wearer values their time.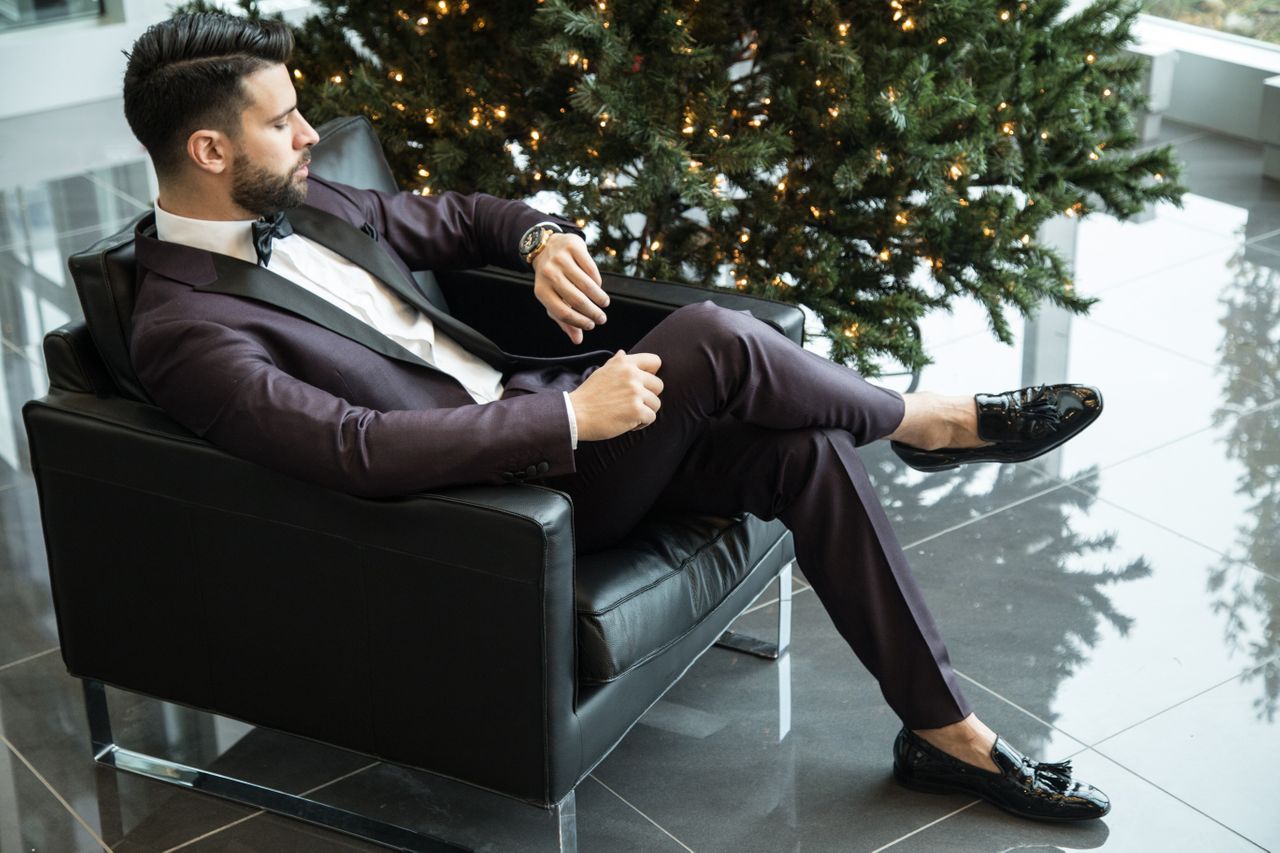 Find Shinola Watches for Graduates and Fathers at Rottermond Jewelers
At Rottermond Jewelers, we guarantee that you will find the perfect gift. Whether it's for Father's Day or for graduating college students, our highly trained team will guide you to an unforgettable present. Both of our Michigan showrooms offer only the finest designer timepieces like Shinola, as well as luxury jewelry. For those wanting to take the next step in romance, we also have a marvelous selection of bridal jewelry including engagement rings and wedding bands. You can even work with our staff to custom design your own ring or piece of jewelry. Call our Milford store at (248) 685-1150 and our Brighton shop at (810) 220-0015.