New Year, New Releases: What's New from Hearts on Fire?
January 15th, 2021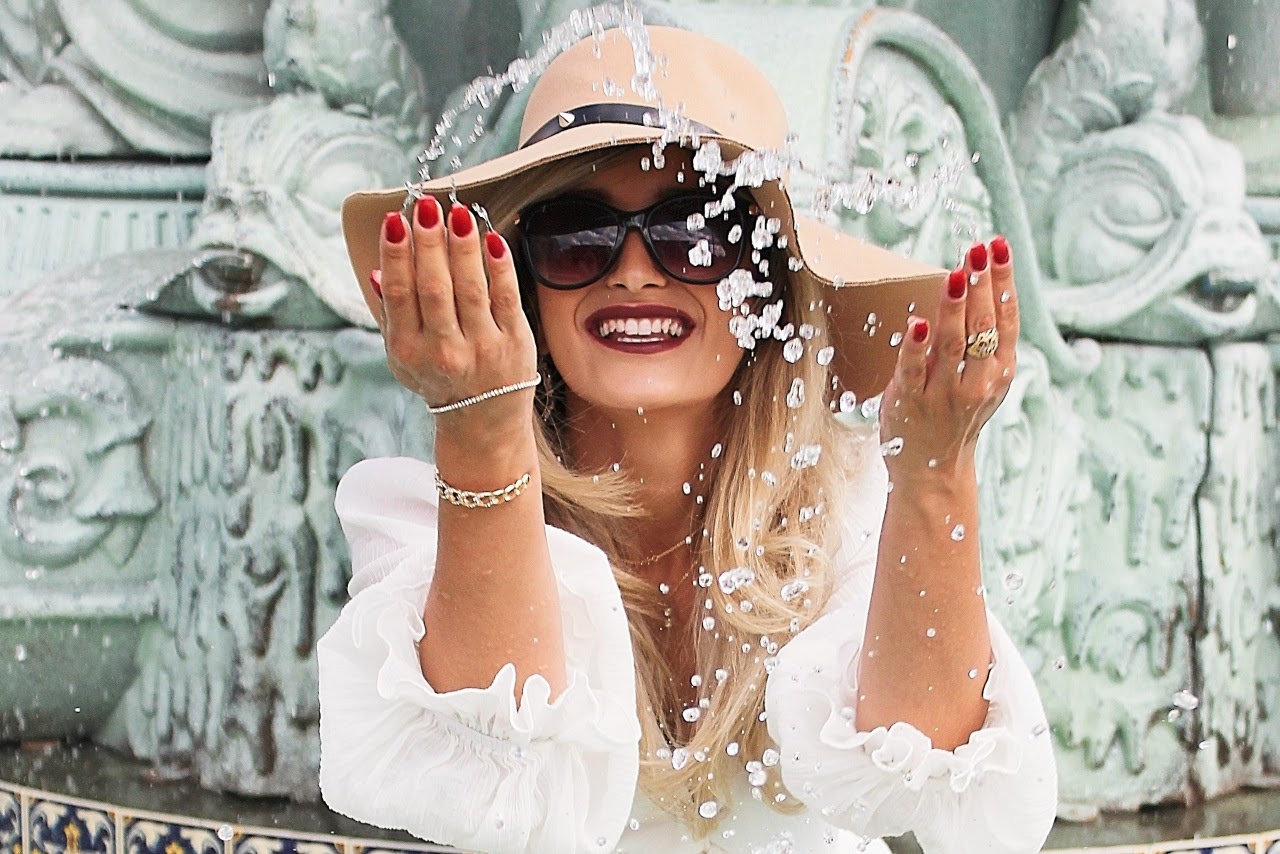 The beauty of a diamond is best unleashed through its cut. As the proprietors of the world's most perfectly cut diamond, Hearts on Fire is dedicated to not only sourcing the most pristine diamonds on earth but also pioneering techniques to cut them for extraordinary sparkle. Due to their high-quality craftsmanship, they create rare and beautiful diamonds whose brilliance reflects those of the women who wear them.
With that in mind, Hearts of Fire has begun releasing and sharing their newest collections and fine jewelry pieces. Luckily, we've created a guide showing you all they have to offer and so much more at Rottermond Jewelers.
Tessa Diamond Circle Earrings
Introducing Hearts on Fire's new take on diamond studs with the Tessa Diamond Circle Earrings. This earring set features beautiful diamonds of various sizes set into a circular stud with intermittent metal beading taking on the look of a dazzling night sky. The asymmetrical diamonds give off an absolutely stunning shimmer and this pair is guaranteed to become an eye-catching staple.
These earrings are made of 18k gold in white, yellow, and rose hues, which each give the earrings a unique essence. White gold blends with the diamonds effortlessly for a look of a vast shimmering oasis. However, we are partial to the yellow gold studs that sparkle like the sun and stars. These earrings are a classic, yet distinctive choice for diamond studs heading into the new year.
Aurora Earrings
Mystical and mesmerizing like the aurora borealis, Hearts on Fire has created two new glittering masterpieces with their newest additions, the Aurora Drop Earrings, and the Aurora Hoop Earrings. They both heavily feature diamonds throughout the piece, creating a sophisticated design that's guaranteed to dazzle in any jewelry collection.
The Aurora Drop Earrings feature a single diamond stud that is linked to a three-tiered diamond drop design with interconnected halos. The three stone design traditionally has a romantic meaning linked to the past, present, and future which perfectly reflects the start of the new year. The Aurora Hoop Earrings are effortlessly romantic with a lace-like diamond design and scalloped edges. These feminine hoops would make the perfect statement piece in a jewelry collection or could be considered for an utterly romantic Valentine's Day gift.
Triangle & Oval Hoop Earrings
While we're on an earrings kick, Hearts on Fire has crafted a few new hoop designs with the modern woman in mind. Elongating the classic hoop, the Oval Hoop Earrings frame the face with a slender design. Of course in true Hearts on Fire fashion, all hoops are diamond-studded.
For a daring design, the new Triangle Hoop Earrings feature long, slender triangles that connect to a point on the earlobe. The funky design is just what is needed in the new year since all style predictions point to a fun, and exploratory fashion boom in 2021.
Pairing perfectly with any wardrobe aesthetic, these designs are guaranteed to be popping up all over the trending lists of 2021. Grab a pair now and kick off the year in style.
New Designs in the Signature Collection
All essential Hearts on Fire designs are housed in their Signature Collection. New necklaces have been added featuring a heart silhouette and circle pendants. These eye-catching necklaces come in multiple sizes ranging from small to large. Choose a small pendant for a dainty and delicate feel or go bigger and bolder in the new year. Their diamond-encrusted beauties truly bring a sense of playful, yet sophisticated energy that any jewelry aficionado will fall in love with.
As we mentioned Valentine's Day earlier, any of the necklaces in this collection would be a beautiful gift for your sweetheart with an added sentimental value. The heart motif is easily the emblem of love and a diamond circle necklace represents an infinite embrace and the never-ending connection you share with your partner.
Shop Hearts on Fire at Rottermond Jewelers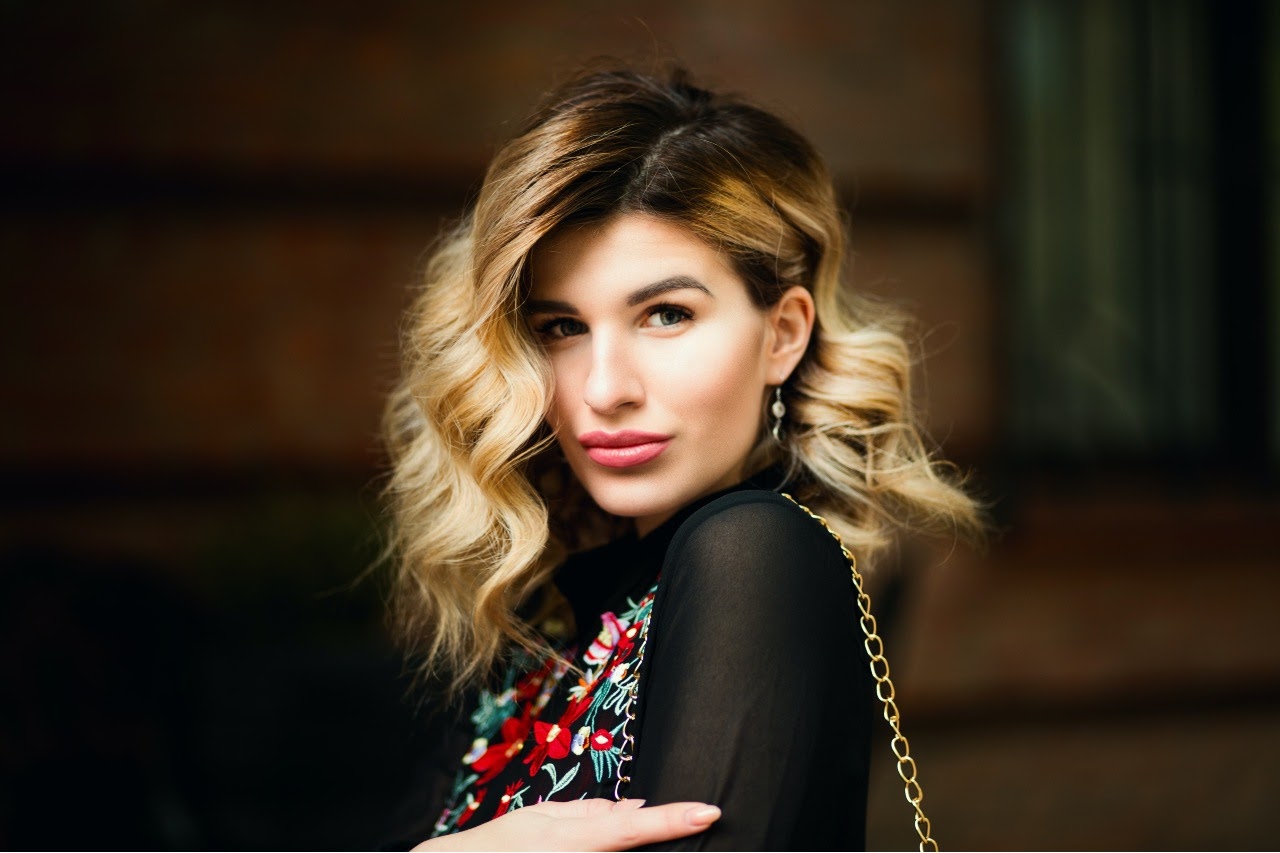 Overall, these new additions from Hearts of Fire are guaranteed to become must-haves in 2021. Legendary diamond jewelry is a click away when you shop Hearts on Fire at Rottermond Jewelers. Without expectation, each piece features spectacularly cut diamonds that shine from every direction in trending styles for the contemporary woman.
Bringing you the best designers and the latest styles, Rottermond Jewelers is dedicated to helping you find your next favorite jewelry piece that reflects your personality and all-encompassing style. If you are struggling to find exactly what you are looking for online, turn to the experts with excellent customer service at Rottermond Jewelers.