New Year, New Everybody: What's Hot in Jewelry for 2020
March 1st, 2020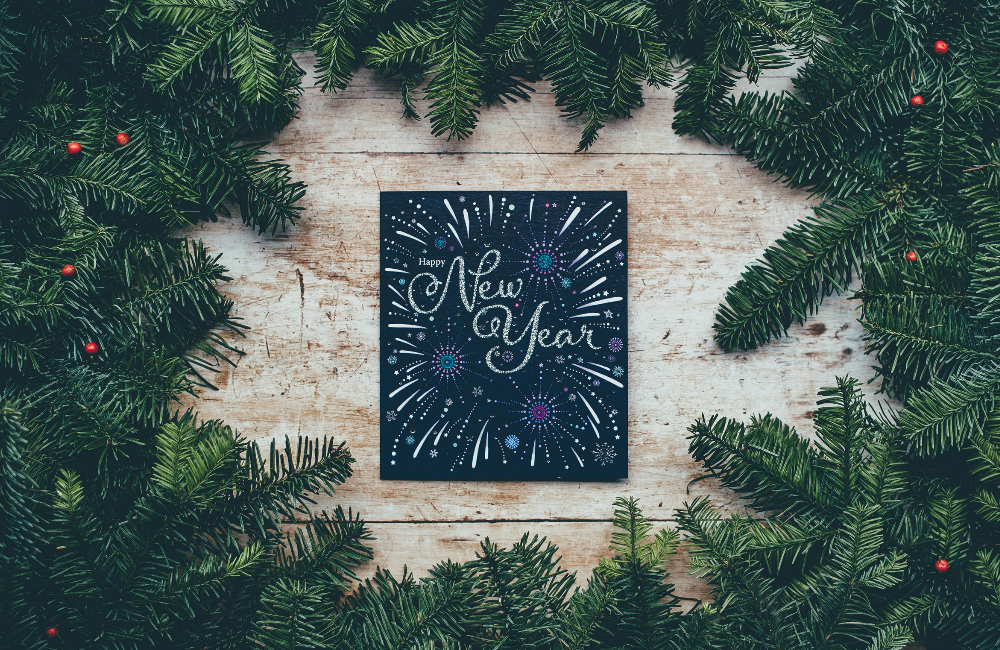 Question: what do we love most about jewelry? Answer: everything, but you already knew that. What gives this passion new life over and over again has got to be the fact that there is always a new trend to indulge in just around the corner.
2020 is already in full swing, and there is no time more rife with fashionable possibility than the arrival of a bright and shiny new year. Let us collectively ring in the new the new year with styles that will only continue to bloom throughout this new decade.
Hoops: An Eternal Classic
Few styles are as versatile as the ubiquitous pair of hoop earrings; there's something about them that fits any look. They take you from brunch with your mother-in-law to beaching it with the gals and a few mimosas, just like that. Gold, silver, simple, or something more - it's hard to go wrong with this jewelry trend.
Sterling for the Gold
The powers that be have decreed: silver is very much in, and we welcome it with open arms. Silver has got to be one of our top picks for this late winter, early spring intermediary period before the April showers have sorted themselves out and it is no longer too early to officially bloom for the season. A sterling silver statement necklace is our official prescription for what ails you this season.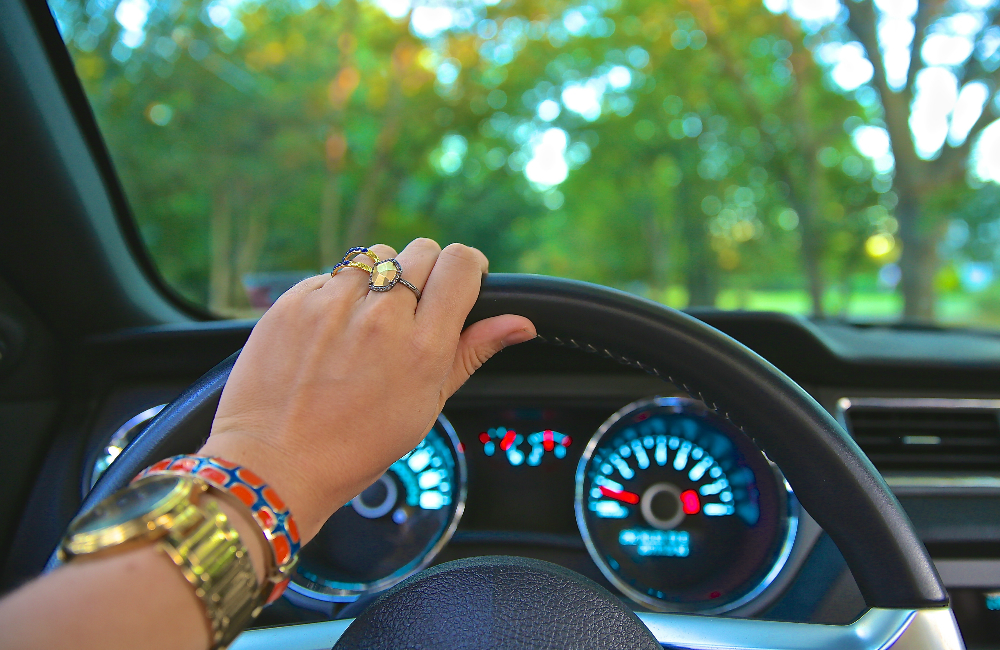 Vibrant and Perky Jewelry
Nothing makes us feel our wealth quite like picking through a pile of beautiful jewelry set with a menagerie of colorful gemstones. We're choosing to usher in the new year with gemstone fashion rings that make use of every color in the spectrum for an endlessly dazzling look to help bring color to any lifestyle.
Solitaire Engagement Rings: The Apple of Her Eye
It would be difficult to draft out this list without crowning it with a trend from the world of bridal jewelry. In 2020, we're doing a rewind, slowing things down a little and dimming the lights, making things a bit more romantic for you and yours. How? By going back to our roots. The iconic solitaire engagement ring is back and bigger than ever. If you're planning a springtime proposal, we cannot recommend it enough.
Our Favorites Online and In-Store
Stop by our jewelry store today for a whirlwind tour of what's making our hearts palpitate in 2020. For more information on our catalogue or any of the other services we offer our clientele, give us a call or shoot us a message online. The proverbial seams are positively bursting with the latest and greatest, and Rottermond is your gateway to glam in the Milford and Brighton, Michigan area this January.