Exclusive Shinola Watches Trunk Show at Rottermond Jewelers
May 13th, 2023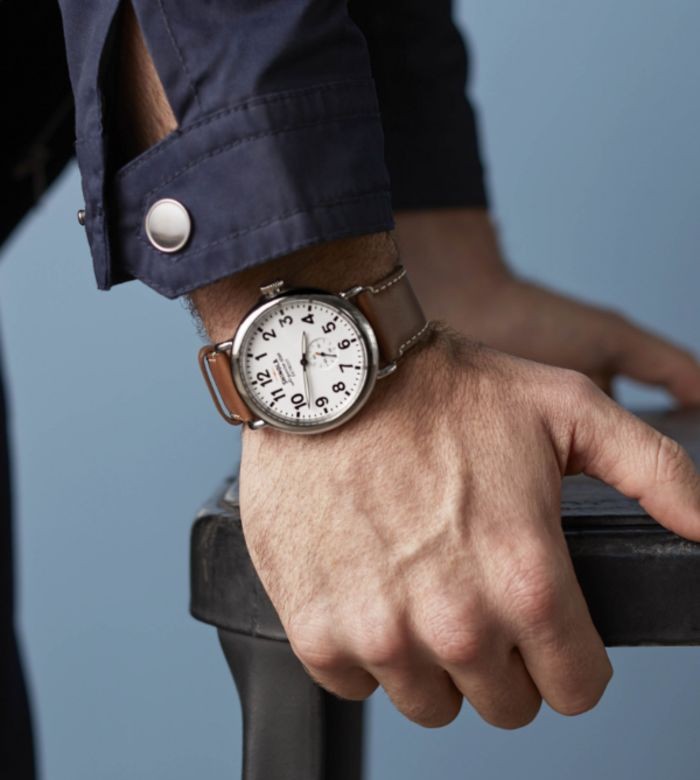 Rottermond Jewelers are thrilled to announce an exclusive exhibition of stunning Shinola watches at their Milford and Brighton locations on June 9-17. As a special treat, visitors will receive a free Shinola water bottle when they purchase a Shinola watch. A raffle ticket will also be given to those who visit during this time period for a chance to win a beautiful Shinola clock.
Discover the latest Shinola watches at this special event hosted by Rottermond Jewelers from Friday June 9 to Saturday June 17, during regular store hours. The professional team at Rottermond enthusiastically invites you to stop by and browse a wide variety of Shinola watches to match any style and preference. Don't miss out on this fantastic opportunity to upgrade your timepiece collection.
Visit Rottermond Jewelers to buy a new fantastic Shinola watch and receive a Shinola water bottle, and participate in their raffle event for a chance to win a stylish Shinola clock. It's an exciting time to shop for fine watches and enjoy the event's festivities. Don't miss out on the fun!
Shinola watches are renowned for their American craftsmanship, high-quality materials, and timeless designs. Each timepiece is assembled by skilled artisans in Detroit, with the highest standards and attention to detail.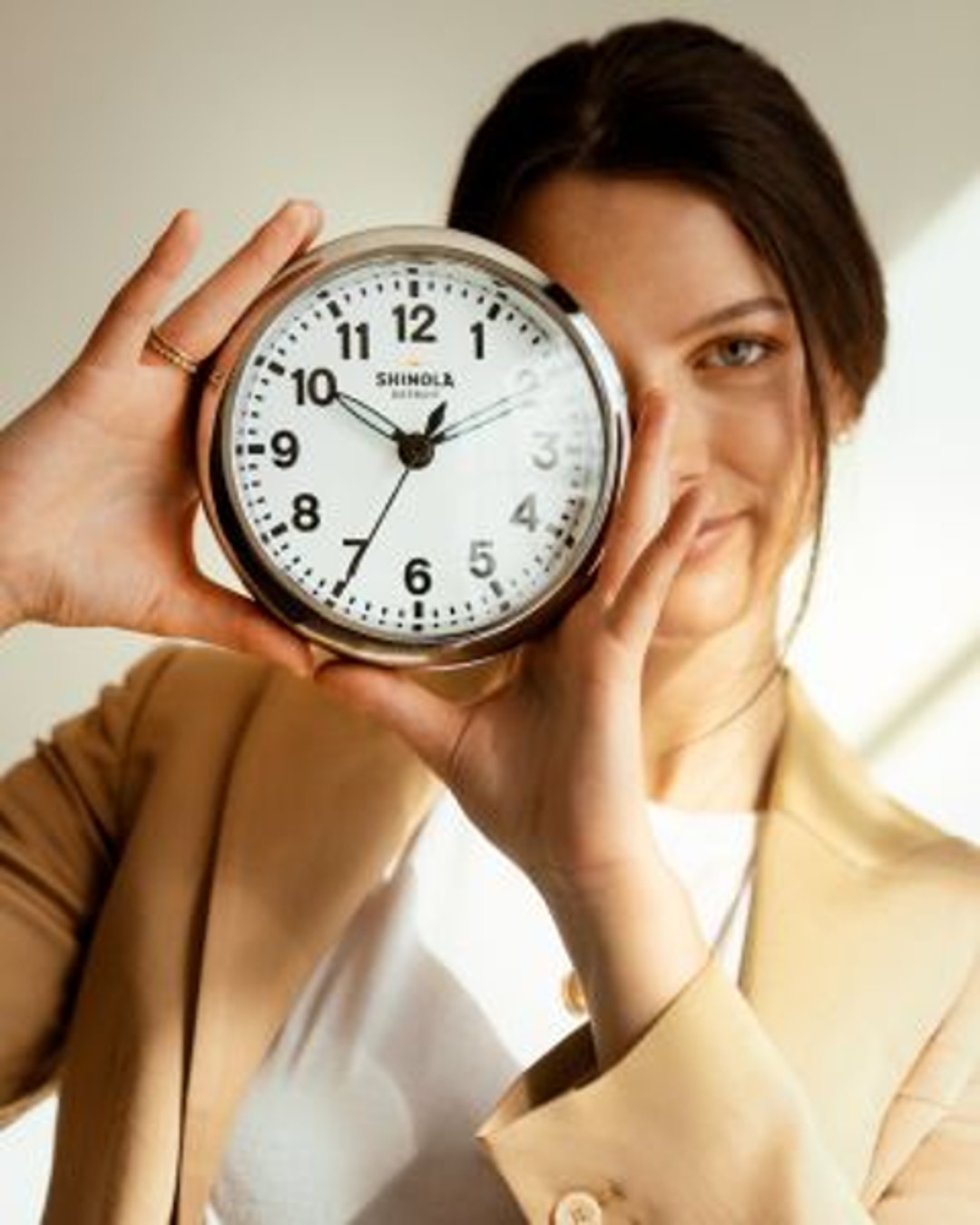 Visit either of Rottermond's two Michigan locations by yourself or with friends and family to discover an impressive collection of Shinola watches. You'll have the chance to browse through an extensive range of Shinola timepieces to find a wonderful model for yourself or someone you care about. Brighten your day and enjoy your time in either of their Brighton or Milford showrooms.
For a chance to socialize and appreciate elegant timepieces, Rottermond Jewelers welcomes you to this exclusive Shinola watches trunk show! Contact one of their Michigan jewelry stores to speak with one of their professionals for more details about their selection and services.
About Rottermond Jewelers
Since their establishment in 1984, Rottermond Jewelers has served as a trustworthy purveyor of all things fine jewelry and luxury watches for the people in Milford and Brighton, Michigan. Rottermond Jewelers is renowned for their unparalleled inventory, top-notch customer care, expert custom jewelry design, and other services. The retailer is an active member of their community and for more than 35 years has donated over $500,000 to local charities and non-profit organizations such as the Pink Fund, the Michigan chapter of the Make-A-Wish Foundation, and ALS of Michigan, Inc. Get in touch with the jewelry retailer by sending an email to info@rottermond.com or by calling (248) 685-1150 for their Milford location and (810) 220-0015 for their Brighton location!