Alpha Lab Grown Diamonds
CHARACTERISTICS OF ALPHA LAB GROWN DIAMONDS
Alpha Lab Grown Diamonds are the most eco-friendly and socially responsible way to get the glamorous, classic look of diamond jewelry. Changes in technology have allowed for the creation of lab-grown diamonds that are just as brilliant and sparkling as naturally occurring stones. Alpha Lab Grown Diamonds are generally 30% less expensive than diamonds yet are still chemically the same as mined diamonds. Every single Alpha Lab Grown Diamonds is type 2A - arguably the most beautiful type of all diamonds possessing little to no nitrogen. They must possess no tint to be considered an Alpha Lab Grown Diamond, making them the perfect cost and eco-friendly alternative.
POPULAR ALPHA LAB GROWN DIAMONDS COLLECTIONS
Rottermond Jewelers offers a vast collection of earrings featuring stunning Alpha Lab Grown Diamonds. Stick to the classics and get the look of a shining diamond stud earring with peace of mind, and an unbeatable price point. For an added touch of glamour, opt for Alpha Lab grown halo stud earrings that will frame your face and make you glow. If you want a more straightforward, understated look, opt for a timeless prong stud earring in 18k yellow gold. This pair will be great for elevating your everyday look.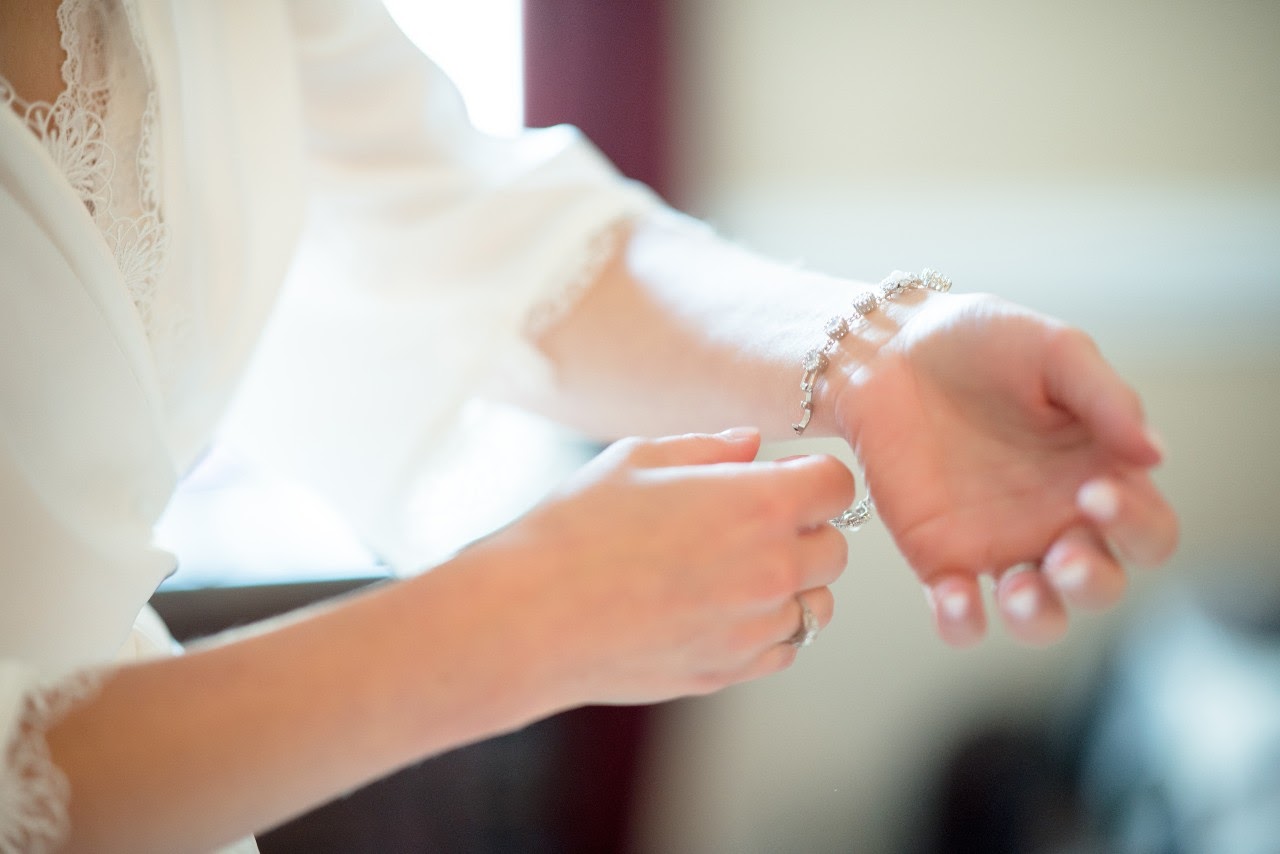 ADDITIONAL ALPHA LAB GROWN DIAMONDS COLLECTIONS
You can never go wrong with a gorgeous diamond bracelet. Get the timeless look of a luxurious tennis bracelet with rose, white, or yellow gold accents. These bracelets will go with absolutely every look and are a responsible, high-end addition to a well-rounded jewelry collection. Throw this on with a little black dress for a date night, or add it to a simple jeans-and-tee look to refine your look. No matter the occasion, you will feel complete with one of these Alpha Lab Grown Diamond bracelets around your wrist.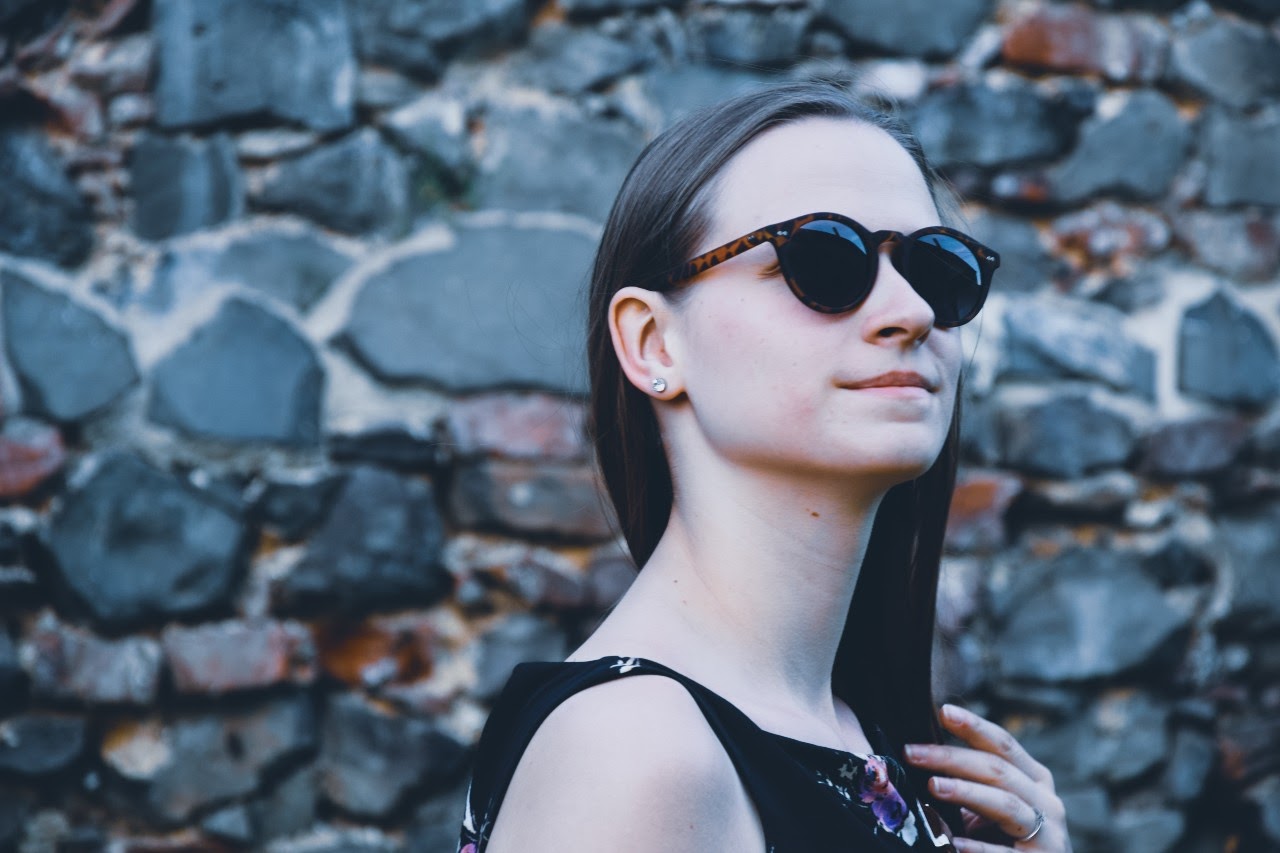 WHY SHOP FOR ALPHA LAB GROWN DIAMONDS AT ROTTERMOND JEWELERS?
Since our establishment in 1984, Rottermond Jewelers has served Milford and Brighton, Michigan with all things fine jewelry and luxury watches. Our dedicated staff is committed to helping customers find the perfect fashion and bridal jewelry to complete their collections. We are renowned for our unparalleled inventory, top-notch customer care, and expert custom jewelry design and other services. Get in touch with us by sending an email to info@rottermond.com or by calling (248) 685-1150 for our Milford location and (810) 220-0015 for our Brighton location to learn more about our stunning collection of Alpha Lab Grown Diamonds.