Why Choose Rottermond for Your Bridal Jewelry Needs?
October 1st, 2020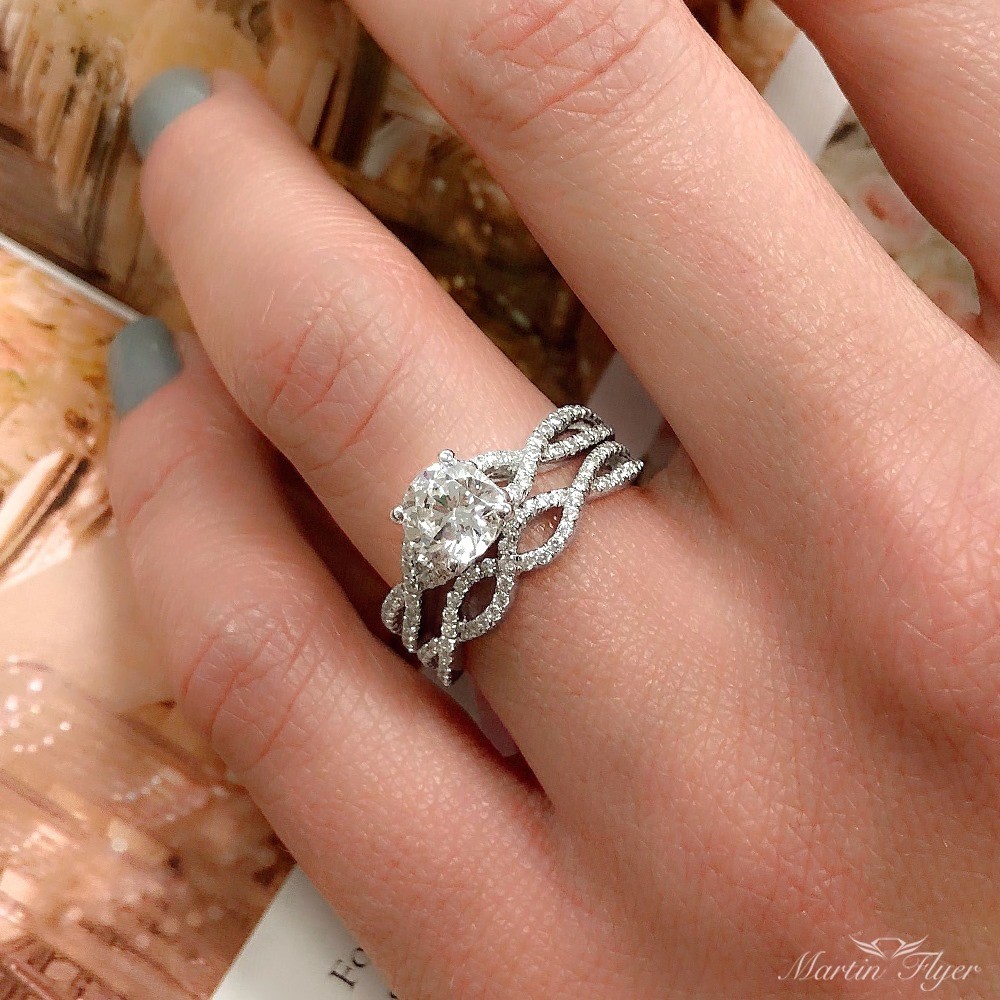 Finding the perfect engagement ring is no easy feat. Luckily, the experts at Rottermond can help couples discover engagement rings that match their personalities.
The knowledgeable staff at Rottermond is not the only reason to choose them for all of your bridal jewelry needs. Rottermond also offers a 3-year warranty against manufacturer's defects, so you can ensure your ring will be protected.
Rottermond also offers special services for free if you purchase your engagement ring from one of their showrooms. Free ring engraving, free ring soldering, free one-time ring sizing, and a free Groove silicone band with the purchase of an engagement ring.
Rottermond even offers a free yearly ring "spa" that includes cleaning and polishing that will bring a stunning shine to any engagement ring.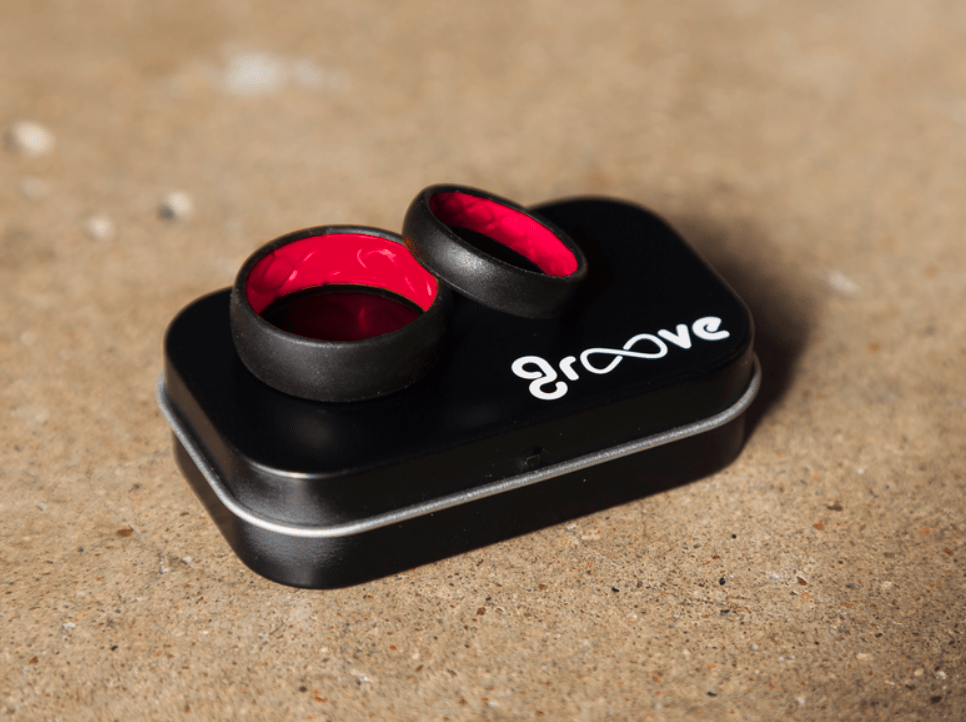 Another alluring offer involves Rottermond's "buy 4 attendant gifts, get the 5th free" deal. If you're interested in treating your wedding guests to something extra special, Rottermond has you covered.
Rottermond is proudly local. By providing support to their local communities, Rottermond has shown they truly care about establishing long-lasting relationships with their clients. Their highly experienced in-house jewelers are available for timely, high-quality maintenance year-round.
About Rottermond
Based in the Huron Valley, Rottermond has been giving back to their community since 2005. Their staff is the most experienced in the region and they are happy to help their clients discover their next favorite treasure. With storefronts in Milford and Brighton, Rottermond has established itself as one of the top jewelers in Michigan. Not to mention, they have given over four hundred thousand dollars back to their communities.
To learn more about the products offered by Rottermond, visit their website at rottermond.com.