Rottermond Jewelers Wants to Congratulate 2021 Graduates
June 8th, 2021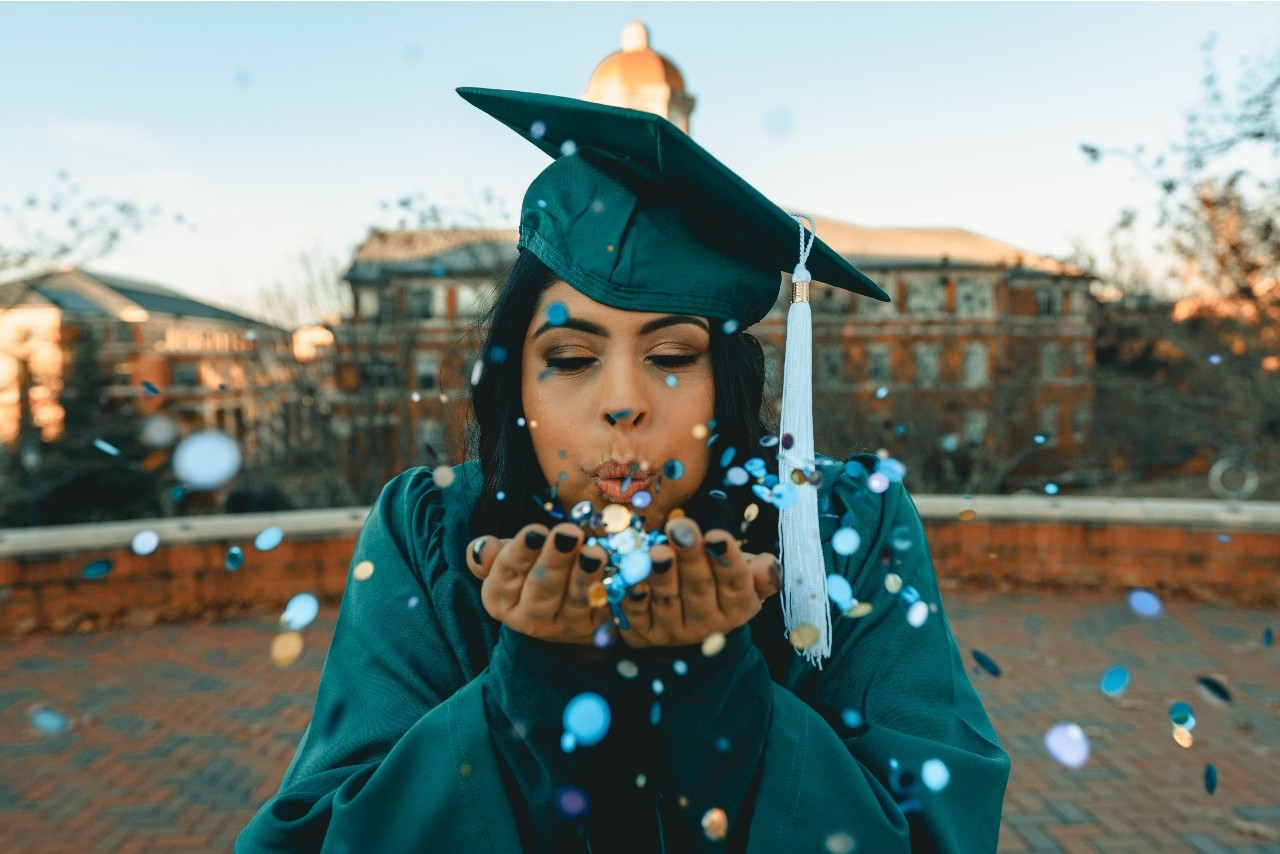 Rottermond Jewelers extends their most heartfelt congratulations to the recent high school and college graduates of 2021. As a mainstay in the community for over thirty years, Rottermond has been cheering alongside friends and family of the graduates from Huron Valley, Lakeland, Brighton, South Lyon, U of M, Michigan State, Wayne State University, and other local academic institutions for generations.
This notable moment is one to remember, especially after a year that has challenged everyone, yet graduates have prevailed and risen to show their determination, adaptability, and tenacious spirit. Rottermond Jewelers is here to help parents and loved ones find a remarkable gift to celebrate their graduate's success.
There are a variety of gift options for 2021 graduates that capture the importance of this special day. For example, an exquisite piece of jewelry or a luxury watch will not only be cherished for years to come, but it will serve as a reminder of all they have achieved and their bright future ahead.
As time seems to fly by ever so quickly, help young grads keep track of every moment with a new watch. A classic, elegant timepiece like this lovely rose gold watch elevates everyday wear or formal looks.
Browse through Rottermond Jewelers' wide range of pre-owned luxury watches to find an ideal accessory at an unbeatable price. Discover sleek and ageless models for those looking for a timepiece with added sophistication.
About Rottermond Jewelers
Since its establishment in 1984, Rottermond Jewelers has served as a trustworthy purveyor of all things fine jewelry and luxury watches for the people in Milford and Brighton, Michigan. Inspired by his hometown's focus on family and community, founder Dean Rottermond set out to build a business that emulated these traits as well. That's why, for more than 35 years, the retailer has donated over $460,000 to local charities and non-profit organizations like the Pink Fund, Michigan chapter of the Make-A-Wish Foundation and ALS of Michigan, Inc. Today, Rottermond Jewelers is renowned for its unparalleled inventory, top-notch customer care, and expert custom jewelry design and other services.

Get in touch with the jewelry retailer by sending an email to info@rottermond.com or by calling (248) 685-1150 for their Milford location and (810) 220-0015 for their Brighton location.