Rottermond Jewelers Raises Money For the Make-A-Wish Foundation with a Customer Appreciation Golfing Event
August 18th, 2021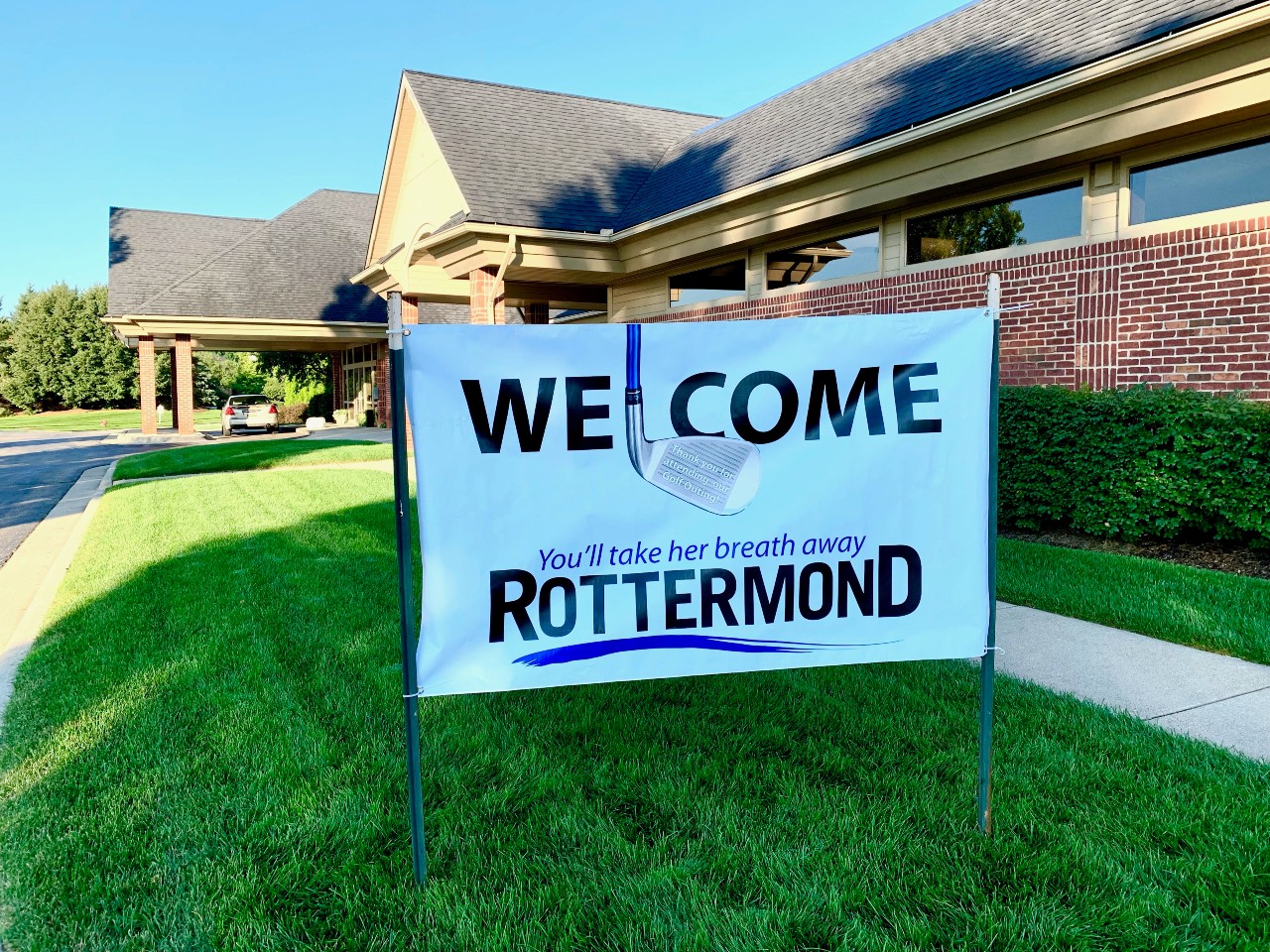 Rottermond Jewelers takes pride not only in their outstanding service but also in giving back to their lovely Michigan community. For them, being able to honor their regular customers along with new guests that become part of the Rottermond family is an amazing opportunity.
Earlier this month, on Monday, August 2nd, Rottermond Jewelers held a Client Appreciation Golf Outing at Prestwick Village Golf Club, where around 80 enthusiastic golfers gathered to enjoy each other's company and have some fun golfing on the outstanding course.
It was a beautiful day for some playful competition, and everyone had a memorable time. Breakfast and lunch were provided to all attendees and great prizes were awarded to individual golfers whose skills stood out. Tom Minielly was awarded a prize for hitting closest to the pin, Andrew Minielly was awarded for having the longest drive, and Shane Adams received a prize for having the longest putt!
The golf outing was a scramble, where teams of four people competed against each other, and the team that landed in first place would win $400! Todd Stein, Shane Adams, Greg Sislo, and Al Kang were the lucky winners and donated their prize money to the Make-A-Wish Foundation, Michigan Chapter. Rottermond Jewelers also donated a Rolex Datejust timepiece to help increase the donations for the Make-A-Wish Foundation, Michigan Chapter.
In total, the outing raised over $6,400 for the Foundation! And as a special thank you, a swag gift, which included a golf shoe bag, Rottermond golf balls, and various other gifts, was given to all who attended this spectacular event.
Become a member of the Rottermond Jewelers family today by visiting their Milford and Brighton jewelry showrooms to explore the fine jewelry they offer.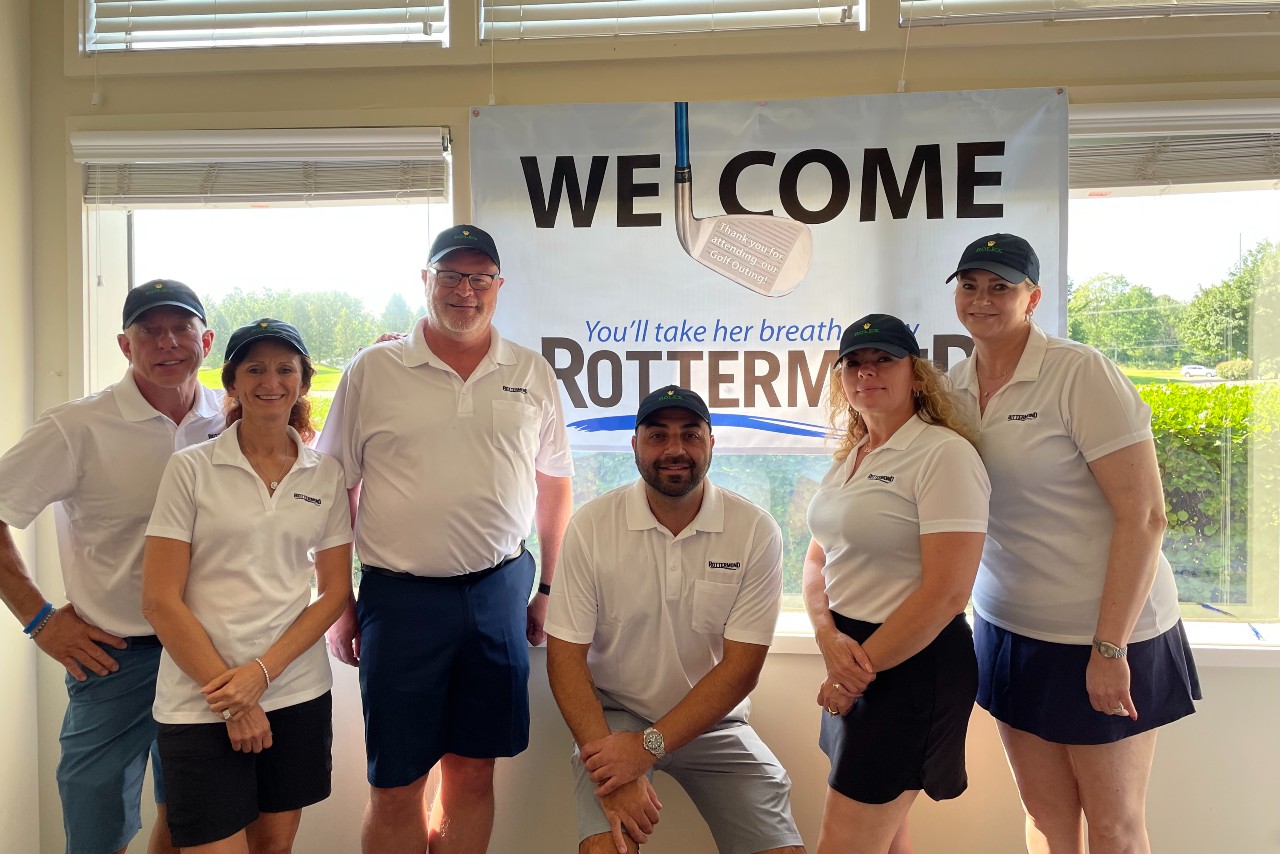 About Rottermond Jewelers
Since its establishment in 1984, Rottermond Jewelers has served as a trustworthy purveyor of all things fine jewelry and luxury watches for the people in Milford and Brighton, Michigan. Inspired by his hometown's focus on family and community, founder Dean Rottermond set out to build a business that emulated these traits as well. Today, Rottermond Jewelers is renowned for its unparalleled inventory, top-notch customer care, and expert custom jewelry design and other services.
Get in touch with the jewelry retailer by sending an email to info@rottermond.com or by calling (248) 685-1150 for their Milford location and (810) 220-0015 for their Brighton location.