Rottermond Jewelers Knows How to Celebrate Singles Awareness Day
February 14th, 2022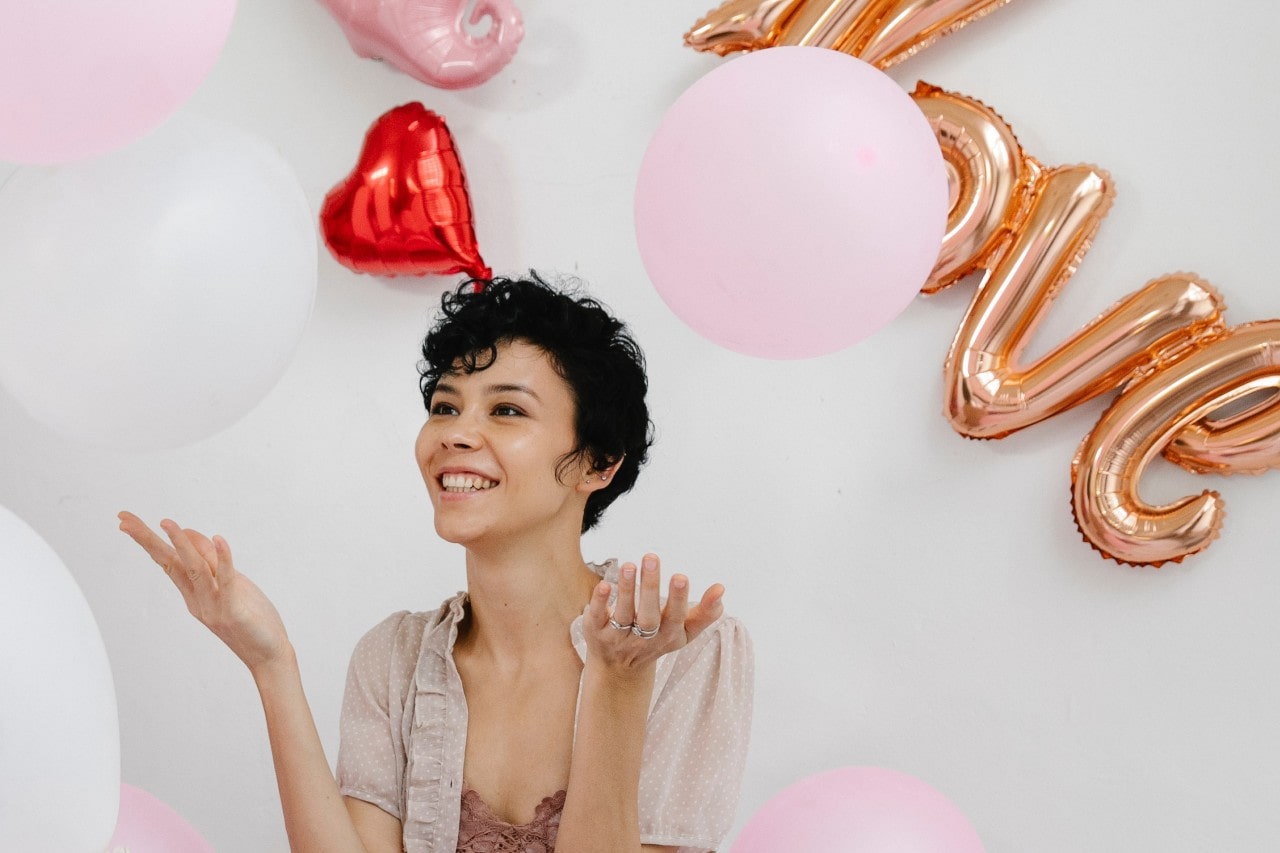 February 15th marks Singles Awareness Day, sometimes referred to as Singles Appreciation Day. A time for those uninvolved in romantic relationships to have the chance to celebrate themselves by indulging in self-care rituals, taking ownership of their solitude, and appreciating the single life. This day is recognized by people of all ages and proves that love can be found in the relationship with oneself, not only in a relationship with a partner.
Singles Awareness Day is a reminder that self-love is just as important and Rottermond Jewelers knows the best ways to enjoy this occasion to make the most of it.
Be adventurous and consider taking a solo trip to a new city or state. Choosing to venture into unknown territory alone is a great way to reconnect with oneself and expand outside of normal comfort zones.
Getaway to the outdoors and explore the rocky terrain in Sedona, Arizona. Embark on a hike up the gorgeous mountains and bask in the captivating beauty of nature. Or, escape to the beaches in Santa Barbara, California, and take a dip in the crisp waters of the Pacific Ocean. New York City is another great destination, full of tasty food and an array of art museums and galleries
Take advantage of Singles Awareness Day and update jewelry collections with a fresh, new accessory. Rottermond Jewelers has an inventory full of luxury items to choose from. Browse through Rottermond Jewelers' top jewelry picks to find gorgeous jewelry to take home as a treat.
About Rottermond Jewelers
Since their establishment in 1984, Rottermond Jewelers has served as a trustworthy purveyor of all things fine jewelry and luxury watches for the people in Milford and Brighton, Michigan. Rottermond Jewelers is renowned for their unparalleled inventory, top-notch customer care, expert custom jewelry design, and other services. The retailer is an active member of their community and for more than 35 years has donated over $500,000 to local charities and non-profit organizations such as the Pink Fund, Michigan chapter of the Make-A-Wish Foundation, and ALS of Michigan, Inc. Get in touch with the jewelry retailer by sending an email to info@rottermond.com or by calling (248) 685-1150 for their Milford location and (810) 220-0015 for their Brighton location.