Rottermond Jewelers Awards First Responders
June 10th, 2020

The jewelers at Rottermond have a deep appreciation for first responders during the COVID-19 pandemic. As a way of giving back to the heroes of their communities, Rottermond has asked for nominations from clients to determine who would receive Circle of Hope Bracelets as a small thank you for all of their efforts.
Rottermond selected twenty first responders who have gone above and beyond every day to help those that have been infected by COVID-19. Each of these heroes was awarded a Circle of Hope Bracelet, courtesy of Rottermond.
Circle of Hope Bracelets is a community-service not-for-profit organization that offers their volunteers opportunities to raise money to support cancer charities. Since its founding in 1999, Circle of Hope Bracelets has donated over $3 million to more than 100 cancer charities.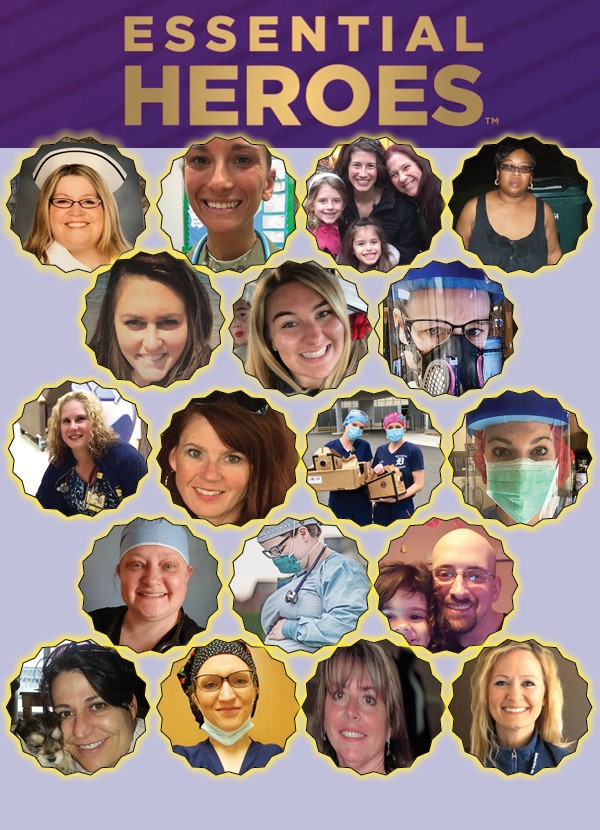 As a local business, Rottermond supports events within their community. Developing long-lasting relationships with their clients is a top priority.
About Rottermond
Based in the Huron Valley, Rottermond has been giving back to their community since 2005. Their staff is the most experienced in the region and they are happy to help their clients discover their next favorite treasure. With storefronts in Milford and Brighton, Rottermond has established themselves as one of the top jewelers in Michigan. Not to mention, they have given over four hundred thousand dollars back to their communities.
To learn more about the products offered by Rottermond, visit their website at rottermond.com.