Rottermond Jewelers Announces: A Little Pizzazz Express Online Shopping Now Available
November 27th, 2020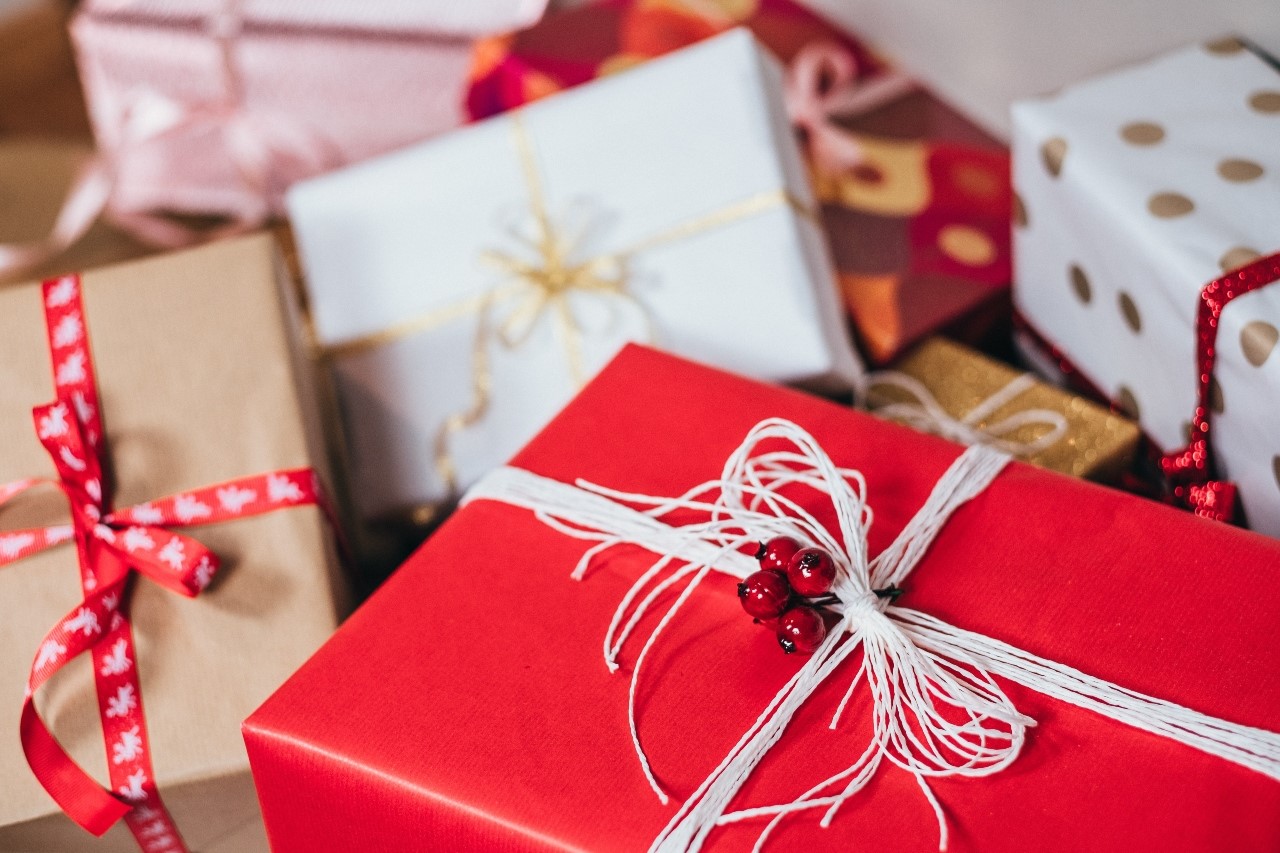 Rottermond Jewelers is committed to supporting the community of Milford, Michigan with services they can trust. While this holiday season may look different than most, Rottermond Jewelers has provided a new shopping experience that will support customers from the comfort of their own home.
A Little Pizzazz was created with customers in mind to include a stunning selection of over 33,000 jewelry pieces that are ready to ship within 24 hours. This new venture is meant to bring joy back into the shopping experience with a streamlined system. Fast, easy, effortless shopping is only a click away.
When you make a purchase from A Little Pizzaz, you will receive free shipping and free gift wrapping. It's a one-stop-shop for all of your gift-giving needs. Like all Rottermond purchases, every item is backed by a 100% satisfaction guarantee with free return shipping on any item.
You have another reason to celebrate this season when you can cozy up in your most comfortable clothes, sip a cup of cocoa, and unwind by browsing the curated shopping guides available from A Little Pizzazz. If you are looking for the perfect gift with your budget in mind, take a peek at the Best Gifts Under $200. If you are looking to surprise your special someone or add a sparkling sentiment to your wishlist, browse the Diamond Favorites. To see what's popular this season, take a look at select items that are Trending Now.
The support of small businesses this year is truly heartwarming and we appreciate our customers, who have become family. Rottermond Jewelers would like to wish everyone a merry and bright holiday season.
About Rottermond
Based in the Huron Valley, Rottermond has been giving back to their community since 2005. Their staff is the most experienced in the region and they are happy to help their clients discover their next favorite treasure. With storefronts in Milford and Brighton, Rottermond has established themselves as one of the top jewelers in Michigan. Not to mention, they have given over four hundred thousand dollars back to their communities.
To learn more about the products offered by Rottermond, visit their website at rottermond.com.