New Lab-Grown Solitaire Engagement Rings at Rottermond Jewelers
June 2nd, 2022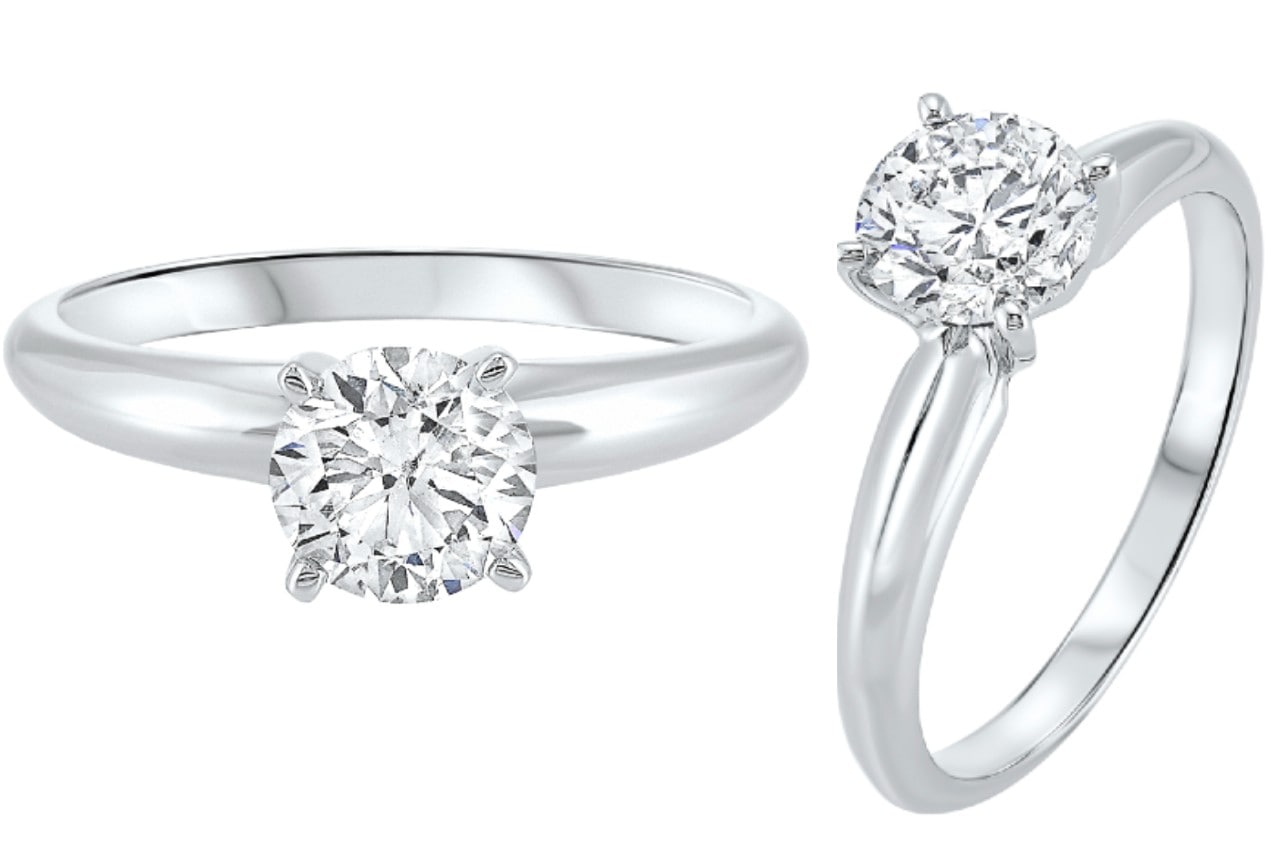 For anyone who is considering popping the question very soon, stop by Rottermond Jewelers to find the perfect engagement ring! The Michigan jeweler has recently added a refreshing collection of solitaire rings all featuring lab-grown diamonds to their lavish bridal selection. Customers can find a premium assortment of rings with these eco-friendly stones at their Milford and Brighton locations!
Lab-grown diamonds are the latest trend seen in bridal jewelry and the perfect alternative to naturally-mined stones. These diamonds are made using advanced technology to replicate the same growth process that natural diamonds experience. However, it is done in a controlled environment.
Once created, it's hard to distinguish a lab-grown stone from a natural one because they are practically identical! They have the same chemical properties, physical appearance, fire, and sparkle as a mined stone. The only difference is that they are created in a lab which means no mining was involved! Making them ideal for those who are searching for a more eco-friendly center stone for an engagement ring.
Browse through Rottermond Jewelers' selection to find these stones at a great cost to fit within any budget.
View Rottermond's lab-grown diamond engagement rings today! Stop by their Michigan jewelry stores in person or call to speak to an associate to find out more information about their selection, carat total weights, and pricing. Dial (248) 685-1150 for their Milford store and (810) 220-0015 for their Brighton showroom.
About Rottermond Jewelers
Since their establishment in 1984, Rottermond Jewelers has served as a trustworthy purveyor of all things fine jewelry and luxury watches for the people in Milford and Brighton, Michigan. Rottermond Jewelers is renowned for their unparalleled inventory, top-notch customer care, expert custom jewelry design, and other services. The retailer is an active member of their community and for more than 35 years has donated over $500,000 to local charities and non-profit organizations such as the Pink Fund, the Michigan chapter of the Make-A-Wish Foundation, and ALS of Michigan, Inc. Get in touch with the jewelry retailer by sending an email to info@rottermond.com or by calling (248) 685-1150 for their Milford location and (810) 220-0015 for their Brighton location!