In Honor of Diamond Month and First Responders, Rottermond Jewelers Announces Special Deal to Benefit Community
April 17th, 2020
Michigan-based Rottermond Jewelers is a big believer in gratitude, which is why this April, the diamond month, is to be dedicated to faith, love, and family. The recent crisis has demanded a great deal of people from every walk of life, and it's important to the Rottermond Jewelers family that people can continue to express the beauty of life.
Rottermond Jewelers announces that during April, it will be offering a diamond jewelry promotion for the benefit of its community. When purchased online, any diamond cross, diamond heart, or diamond jewelry from designer brand Twogether will come with an added benefit: Rottermond Jewelers will donate 20 percent of the sale to local healthcare workers. Local restaurants will be paid to cater meals to local hospital workers, giving them a boost in trying times.
Also, for any front-line workers looking to make a purchase during the crisis, Rottermond Jewelers seeks to show its commitment to giving back to those people risking their health to keep the community safe. Any purchase made during April will be eligible for 20 percent off the purchase. Rottermond Jewelers, however, asks those interested in this discount to send them an inquiry email to info@rottermond.com to receive concierge service.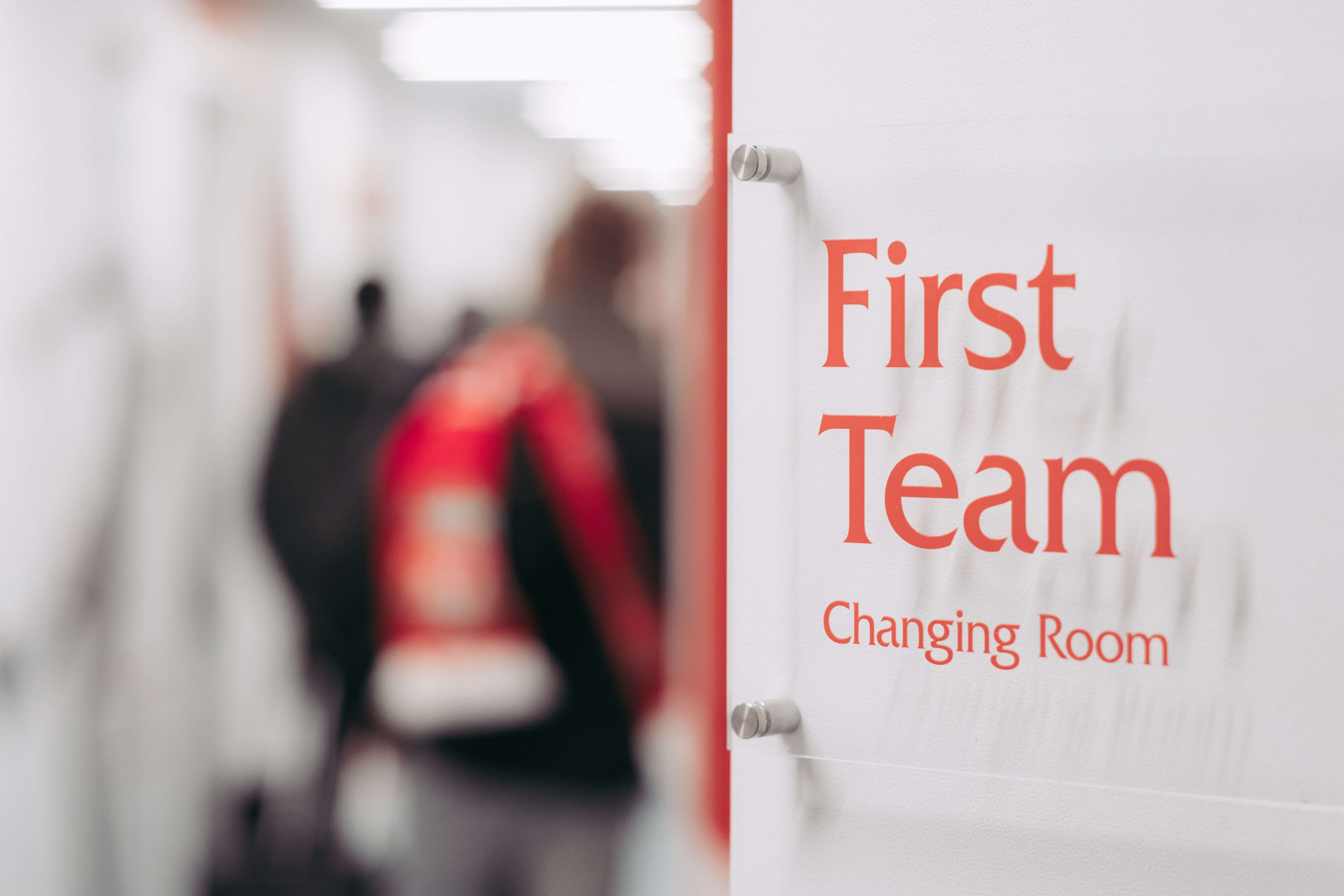 Rottermond Jewelers would like to wish readers and clients a safe and healthy April, adding the hope that they will be able to see customers in person again soon.
About Rottermond Jewelers
Since its establishment in 1984, Rottermond Jewelers has served as a trustworthy purveyor of all things fine jewelry and luxury watches for the people in Milford and Brighton, Michigan. Inspired by his hometown's focus on family and community, founder Dean Rottermond set out to build a business that emulated these traits as well. That's why, for more than 35 years, the retailer has donated over $460,000 to local charities and non-profit organizations like the Pink Fund, Michigan chapter of the Make-A-Wish Foundation and ALS of Michigan, Inc. Today, Rottermond Jewelers is renowned for its unparalleled inventory, top-notch customer care, and expert custom jewelry design and other services.
Get in touch with the jewelry retailer by sending an email to info@rottermond.com or by calling (248) 685-1150 for their Milford location and (810) 220-0015 for their Brighton location.