Discover the Top Honeymoon Vacations Amidst Covid
April 12th, 2021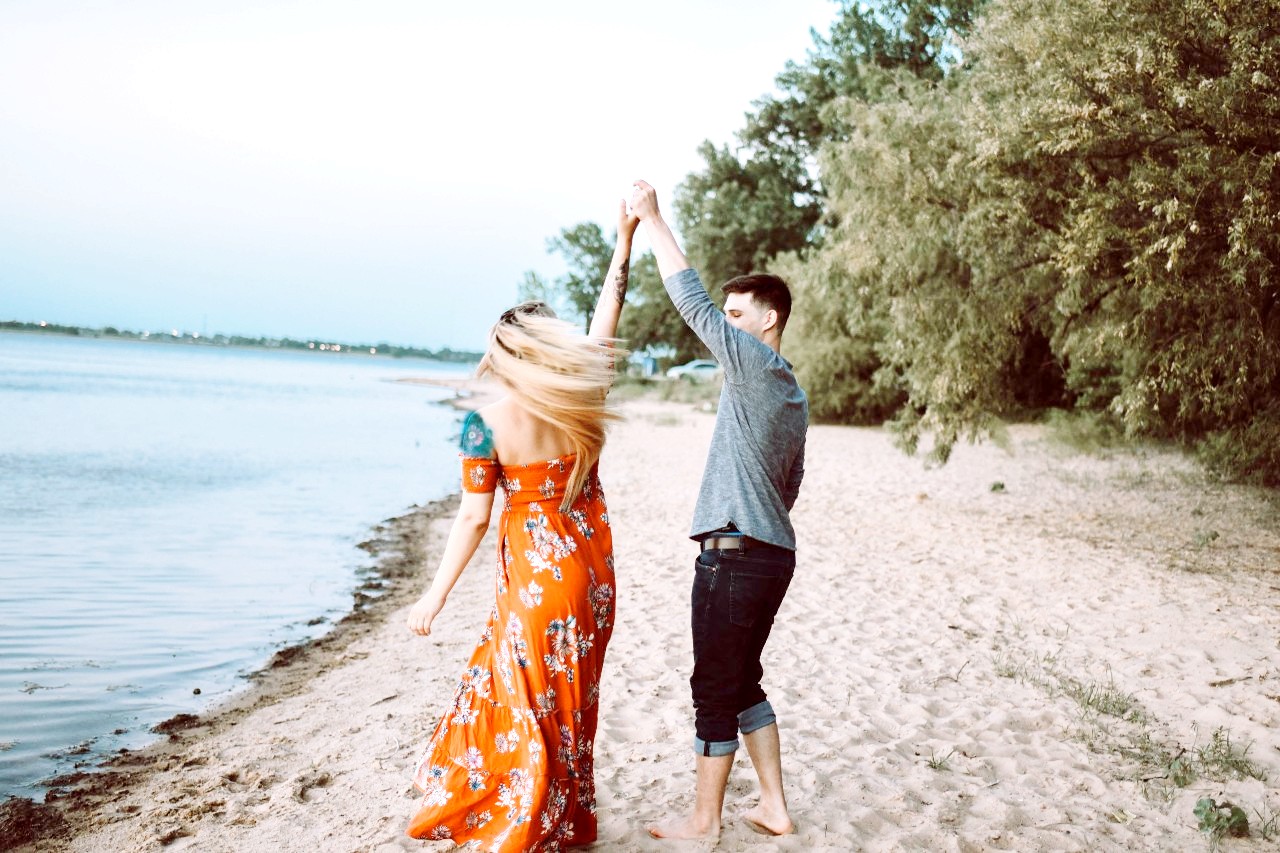 Due to restrictions and tests, couples may want to opt for a honeymoon that stays within the United States. But this doesn't mean you need to stay continental!
Hawaii has been a top honeymoon destination for ages due to its breathtaking views and relaxing island lifestyle. The Aloha State is ripe with resorts to choose from to make your pandemic wedding feel a little less unprecedented.
The Ritz Carlton Kapalua in Maui is an exclusive resort that will have you feeling relaxed and in love the whole trip. This luxurious option will satisfy the highest of expectations.
If you feel like staying a bit closer to home, there are plenty of beautiful options right here within the continental US. To get that beachy, paradise feeling without the long flight, take a trip to the Golden State!
California has great resorts to choose from in both the northern and southern regions of the state. Couples looking for a peaceful oceanside retreat, can find paradise at the Montage Laguna Beach resort. Watch the waves of the Pacific crash from your window each night.
Not a West Coast couple? Head to the East Coast for an equally tranquil and dreamy honeymoon. Twin Farms in Barnard, Vermont is a hidden gem for a quaint and private honeymoon. Enjoy the meadows, private ponds, and ancient gardens at this cozy resort.
If your wedding was postponed or held virtually, the perfect honeymoon is an exciting chance to celebrate your love. Wherever and however you choose to honeymoon, Rottermond Jewelers is happy to celebrate the perseverance of your love.
About Rottermond Jewelers
Since its establishment in 1984, Rottermond Jewelers has served as a trustworthy purveyor of all things fine jewelry and luxury watches for the people in Milford and Brighton, Michigan. Inspired by his hometown's focus on family and community, founder Dean Rottermond set out to build a business that emulated these traits as well. That's why, for more than 35 years, the retailer has donated over $460,000 to local charities and non-profit organizations like the Pink Fund, Michigan chapter of the Make-A-Wish Foundation and ALS of Michigan, Inc. Today, Rottermond Jewelers is renowned for its unparalleled inventory, top-notch customer care, and expert custom jewelry design and other services.
Get in touch with the jewelry retailer by sending an email to info@rottermond.com or by calling (248) 685-1150 for their Milford location and (810) 220-0015 for their Brighton location.