Unique Gifts for Everyone on Your List this Holiday Season
November 15th, 2021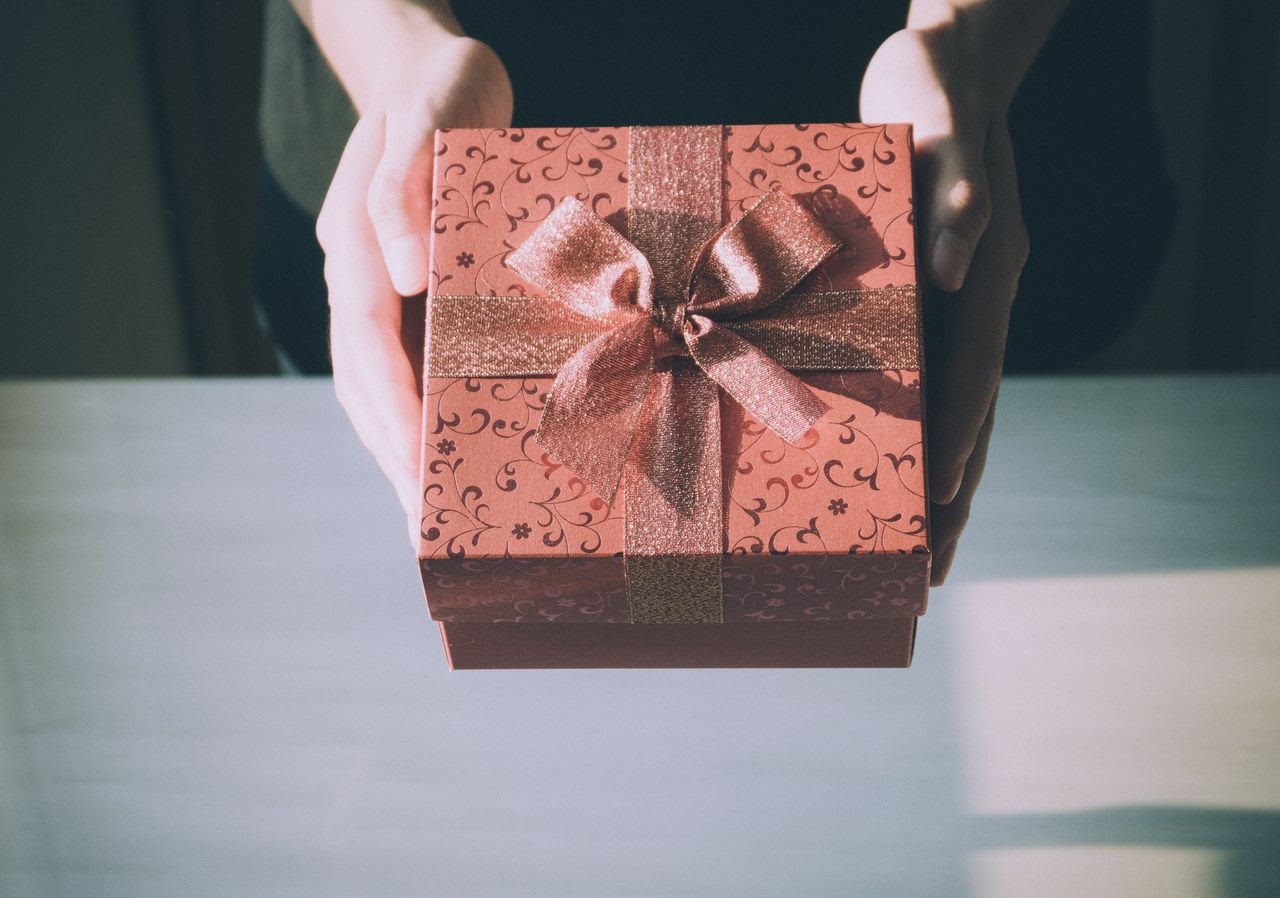 Figuring out the right gift for all the different personalities in your life can be quite the undertaking. Luckily, our experts at Rottermond have done their research and put together some tips for picking out meaningful pieces for each person on your list.
A Pendant for Your Sentimental Friend
For your sentimental, reminiscing loved one, a piece that symbolizes a shared memory is sure to warm their hearts.
Pick something that reminds you of them or an event you experienced together. You can even write a note to go along with it, explaining the symbolic significance of the piece.
Diamonds for the Hopeless Romantic
We all know someone that will forever be a starry-eyed dreamer. Classic pieces like diamond earrings or a pearl necklace always make for a dramatic unboxing. If they're a romantic at heart, they'll positively well up at the sight of one of these universal symbols of love and adoration.
Do not be afraid to choose an understated piece of jewelry. Not only do singular settings allow the gemstone to take center-stage, they also ensure that the piece can be worn on a multitude of different occasions so they can always have your gift close to their heart.
Metalwork for the Minimalist
Minimalism in fashion has been a prominent trend this year. For your no-frills friend or loved one, a modest chain necklace or sterling silver ring will fit perfectly into their wardrobe and they'll be pleased to see how well you've grasped their style.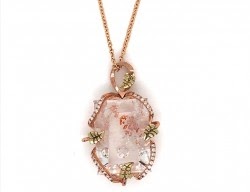 Something Special for a Special Someone
For your special, trend-setting partner, friend, or family member, you want to find a piece that's as unique as they are. Keep an eye out for jewelry that's unlike anything else you've seen!
Rottermond is Here To Help With Your Personalized Holiday Gifts
Since our establishment opened in 1984, Rottermond Jewelers has served as a trustworthy purveyor of all things fine jewelry and luxury watches for the people in Milford and Brighton, Michigan. This holiday season our team of experts are more than ready to match you with the most fitting piece of jewelry for the one you love. Visit our website for location details so you can stop in to get the holiday jewelry gift guide experience in person!