Tips for Making Your Proposal Memorable
January 15th, 2023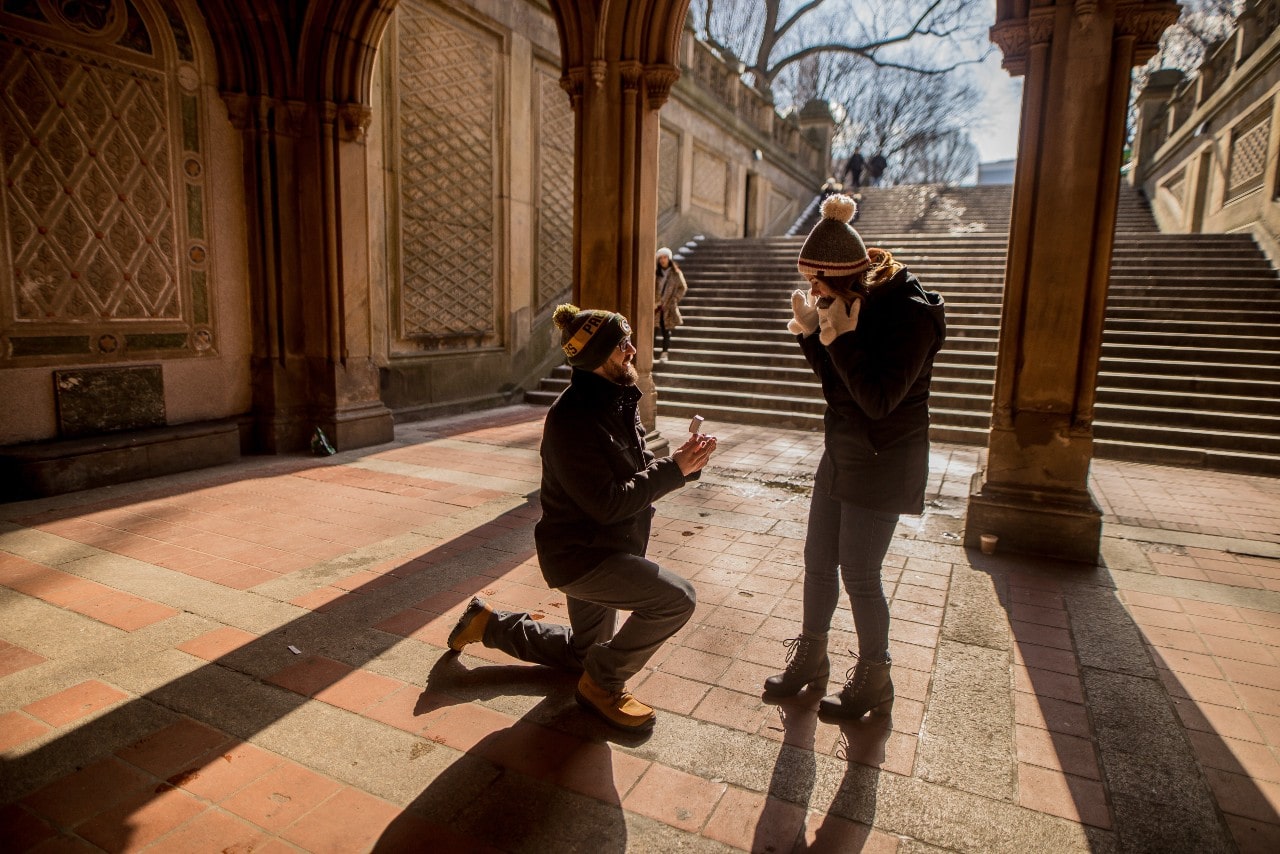 Proposals are truly magical moments, but when you're in the midst of it, it can feel like it's over in the blink of an eye. Crafting a proposal that will live on in your memories for the rest of your lives is essential. There are several ways to ensure this moment stands out in your partner's mind. Our experts at Rottermond Jewelers have put together a guide with some tips to help you plan the most meaningful and memorable proposal possible.
Choose a Sentimental Location
Decide on a location that holds special significance to the two of you. It may be the place you met, where you went on your first date, or where you became official. Or, maybe it's something more like the site where one of their favorite movie scenes was shot or their favorite section at the local bookstore. Forever after, that place will hold extra sentimental value for both of you.
Prepare Your Speech
In the heat of the moment, with your adrenaline pumping and your nerves likely in full swing, you may find it hard to remember all the important things you wanted to say to your partner. And if you haven't prepared, your emotions may cause your mind to draw a blank. Try writing out what you want to say and practicing a few times. Though you likely won't like this speech to feel rehearsed, some preparation will ensure you don't regret having left certain things out of this extraordinary moment.
Enlist the Help of Family and Friends
If your partner is family-oriented or loves being surrounded by friends as often as possible, enlist the help of these significant people in their lives to make the proposal unique to them. Have one of their best friends stage an outing together and drop your partner off where you're waiting to pop the question. Another option is to have everyone waiting around a corner to surprise them once they've said yes.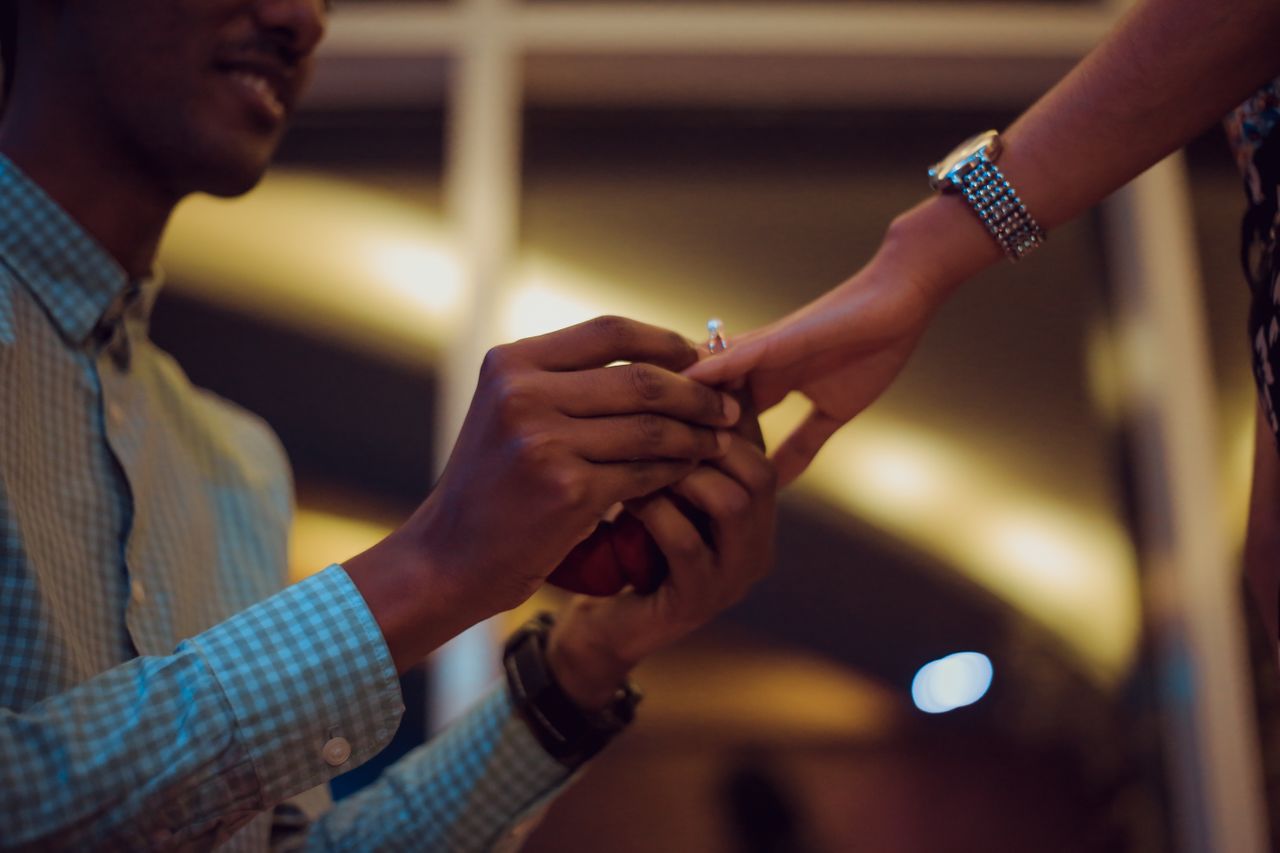 Consider a Photographer
As stated before, a proposal will likely happen in the blink of an eye. For some, visual representations of this moment are immensely valuable. Hire a photographer or a close friend willing to do the photos for free to capture the event so that you can cherish the pictures and relive the excitement of this once-in-a-lifetime occurrence forever.
Pick the Perfect Ring
Lastly, and probably most importantly, is choosing the ring. Find an engagement ring that perfectly reflects your partner's unique personality and aesthetic preferences. While this can feel daunting, our experts here at Rottermond Jewelers would be more than happy to guide you through our inventory to find the piece that will melt their heart, based on the information you give us on what your partner tends to like.
Shop Engagement Rings at Rottermond Jewelers
It would be our distinct honor at Rottermond Jewelers to play a small role in your unique love story by providing you with the engagement ring that begins your journey of marriage together. Our Milford and Brighton, Michigan jewelry stores are stocked with immaculate designer collections that will satisfy even the most discerning tastes. Contact us today for more information on our products and services, or stop by one of our showrooms to browse our inventory in person.