Summer Jewelry Trends Making a Splash at Rottermond Jewelers
July 1st, 2019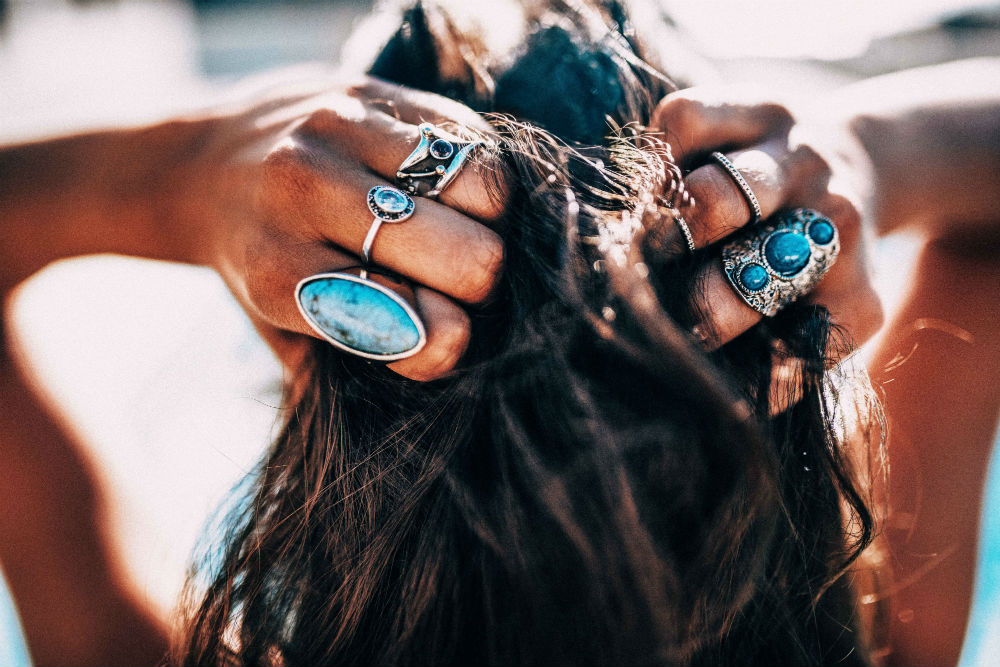 The weather has finally broken here in Huron Valley, and now that the bitter Michigan chill that has carried on so earnestly through this unusually cold spring season has dissipated completely, we here at Rottermond finally feel like it's finally safe to remove our overcoats and don all of our favorite skirts, sundresses and camisoles. Naturally, these ensembles would not be complete without the addition of the perfect summertime jewelry to accent each mood.
Our top picks this season can be found below. While by no means a comprehensive guide, the following suggestions will be sure to get the gears turning. Hello, summertime.
Rose Gold, All Day, Every Day
As far as we're concerned, everything's coming up roses this season – and with good reason. Rose gold is a daring deviation from the norm of yellow or white gold, contributing a splash of color to your look with ease. Rose gold is well-known for its ability to complement any skin tone, so as your skin soaks in those golden rays, you already know you'll be covered.
In the mood for more? Try stackable rose gold rings to complete your summer look and usher in those positive vibes. We love Hearts on Fire for their work in this area – mix and match some of their simpler offerings with showstoppers like the incredible rings from their Lorelei collection.
Bohemian Bliss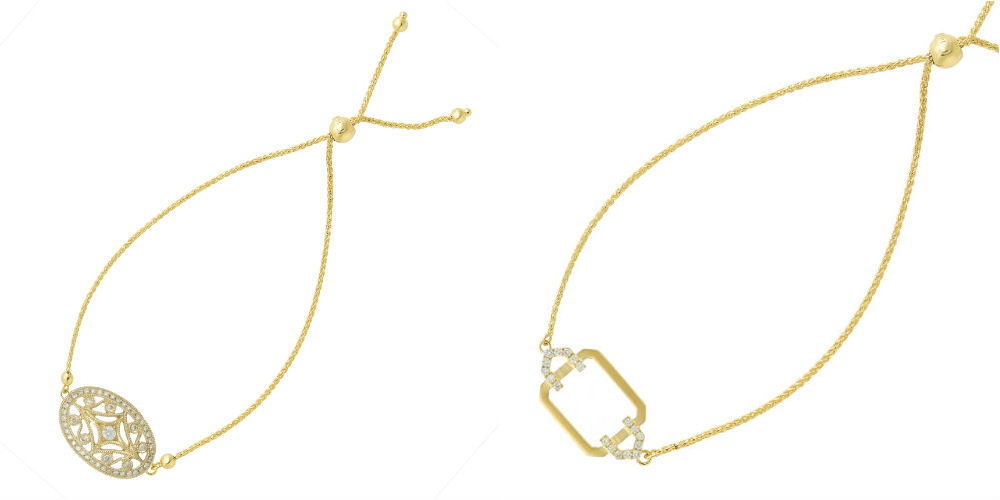 Bracelets are naturally going to be a summertime staple in all circumstances. One of our favorite summer jewelry trends this year, however, has got to be boho bracelets, and nobody does it better than Doves by Doron Paloma. Combining exotic motifs with delicate gems and updating them with modern accents, these pieces are sure to set your spirit free while still meeting the high standard of fabulousness that the brand is known for.
Charming their Pants Off
Charm jewelry is coming back in a big way, and you don't necessarily have to go down the tried-and-true Pandora route to find the right combo. Gabriel & Co. elevates the charm jewelry concept to luxurious new heights. This incredible diamond charm bracelet from their collection will set the stage swimmingly for those steamy summertime date nights.
Mesmerizing Gemstones
Some summer jewelry trends come and go. Others are totally timeless – bright colors and sunshine go together like PB and J. Get in on the action with a little help from Doves by Doron Paloma – they're just the ticket for one seeking an upscale look that will make even running errands around town feel like a fabulous getaway.
For a touch of unforgettable elegance, their Lucente collection features several enviable variations on their infamous white topaz dangle earrings – graphically-cut stones meet sleek, contemporary design in our favorite pairs, all of which are perfect for anything from your weekend getaway with the girls to casual drinks after work with your cohorts.
Au Naturel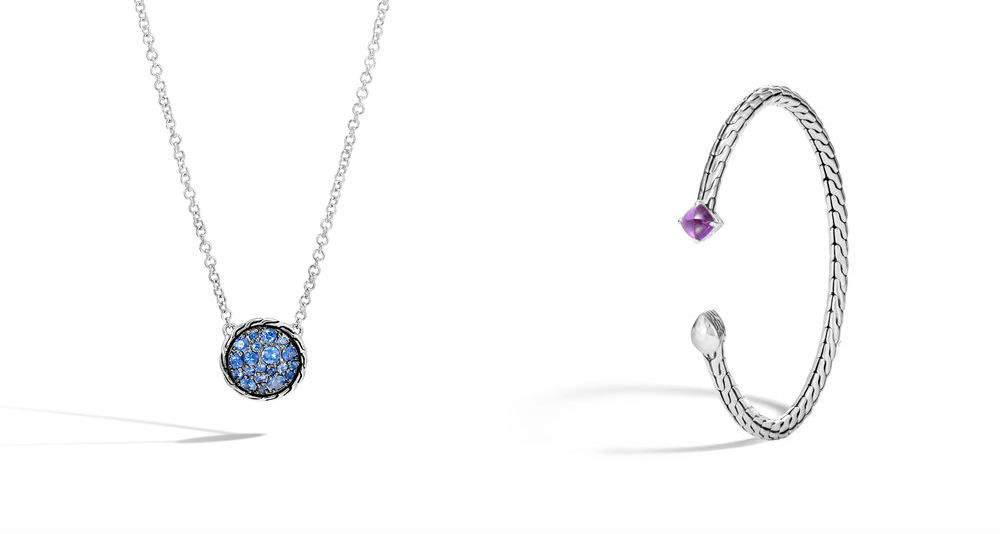 This summer, we love any piece that recalls a natural motif, such as florals, animals, insects, and celestial bodies. Hues of purple and blue set into earrings, pendants, bracelets and more are the stars of this new line, which make them the ideal statement piece to wear out and about this season!
Keep the Party Going with Your Favorite Summer Jewelry Trends at Rottermond
If there's one thing we know like the backs of our hands, it's how to help our clients switch things up when they need something new. More than a simple retailer, we're a family-run business on a mission to bring beauty to Michigan at any cost.
Stop by our shop in Milford or Brighton to see the latest and greatest in our showcase, and feel free to reach out online for a consultation if you know it's time for change but you're not exactly sure what should come next. If you need us, we'll be by the pool.