Rottermond Jewelers Creating Cherished Custom Jewelry
June 5th, 2020
Let Rottermond Jewelers custom design a beautiful piece that will be treasured and enjoyed for many years. The best part is those gems and diamonds that were enjoyed by a family member with their history and memories, are now incorporated into a new piece.You add your own history and memories that one day you can pass down.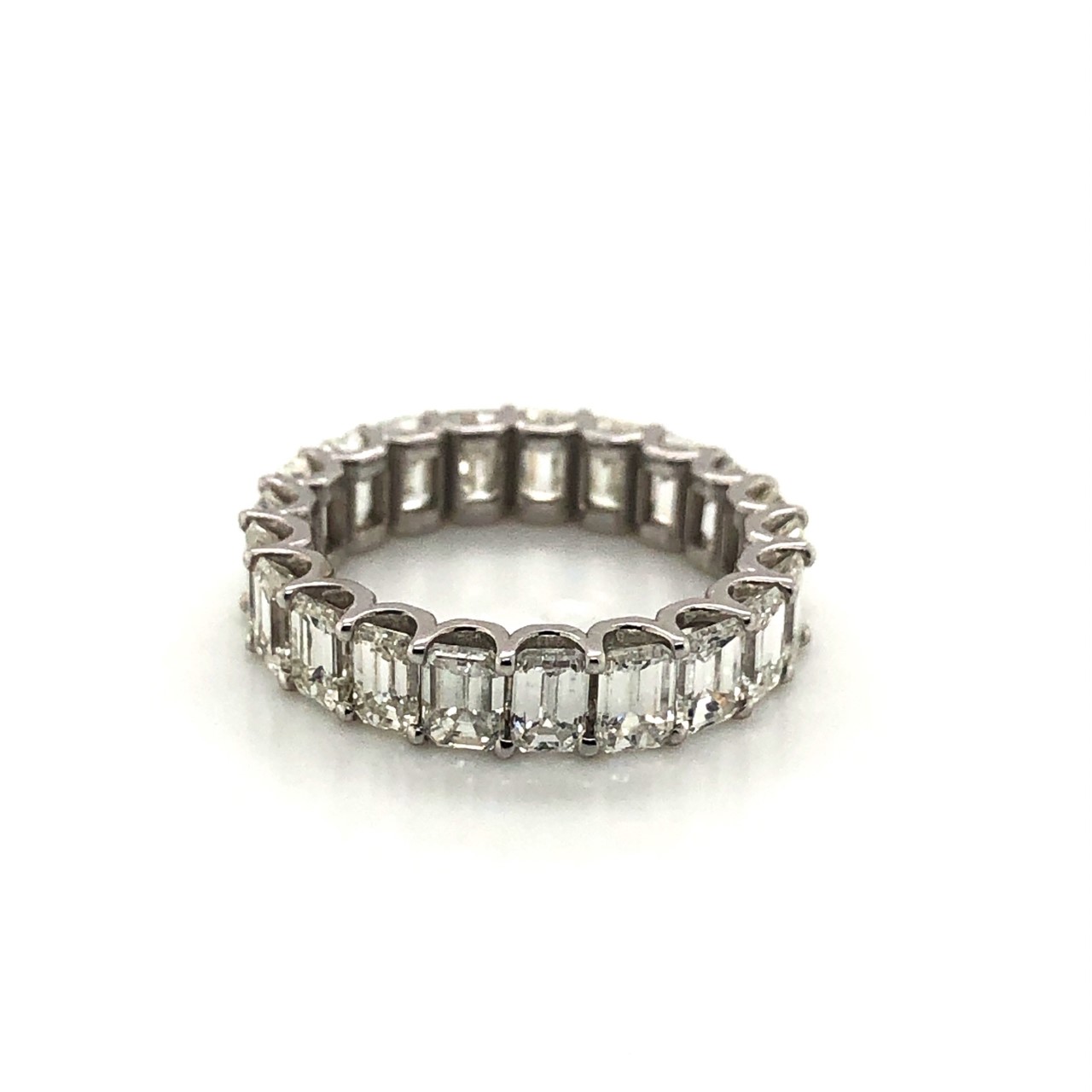 We make the process very simple. Bring in your treasure and one of our seasoned salespeople will help you find a style that speaks your taste and personality. Then our jeweler will either carve a wax or design a CAD image, this depends on how intricate the piece is. Once we have the image you will have the opportunity to make any changes if needed. Then off to casting and setting of the stones.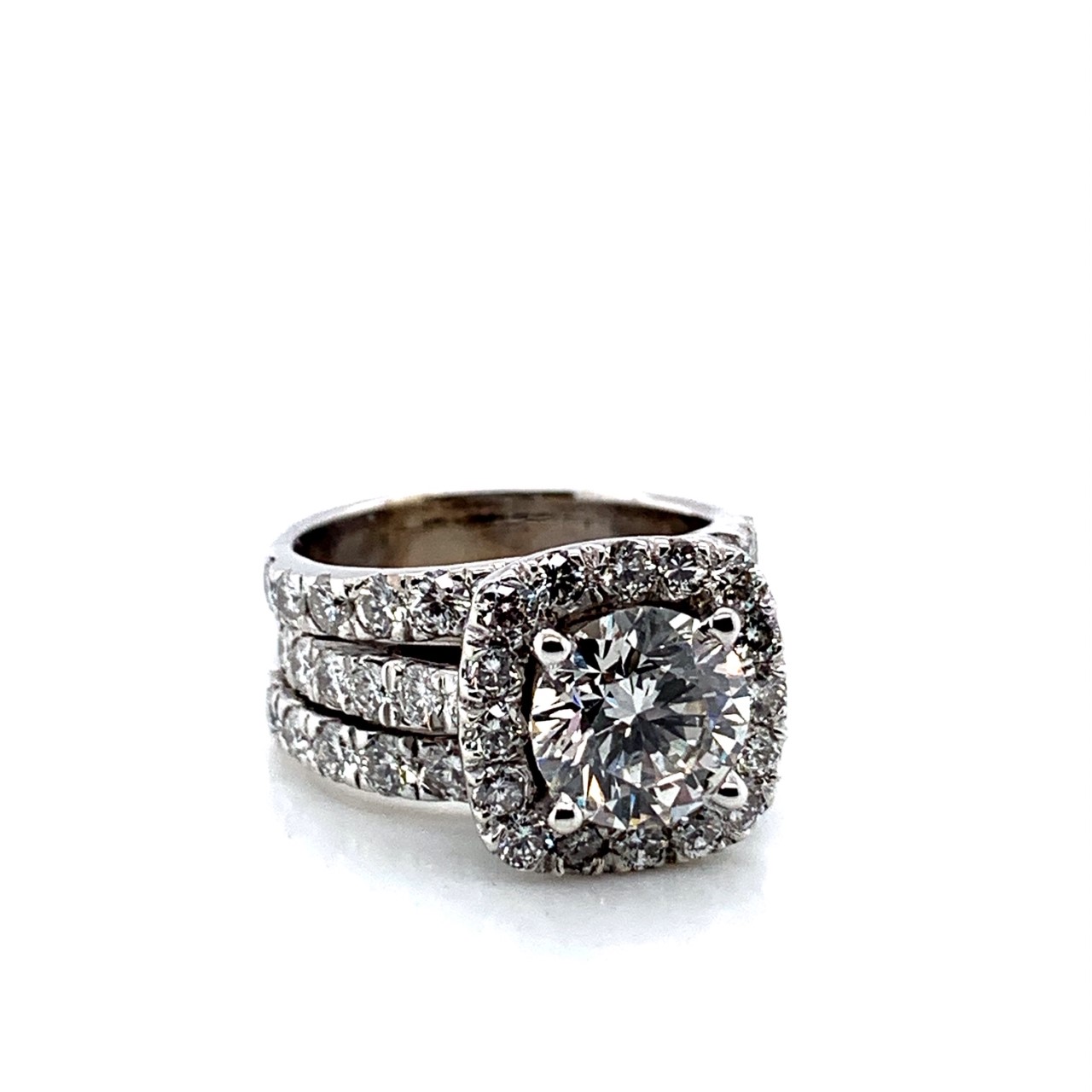 We don't recommend melting down the metal to be reused in your new piece, reusing already made jewelry causes the metal to become brittle and pitted thus changing the integrity of the new piece. We will buy the medal at market value and the credit will go against the purchase of new refined pure metal.
.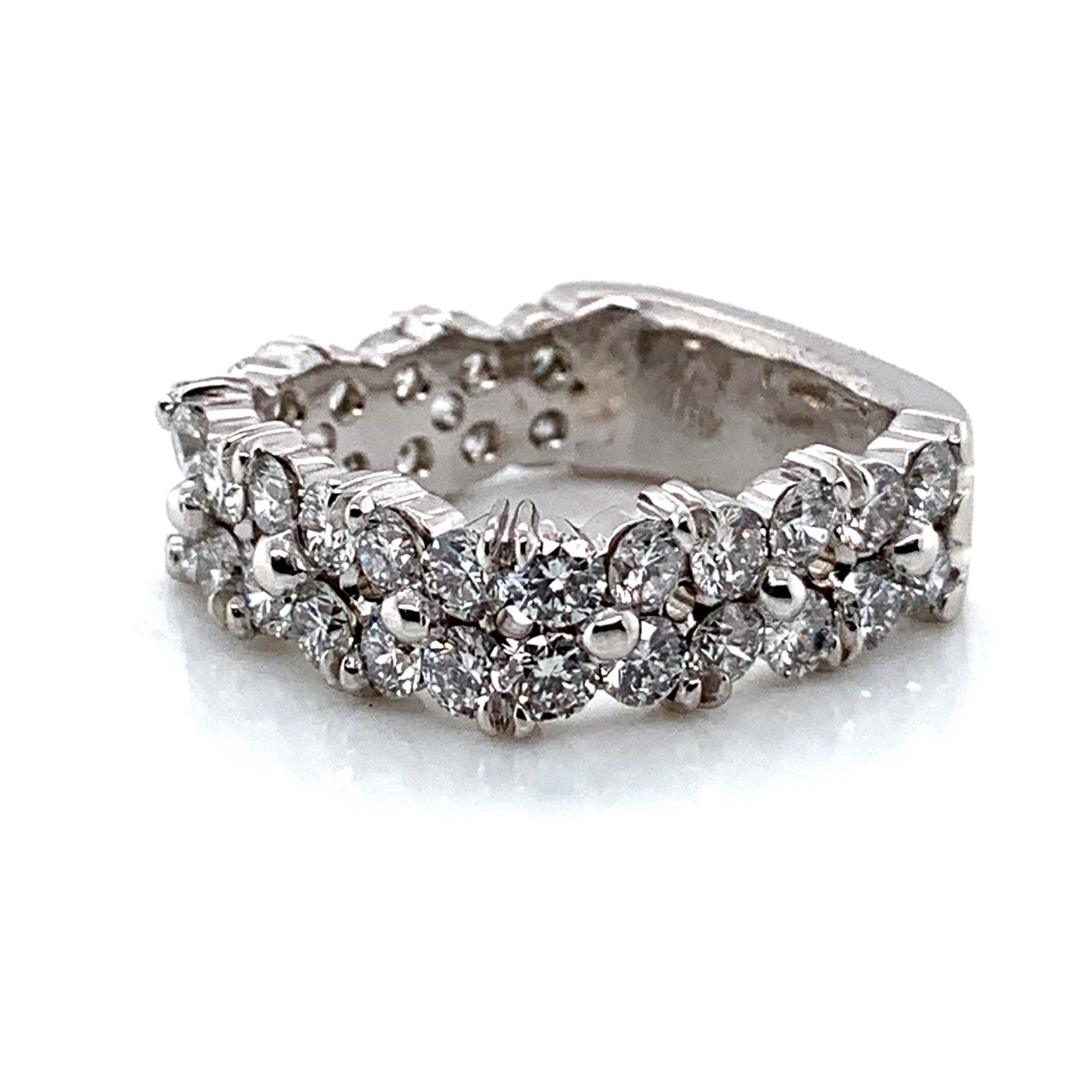 Custom jewelry doesn't only apply to previously enjoyed jewelry being remade, YOU can be the designer, let us bring your vision to life. Custom make jewelry to your exact specifications in gold, platinum and sterling silver, diamonds and colored gemstones.
Let's have some fun! Make an appointment today or just stop by!
We look forward to helping you create a jewelry piece you can treasure for many years!