Gift Guide to Fashion Jewelry
October 15th, 2022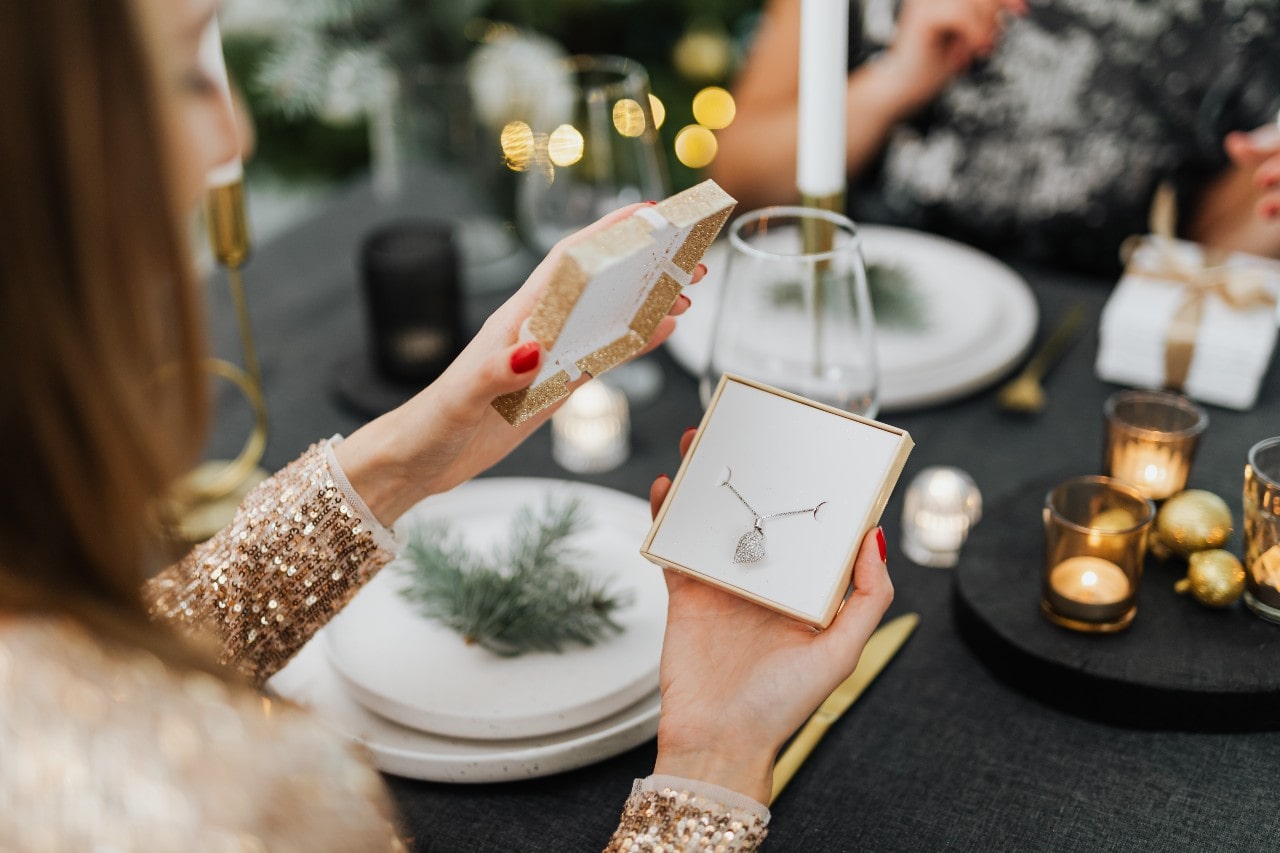 Fashion jewelry is the perfect present. Everyone loves these gorgeous accessories. Their rare materials and attractive aesthetic make fashion jewelry a must-have for any fashion-loving individual. Modern designers have created a myriad of extraordinary collections containing a plethora of unique and distinct looks and styles. Such a fantastic variety, however, can make jewelry shopping feel quite daunting. You want to give someone the perfect accessory, so picking the right one out of so many can be difficult. Let Rottermond help.
Spectacular Motif Jewelry
Motifs are icons or images commonly found in pop culture. These pictures are ubiquitous and well-known, making them easy to identify with. Gardeners may be fond of bees and butterflies, while seekers of romance may prefer a timeless heart necklace. Giving someone motif jewelry is an exceptional way to show them your thoughtfulness and understanding.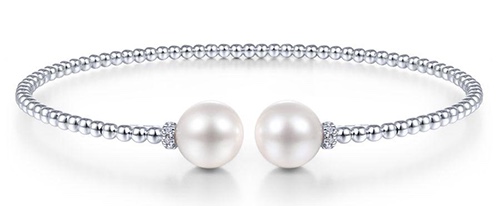 Timeless Pearl Jewelry
The influence and beauty of pearl jewelry is everlasting. For generations, people have adored this incredible natural gemstone. Pearls' delightfully lustrous appearance draws the eye to their radiant hue. These gems come in a variety of colors depending on several factors, from pink to black to white. Their hue and shine depend on the pearl variety. For example, Akoya pearls have a mirrored sheen that reflects light marvelously, while South Sea pearls have a softer reflection.
While pearl necklaces are iconic, pearl bracelets are also a fantastic way to accentuate an outfit. It has intricate beading, sporting high-quality 14k white gold to match the rich color of the pearl.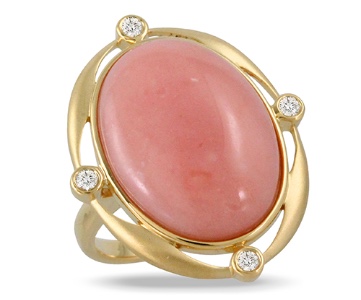 Bold, Bodacious Birthstones
Birthstones may seem to be a marketing trick, but they are actually a millenia-old tradition. First-century Josephus historians noted the existence of birthstones, and ever since they've been a common fixture in jewelry traditions across the globe. Birthstones have varied greatly over the centuries. In the early 19th century, jewelers got together to standardize birthstones. Today, they're a great way to personalize a gift.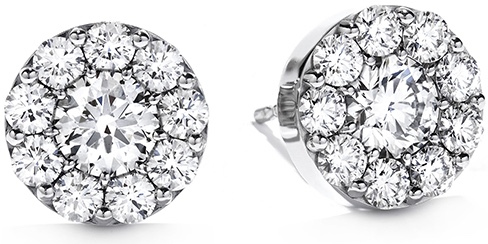 Effortlessly Fashionable Earrings
Earrings are great for adding a touch of style to an outfit. They frame the face, providing a more put-together look while accentuating one's features. When giving someone a present, we recommend giving something minimalist. These pieces are versatile and easy to pair, making them a mainstay on casual and formal occasions.
For example, a set of diamond stud earrings evokes a versatile but radiant style. This pair of Fulfillment stud earrings by Hearts On Fire is peerlessly brilliant. Exhibiting many of the brand's uniquely high-end diamonds featuring their proprietary cut, this pair is a great set to wear on every occasion.
Find Fashion Jewelry at Rottermond
Whatever style of jewelry you're giving, Rottermond promised to have the best. Our top-notch selection of designer brands and in-house jewelry guarantees that you'll be leaving with something unforgettable. We also provide several professional jewelry services to ensure the longevity of any accessory. Email us at Info@Rottermond.com to learn more.