Get Inspired By These Summer Jewelry Styles
August 15th, 2021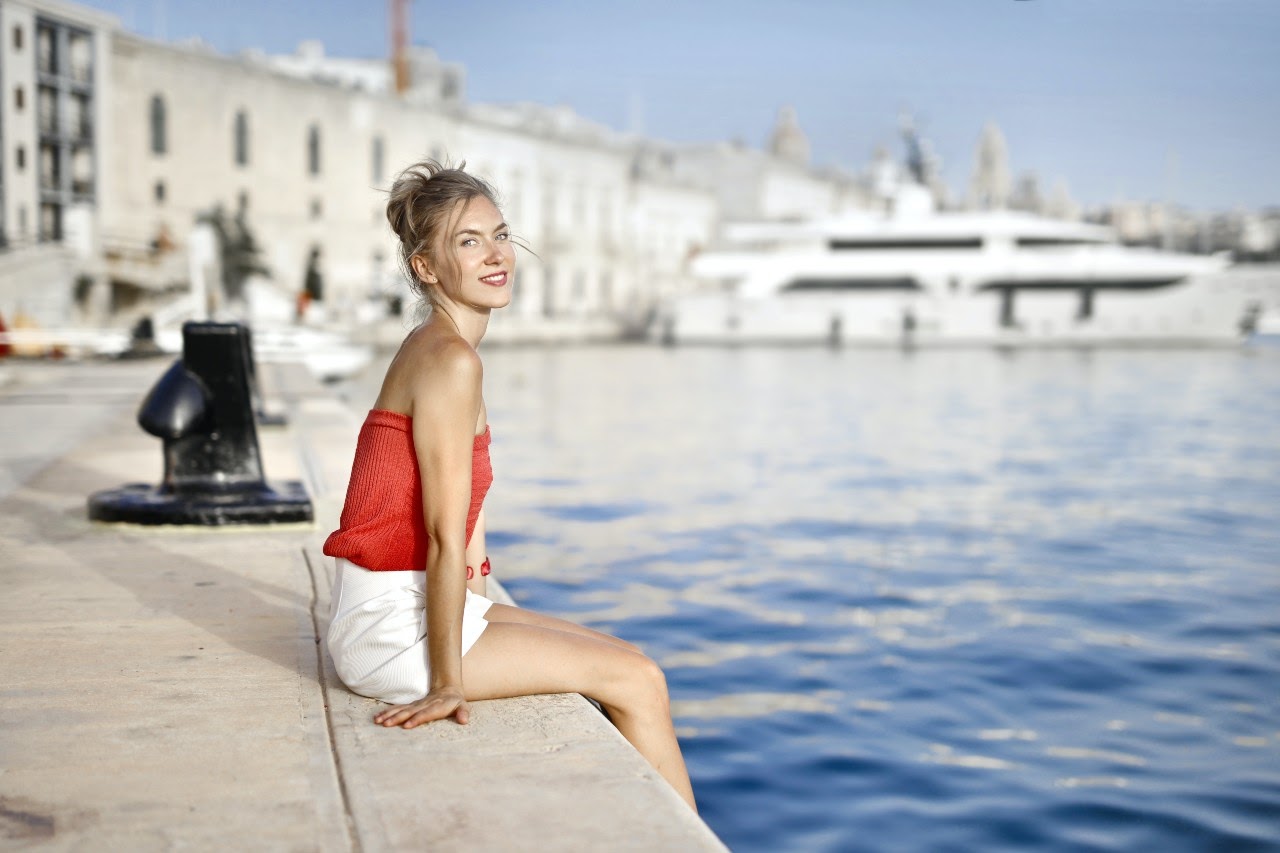 As we head into the hottest month of the season, don't let the heat get in the way of looking your best. Many of us have long-awaited vacations on the horizon so it's time to liven up your jewelry collection with a brand new piece. We have rounded up a few select trends that should be on your radar. From charms to chains, here are six styles you'll be reaching for as you pack your bags. Bon Voyage!
Lively Charms
Charms are a creative way to add a personal touch to your summer style. Go beyond the classic charm bracelet and try choosing unexpected pieces you wouldn't normally find charms on like hoops or huggies. Dangling charms come in many forms, like these diamond spear hoops from John Hardy. The rose gold hand-hammered texture gives a beautiful dimension to this style.
Like packing two earrings in one, the smaller polished silver hoop can be easily removed. Wear the oversized textured hoops with casual day attire, and pop on the second smaller hoop when you want to rock a layered look.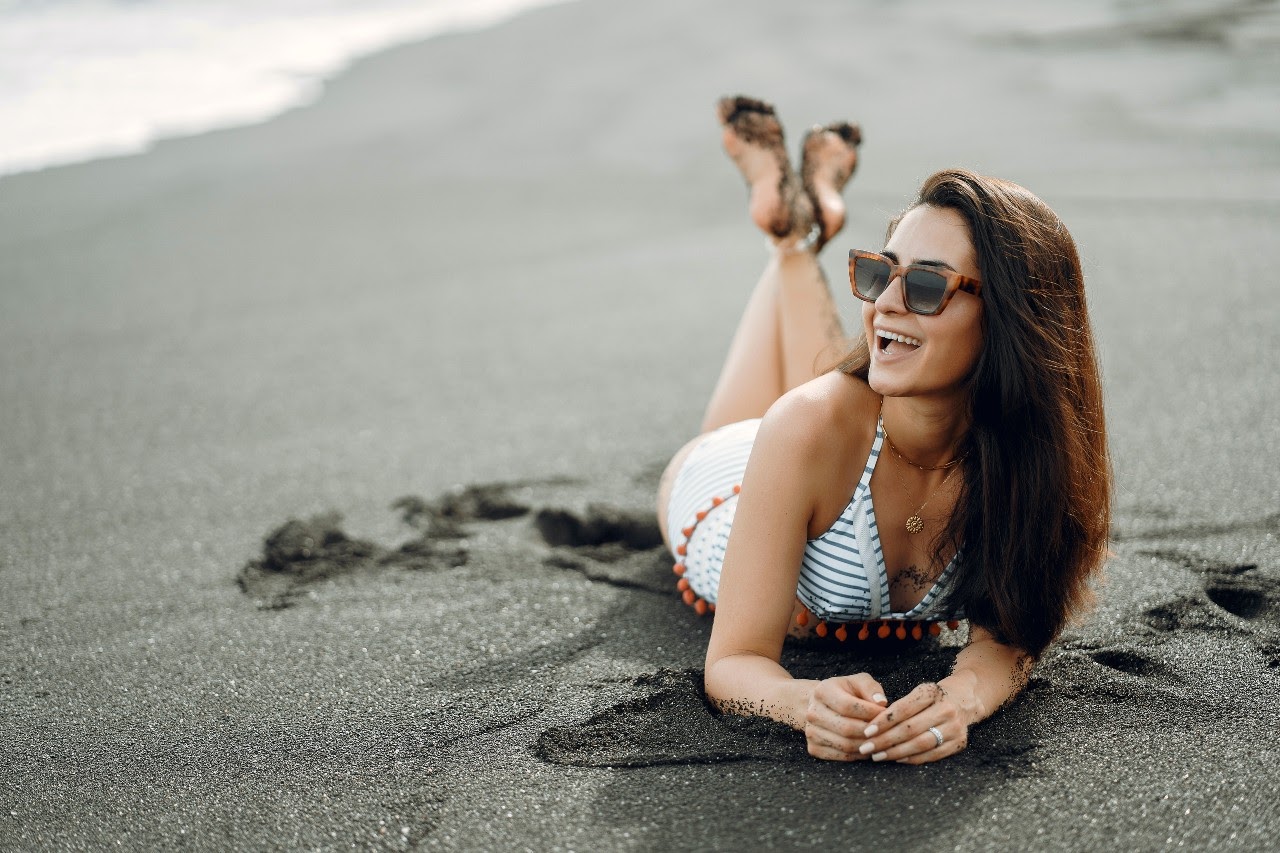 Natural Coins
The coin necklace isn't going anywhere anytime soon. As a style that has been on-trend all season, it is quickly becoming a contemporary classic. With so many symbols and icons to choose from, it's easy to find a medallion to match your aesthetic.
Gabriel & Co. has done it again with the Hampton Collection. With an ocean blue gem and a tightly coiled rope design, this nautical-inspired coin necklace evokes images of summers spent out on the water. It is the perfect piece to take with you on a seaside vacation.
Coastal Influences
Speaking of the deep blue sea, you can never go wrong with coastal-inspired pieces for summer. Playful pieces like beaded chokers, blue gemstones, and natural shells will allow you to experiment with seasonal styles.
Choose Your Chain
Various chain link designs have been dominating the runways. Chains have been spotted on more than just jewelry, they have been seen on bags, shoes, and other accessories. While Cuban links and Figaro chains remain popular, the most sought-after chain link style for summer is the paperclip chain. Wear this necklace as an everyday piece that can be easily layered with others for an elevated appearance.
Delicate Hoops
Breezy and lightweight, ultra-thin hoops are the perfect way to add dramatic flair with feeling weighed down. Hoops are ideal for warmer weather as they make a statement without resting on your skin. Ultra-thin hoops are versatile and ready to be worn all year long. A pair of simple gold hoops like these will always be in style; try pairing with a sunhat that will show them off.
Find Your Summer Style at Rottermond
Family and community-focused, Rottermond Jewelers was built on a dream and we continue to live out our vision of connecting customers with the best jewelry in Michigan. We source our pieces from the best designers in the industry at an unbeatable price. Take a stroll through our Milford or Brighton jewelry store, and you will fall head over heels for a new glittering piece.

Our highly trained staff is here to help you find pieces that will last you through every season. We want to be your jeweler for life and we are here to build a relationship that will stick. Browse our most popular collections online, or keep reading for the latest jewelry styles and trends.