Winter Wonderland: Gemstones That Capture the Magic of the Season
November 15th, 2023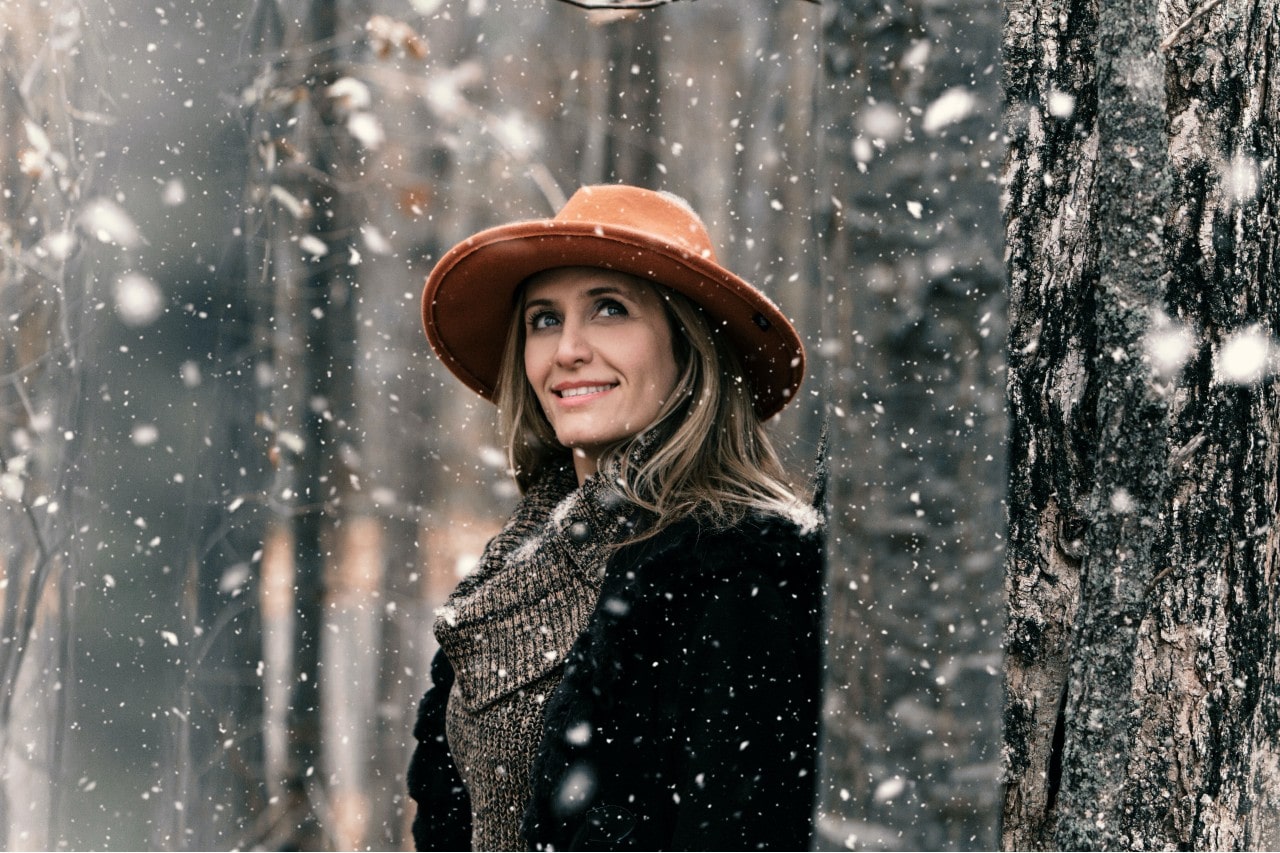 As winter arrives with its icy charm and glistening landscapes, it's the perfect time to embrace the enchantment of gemstones that beautifully complement the season. From the cool, serene blues reminiscent of frozen lakes to the warm, fiery hues that evoke the cozy glow of hearth fires, winter gemstones offer a diverse palette of colors and meanings. In this blog, we'll unveil our favorite gemstones for the winter and showcase stunning jewelry pieces from among our designer inventory here at Rottermond that feature these gems. Whether you're looking for a perfect gift or a personal addition to your winter wardrobe, these gemstone choices will add a touch of sparkle to the colder months, reminding you of the heavenly aesthetic that this season brings.
Aquamarine
With its graceful, icy blue hue, aquamarine is the perfect gemstone with which to capture the essence of winter's serene beauty. Its cool tones evoke images of tranquil snow-covered landscapes and frozen lakes. At Rottermond Jewelers, we proudly present this lovely aquamarine heart pendant from our in-house collection. This pendant not only showcases the captivating draw of aquamarine but also symbolizes love and devotion with its heart-shaped design. It's a piece that not only enhances your winter wardrobe but also serves as a meaningful and timeless keepsake.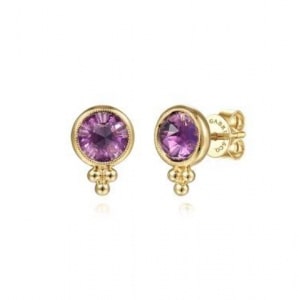 Amethyst
Known for its sophisticated violet hues that create a striking contrast against winter's cool backdrop, amethyst jewelry is the perfect way to add a vibrant pop of color to your winter wardrobe. These elegant Bujukan amethyst stud earrings from Gabriel & Co. serve as a delightful addition to any jewelry collection. These dainty earrings not only showcase the captivating allure of amethyst but also feature the delicate gold Bujukan bead design. Whether you're dressing up for a winter soirée or simply brightening your everyday look, these amethyst stud earrings will easily elevate your style, making a statement that's as bold as you are.
Ruby
The fiery brilliance of rubies against the cool landscape of winter is a captivating sight to behold. Their intense red hue symbolizes warmth and passion. Our in-house collection showcases this stackable ruby band, a stunning testament to the glamor of rubies. This ring features vibrant rubies, each accented by sparkling diamonds, creating a captivating dance of colors and light. Whether you wear it alone or layer with your favorite rings, this piece not only adds a fiery contrast to your winter look but also represents the timeless elegance that fine jewelry embodies.
Lapis Lazuli
The deep, mesmerizing blue tones of lapis lazuli are reminiscent of the serene winter skies above a snowy landscape. This enchanting gemstone captures the essence of the season's calm and contemplative magic. John Hardy has expertly crafted this Classic Chain bracelet, adorned with a stunning array of lapis lazuli gemstones and the radiant glow of 14k yellow gold. This bracelet showcases the natural beauty of lapis lazuli as well as embodies the intricate craftsmanship that John Hardy is renowned for.
Alexandrite
The mesmerizing appeal of alexandrite lies in its remarkable color-shifting properties, a phenomenon that perfectly captures the essence of winter's ever-changing landscapes. Alexandrite displays a captivating transformation from a lush green hue under natural light to a deep and regal red in incandescent light. Gabriel & Co.'s Lusso Color collection celebrates this extraordinary gemstone, and one of its standout pieces is this pear-shaped alexandrite ring. With its ability to mirror the transitions of the winter season, this alexandrite ring is a true masterpiece, making it an excellent addition to any ensemble.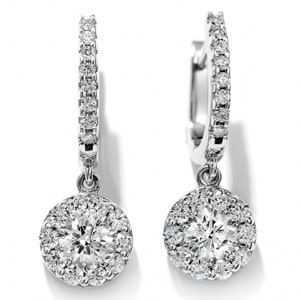 Diamond
The ultimate winter accessories, the brilliant sparkle of diamonds echoes the shimmering frost and glistening snowflakes of the season. As the world outside is adorned in a white, ethereal blanket, diamonds add a touch of radiance to your winter ensemble. Hearts On Fire, a brand renowned for its exceptional diamonds, presents their diamond drop earrings, a perfect embodiment of this winter magic. These earrings showcase the mesmerizing drama of Hearts On Fire diamonds as they catch the light and create a breathtaking display of brilliance.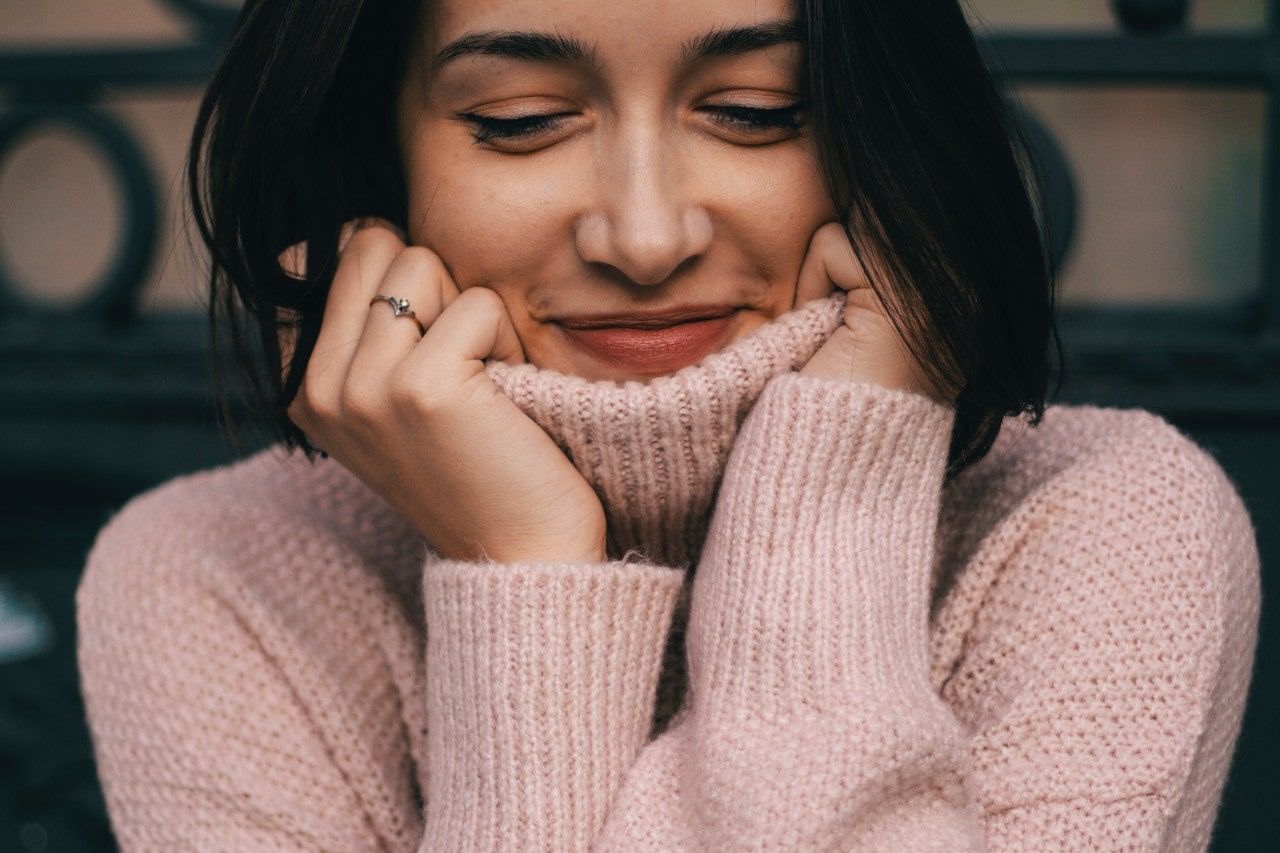 Find Winter Gemstone Jewelry at Rottermond Jewelers
When it comes to shopping for exquisite gemstone jewelry to brighten your winter, look no further than Rottermond Jewelers. We take pride in curating a diverse collection of gemstone jewelry in both our Brighton and Milford, Michigan jewelry stores that captures the magic of the season. Whether you're seeking a custom design to perfectly match your style or require expert jewelry repair services to keep your cherished pieces in pristine condition, our experienced team is here to assist you. Visit us at Rottermond Jewelers and explore our exceptional gemstone jewelry selection, where you'll find the perfect pieces to elevate your winter wardrobe.