Exceptional Valentine's Day Gifts
January 19th, 2021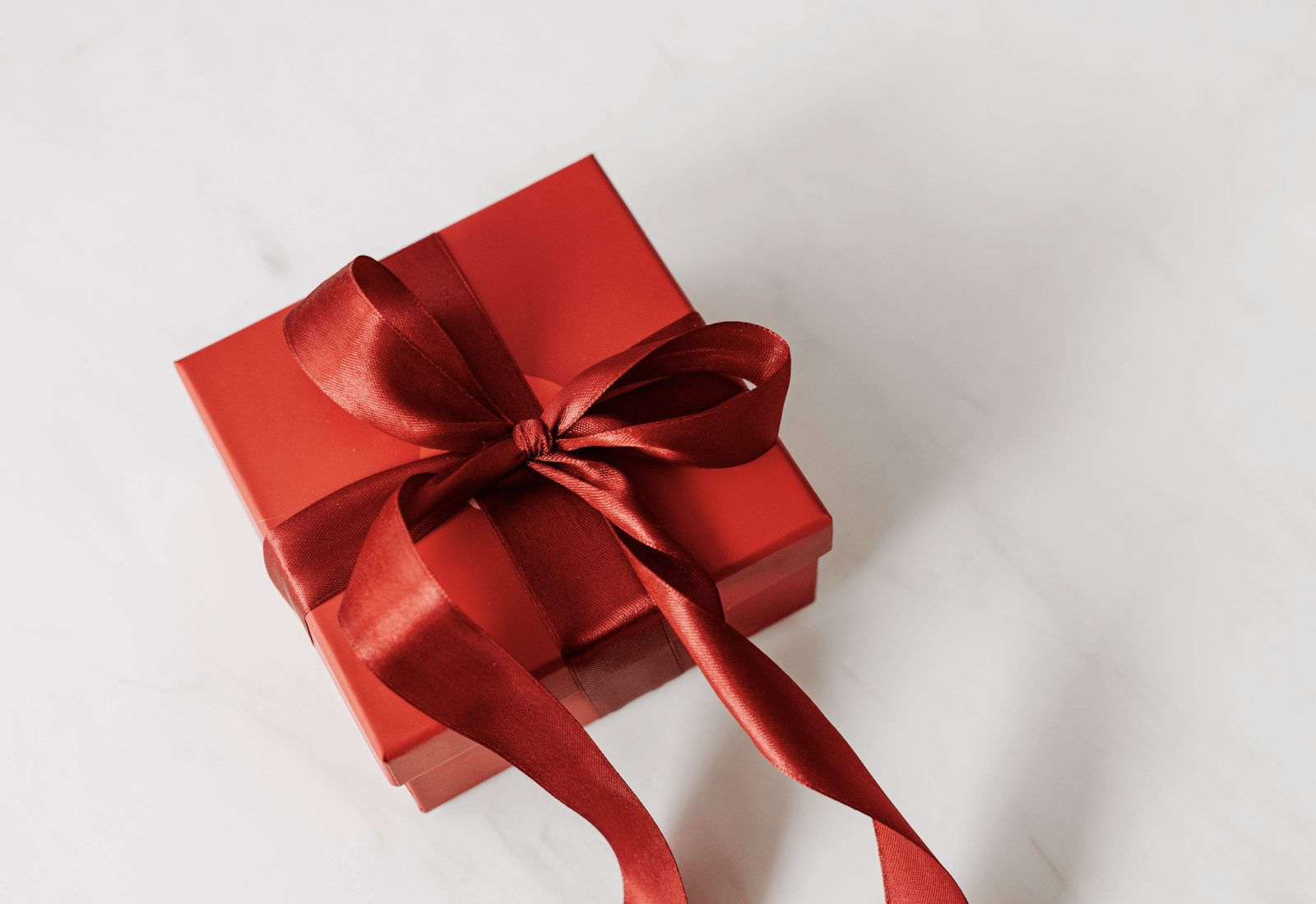 The journey to find the perfect gift for Valentine's Day can be demanding, but it's well worth it. Valentine's Day gifts should represent your amazing love and express your forever devotion to your sweetheart.
While exploring the possibilities, you will discover heartfelt treasures, trending pieces, and a mix of styles that speak to a number of personalities. When you know your sweetheart is one-of-a-kind, you want a jewelry gift just as special.
Explore amazing pieces from fan-favorite Gabriel & Co or the remarkable collection from Hearts on Fire. Discover earrings, necklaces, bracelets, and sensational rings that will make her heart skip a beat as she unwraps the tiny treasure.
Valentine's Day Gift Guide
Begin your search with Gabriel & Co's Valentine's Day Gift Guide at Rottermond Jewelers. Their offerings overflow with warm yellow gold and heart motifs, quintessential to Valentine's Day.
Show your love with a heart-shaped pendant, ruby red rings, or "love"-ly monogrammed pieces. These Valentine Day inspired designs can be worn year-round and are competitively priced.
When you gift her a 14k gold Double Heart Wrap Ring, she will forever keep your two hearts as one. Admit it—you're already wrapped around her finger.
Because She Lights Up Your Life
Showcase her effervescent spirit as brilliantly on the outside as it shines within when you gift her a pair of sparkling diamond earrings or a vibrant gemstone necklace. While not shining nearly as bright as her smile, these pieces are bound to bring one to her face and yours.
Take Her By The Hand
Embrace her hand with a forever diamond bracelet or unforgettable opal ring that will express a statement of love. When a loved one wears these intense pieces, it will positively convey a heartfelt reminder of your love.
Give her the gift that sparkles. Diamond bracelets are a classic Valentine's Day gift. A bracelet adorned with brilliant diamonds is an impressive way to say I Love You!
Amaze your Valentine with a truly inspired vouge ring in the Dahlia collection, by Doves. This beautiful ring will melt her heart with a matte 18k yellow gold band and a blushing pink opal set centerstage for a very dramatic look. For that special fashionista in your life, you cannot go wrong with these designer fashion rings.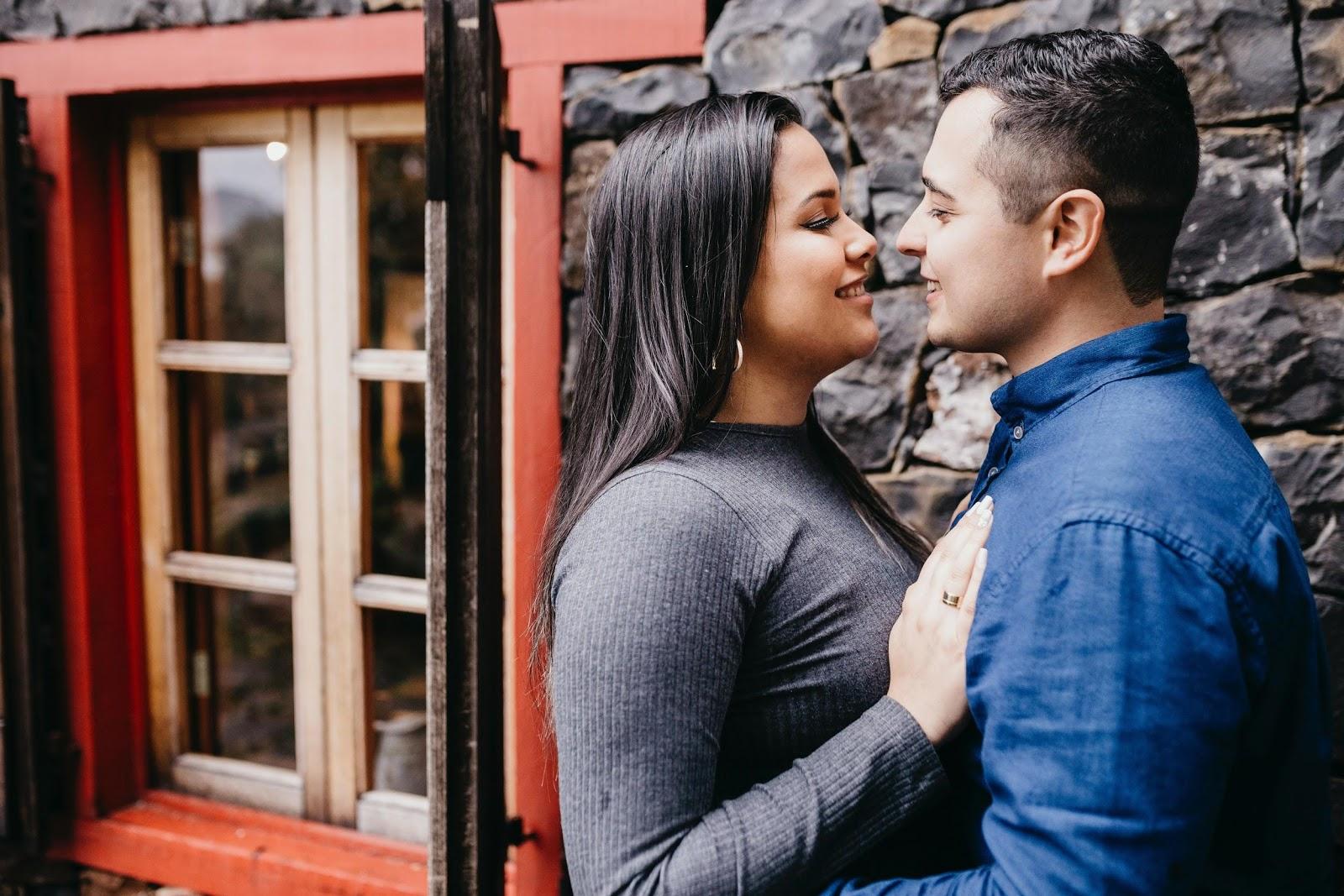 Hearts on Fire | The Ultimate Diamond Jewelry
When your love has never lost that magic, the glittering feeling when she steps into the room—you know you've found something special. Let her know how much she means to you with the world's most exquisite diamond jewelry offered by Hearts On Fire. It is impossible not to impress her with any jewelry piece from this designer.
Leave her breathless with a Crescent Diamond Pendant from the Lorelei collection. The 18-karat white gold pendant hangs delicately from two cable strands. Twenty luxurious round-cut diamonds adorn this undulating pendant which is a statement in itself.
Handpick the Perfect Gift at Rottermond Jewelers
Bring on the love and affection! Shop the styles and collections you have explored on this list and you will land on an unforgettable Valentine's Day gift that your sweetheart will cherish for years to come.
For an expansive inventory, unparalleled service, and generous pricing look no further than Rottermond Jewelers. Get help finding the perfect piece from one of our highly trained staff. Buy your special someone the perfect Valentine's Day gift at Rottermond Jewelers today!