4 Shinola Timepiece Collections to Shop For Him this Holiday Season
December 13th, 2020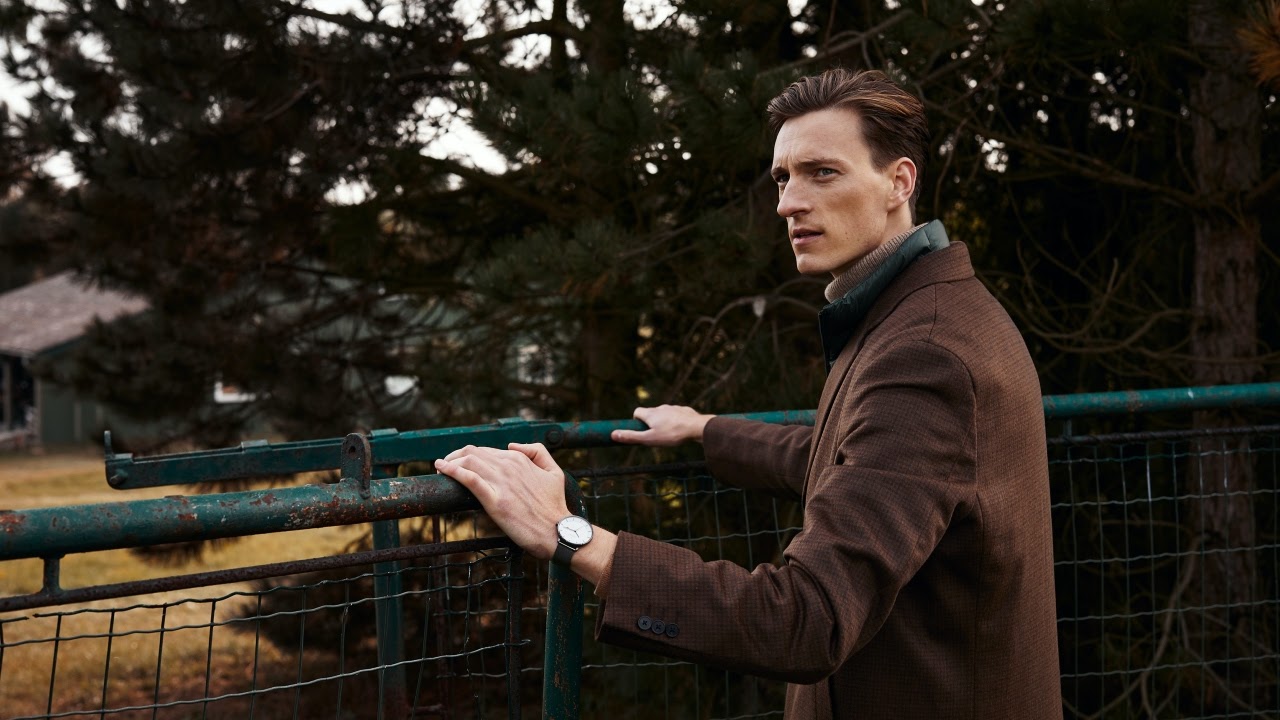 Who knew the Motor City was home to one of the most celebrated luxury labels in North America, and no, we are not talking about Rottermond. With watches that beat to the pulse of a nation, Shinola is built to endure and impress.
Shinola is a luxury powerhouse that has pioneered some of the greatest engineering of our time(pieces). Based in Detroit and inspired by the city's industrious resilience, Shinola has garnered an impressive reputation that surpassed the state of Michigan to include clients across the globe. Whatever your timezone may be, we know your time is valuable, and as such, the device you use to tell it should be equally irreplaceable.
Explore the new releases from Shinola via their collections Runwell, Canfield, Ice Monster, and Duck and find the right style and design to gift this holiday season.
The Duck
For those that like a dynamic, sporty design with just a hint of quirk, we have The Duck Collection. This collection features many gift sets. These watches feature stainless steel water-resistant cases, super-thick sapphire crystal, and rubber straps in a variety of colors.
Shop The Duck 42 mm in Black/Silver, for a titanium strap and rubber black strap to mix and match. For a livelier look, gift the same watch in OD Green. This version comes with an orange rubber strap and a green rubber strap.
Shinola Watches at Rottermond Jewelers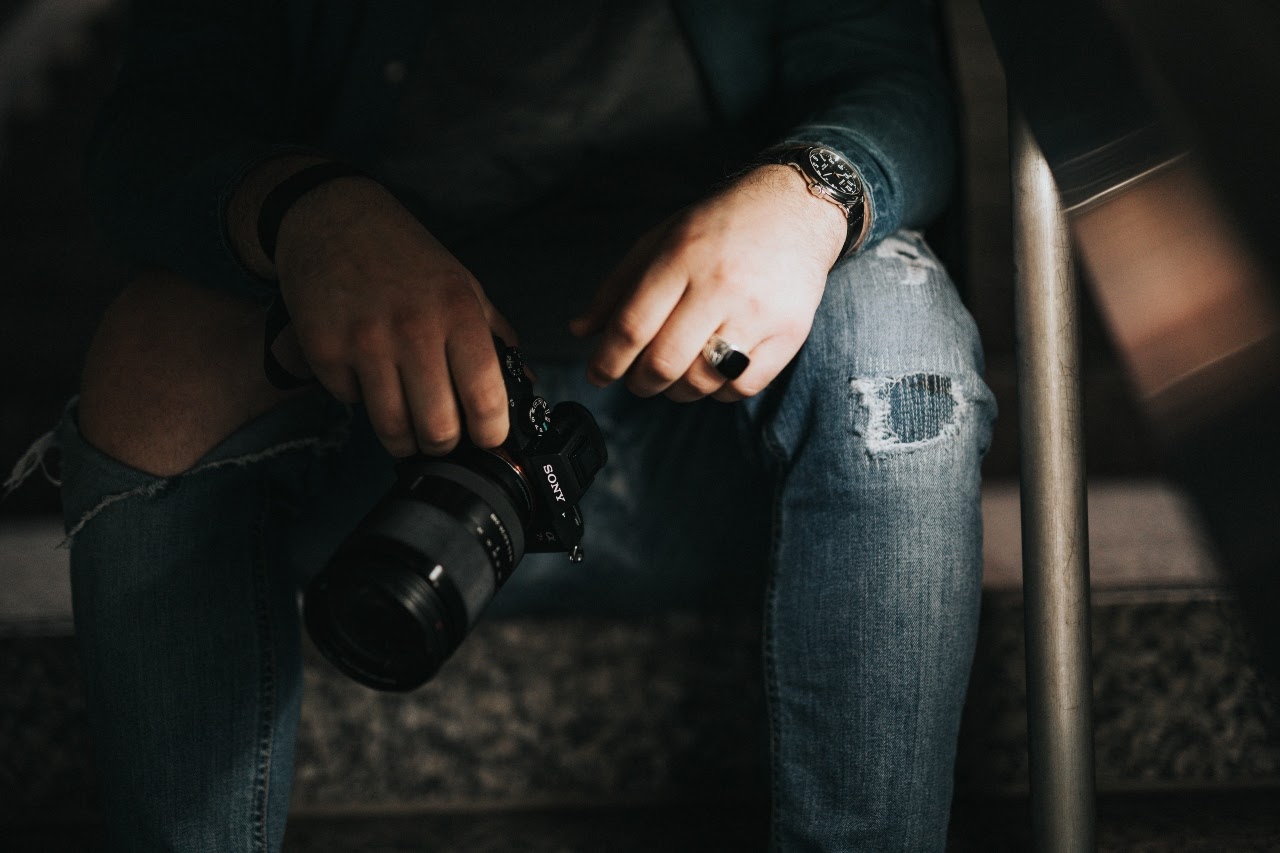 Shop these new releases from Shinola and more timepieces at Rottermond Jewelers. Rottermond facilitates corporate orders, including engraving on watch backs and wooden gift boxes of Shinola products.
We provide free shipping, curbside pickup, Zoom appointments, and more! It is our goal to help you during this atypical holiday season, by bringing quality and efficiency to gift-giving in 2020. For questions about corporate orders, engraving, purchasing, and shipping, contact us.
At Rottermond Jewelers, we are proud to bring high quality, branded jewelry from the world over to our main street locations. Shop Rottermond Jewelers and experience well informed, personable staff, exceptional service and repair, and high-quality fine jewelry.