Join Us In Raising Funds For The Make A Wish Foundation
July 14th, 2022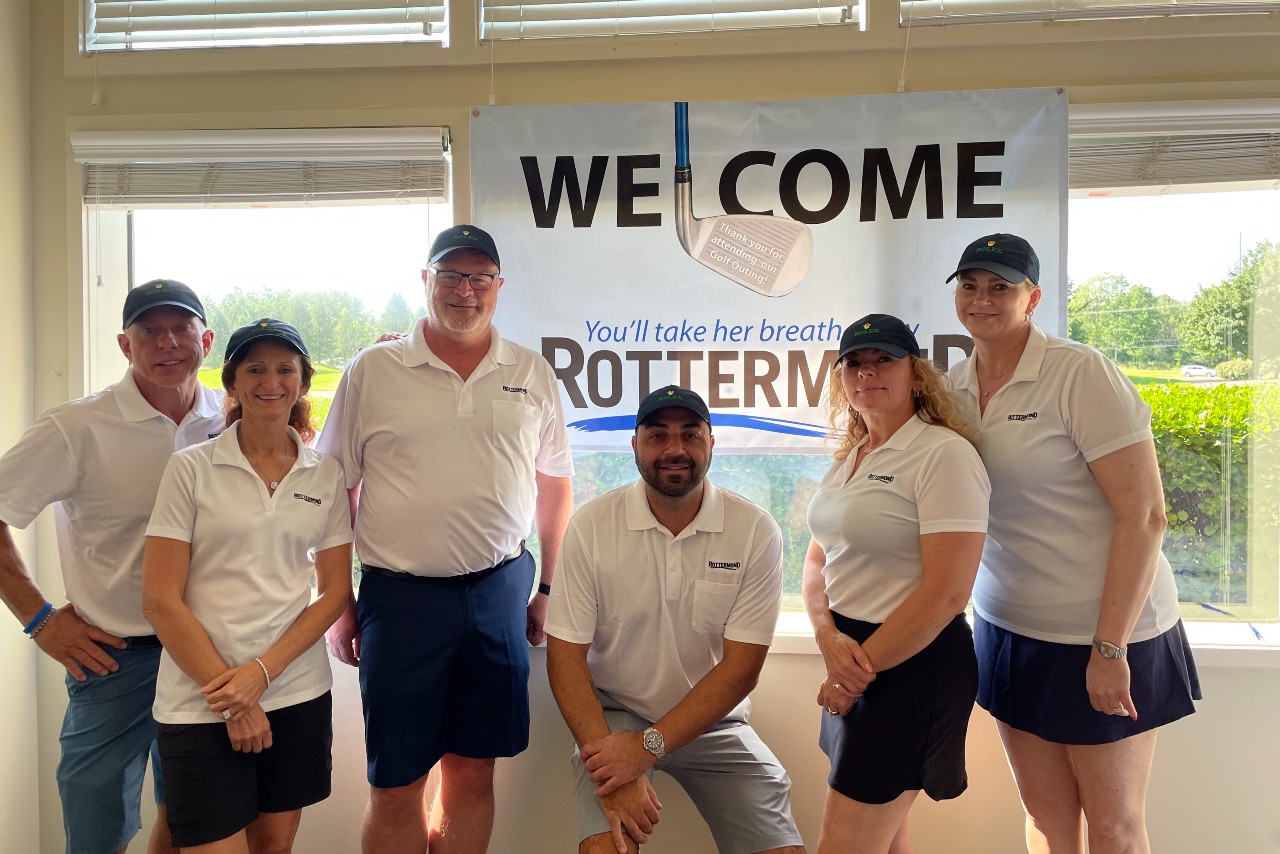 Save the date! On Monday, August 1st Rottermond Jewelers' customers will have a chance to win a luxury watch, and the opportunity to donate to a foundation making a major difference in the Michigan community and beyond.
To enter, simply make a donation of the suggested amount of $75 for one entry or $100 for two at either their Brighton or Milford locations.
Their goal is to raise $18K for the foundation that strives to make wishes come true for children with life-threatening or life-limiting conditions, broadening their horizons and giving them hope for the future in dark times. Executing a wish to the best of the foundation's ability requires time, money, and volunteers, which is why Rottermond Jewelers is seeking to offer their support.
A minimum of 200 donations must be reached in order for one lucky participant to secure the luxury Rolex timepiece valued at $8,150! If the goal isn't reached, half of the funds raised will be given to the foundation and the other half will go to one randomly selected ticket.
Join Rottermond Jewelers for an event celebrating the Make A Wish Foundation, and the announcement of the drawing winner at the Prestwick Gold Club. Visit one of their showrooms today to learn more about the event and how you can participate in supporting this incredibly worthy cause.
About Rottermond Jewelers
Since their establishment in 1984, Rottermond Jewelers has served as a trustworthy purveyor of all things fine jewelry and luxury watches for the people in Milford and Brighton, Michigan. Rottermond Jewelers is renowned for their unparalleled inventory, top-notch customer care, expert custom jewelry design, and other services. The retailer is an active member of their community and for more than 35 years has donated over $500,000 to local charities and non-profit organizations such as the Pink Fund, the Michigan chapter of the Make-A-Wish Foundation, and ALS of Michigan, Inc. Get in touch with the jewelry retailer by sending an email to info@rottermond.com or by calling (248) 685-1150 for their Milford location and (810) 220-0015 for their Brighton location!