Welcome to Rottermond Jewelers
OUR TEAM
Few stores are permitted to be purveyors of the legendary Rolex brand. Since becoming an Official Rolex Jeweler in 1997, we have been offering the finest timepieces to our customers. With our passionate team of sales professionals and an intimate showroom, we can provide a luxury shopping experience like no other.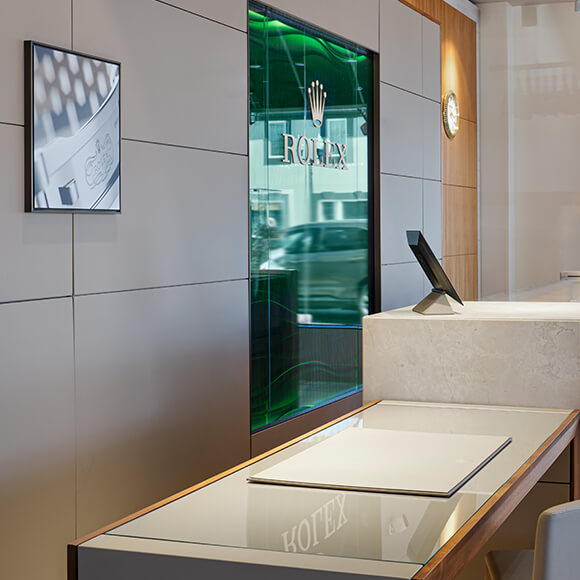 A HISTORY OF EXCELLENCE
Rottermond Jewelers is owned and operated by a husband and wife team of Dean and Cindi Rottermond. Dean has been in the jewelry business since he was 14 years old, while Cindi was GIA-certified in 1989. We have also been offering Rolex timepieces for decades, all the while improving our process and renovating our showroom to ensure that everyone who comes into our store receives the ultimate in customer service. Our staff continues this tradition with pride, joy, and passion.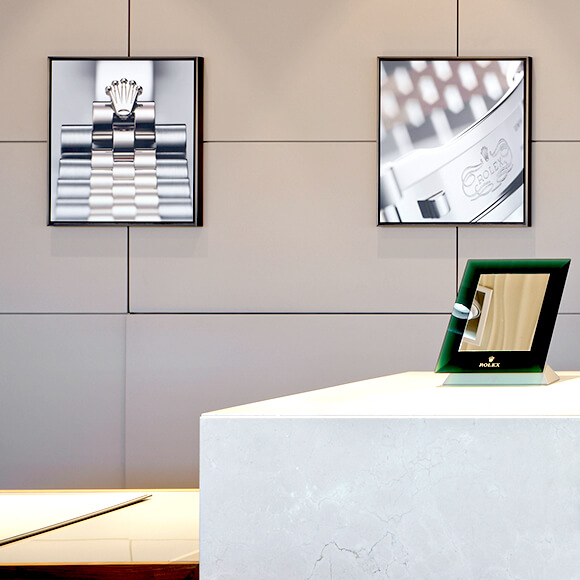 PEERLESS EXPERTISE
Our skilled and highly trained team is ready and waiting to help you find the perfect watch. Many of our team members are certified and educated by some of the most prestigious institutions in luxury goods. Whether it is the GMT-Master II, Lady Datejust, Submariner, or one of the many other exquisite timepieces Rolex offers, we are ready to show why Rolex is such a celebrated and well-known brand. These timepieces are meant to be treated like family heirlooms, so they require only the best of the best to showcase them.
PROFESSIONAL SERVICES
As an Official Rolex Jeweler, we meet and exceed very strict standards through our unshaken commitment to our customers. As such, we can offer cleaning services for these intricate masterpieces, a rare and difficult offering that requires trained and skilled staff members. For the worst of times, we can help with off-site watch repair for these delicate and beautiful pieces. No matter what the journey a Rolex timepiece takes, we can be a part of every step of the way.