Welcome to Rottermond Jewelers
OUR SHOWROOM
With the establishment of our Rolex showroom, we are proud to provide a luxury shopping experience to each and every Rottermond customer. Our intimate, personalized, and perfected showroom showcases marvelous and unique timepieces. We have spared no expense, constructing a space worthy of exhibiting these works of art and engineering. Come celebrate this magnificent, one-of-a-kind brand at Rottermond's Jewelers.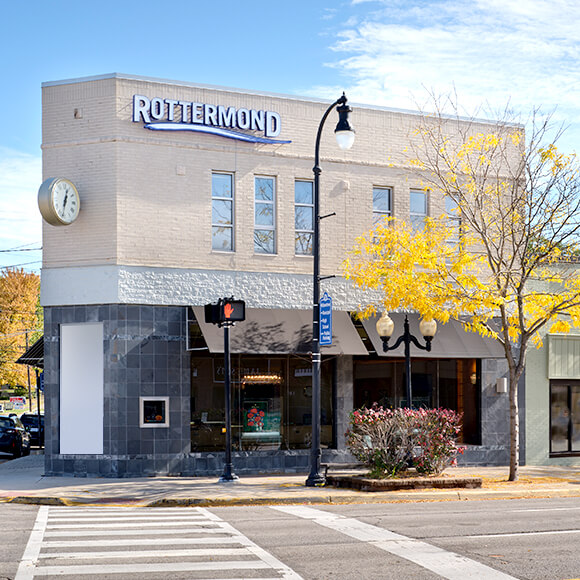 BECOMING AN OFFICIAL ROLEX JEWELER
We are well-known for providing our customers with a uniquely personal experience. With decades of experience and expertise, we are proud to announce that our Brighton showroom has been authorized to offer Rolex timepieces. In accordance with their high standards and our own philosophy, we have created a shopping experience worthy of these celebrated timepieces.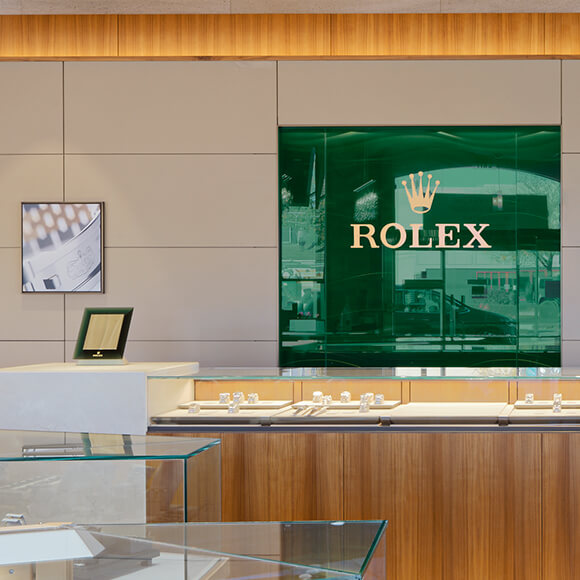 A PRIVATE AND PRISTINE SHOWROOM
Investing in a timepiece is a uniquely personal experience. Rolex creates many innovative and expressive lines like Oyster Perpetual and Yacht-Master, each reflecting the owner's unique style. We have created an intimate and luxurious showroom for this very reason. This ensures that each client receives the undivided attention of our dedicated sales staff.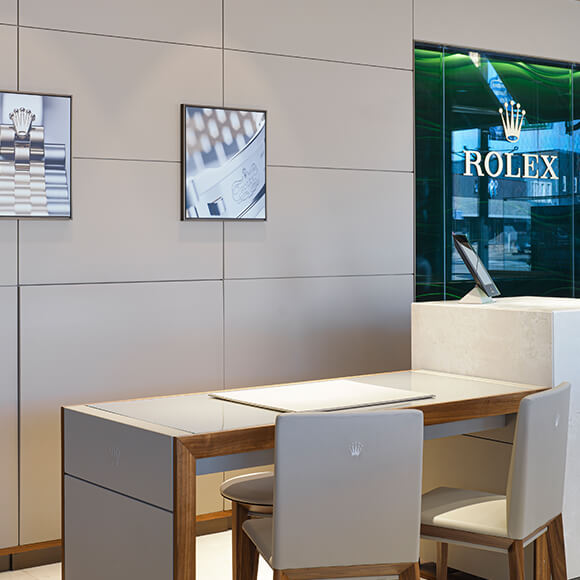 SERVING THE COMMUNITY
Ever since we opened our first showroom, our vision has been to work with and enrich our community. Since 2005, we have given to multiple charitable organizations. This includes Clara's Hope, Central Elementary, Michigan Association for the Education of Young Children, ALS of Michigan, CARE House of Oakland County, and many others.