Welcome to Rottermond Jewelers
OUR HISTORY
Through years of service to our community and a peerless commitment to customer satisfaction, we at Rottermond Jewelers have developed a personal relationship with Rolex and their legendary timepieces. The dedicated craftsmanship of luxury Swiss timepieces is mirrored in our continuing commitment to excellent service and attention to detail.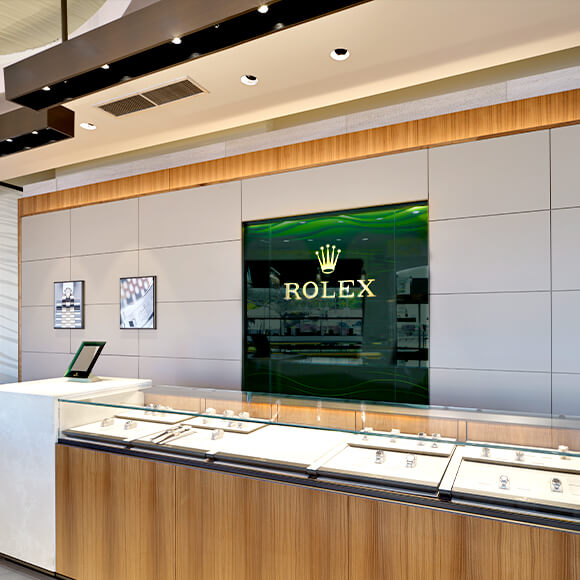 FOUNDING OF ROTTERMOND
Ever since he was fourteen, our founder Dean Rottermond has been passionate about providing customers with the finest shopping experience. After many years of hard work and dedication, he became store manager of a jewelry store at age 18. Setting his sights on greater things, he and his wife Cindi opened up their jewelry store in Milford in 1989. It was an instant success, owing largely to a customer-first approach. They opened up another showroom years later in Brighton, which would become authorized to offer Rolex timepieces in 2004.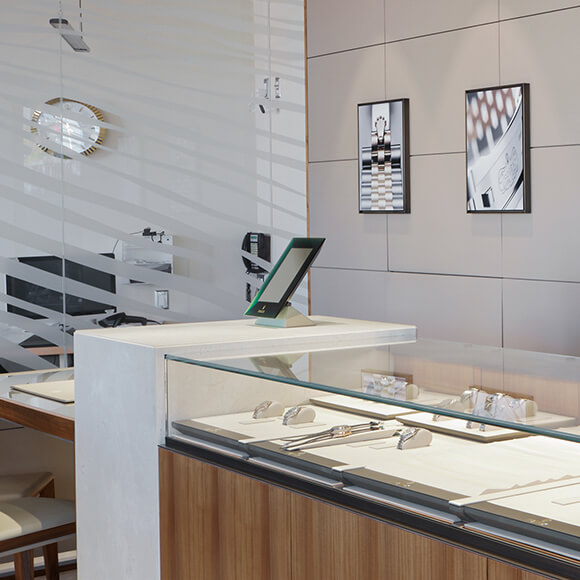 FAMILY INVOLVEMENT
Ever since our business began, our family has always been an essential part of our leadership philosophy. Our founders Dean and Cindi Rottermond were a husband and wife team, working together to make sure the business flourished. Cindi became certified by the Gemology Institute of America to make sure that they can provide the highest quality goods to our customers. Their son Damon has become an essential part of the business, contributing to the legacy of excellence for a new generation.
EMBRACING HISTORY
While we have greatly expanded our reach, we have not forgotten our origins. Cindi and Dean are still a major part of everyday operations, making sure that our clientele is well-informed and pleased with their purchases. We still rely upon the same philosophy as our founding team: make sure your clientele is happy. With our excellent team of well-trained sales professionals and two premier locations, we make sure that every customer comes back. We are proud of our humble beginnings and the difficult path we have taken to get where we are today.